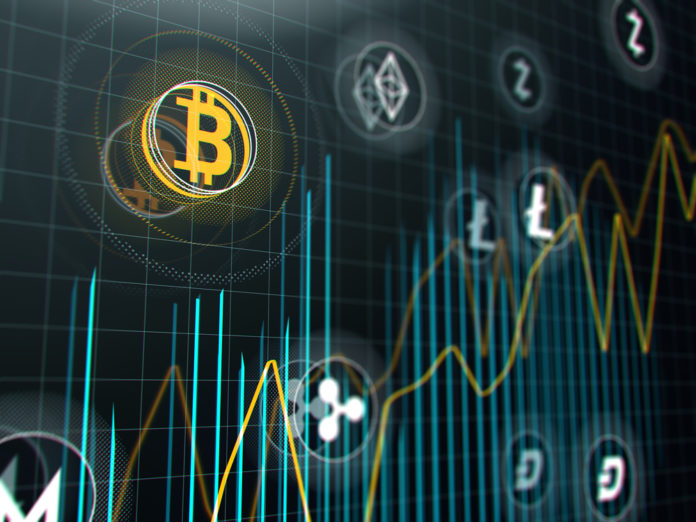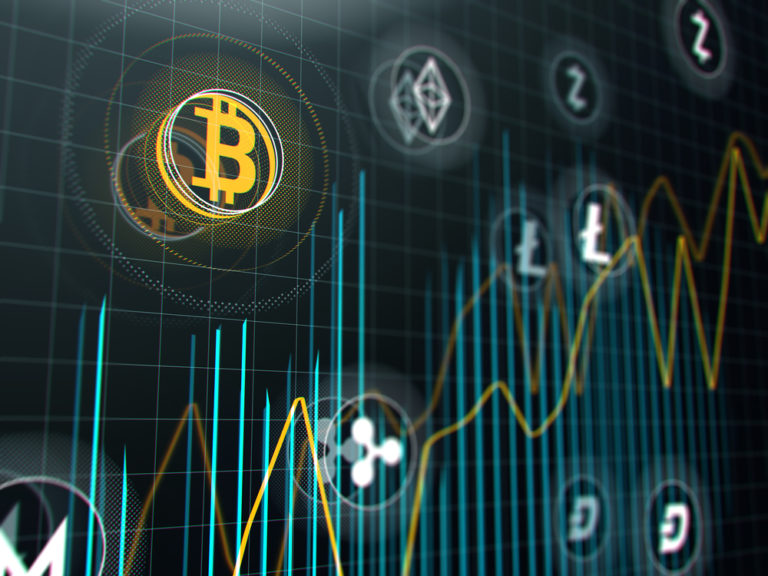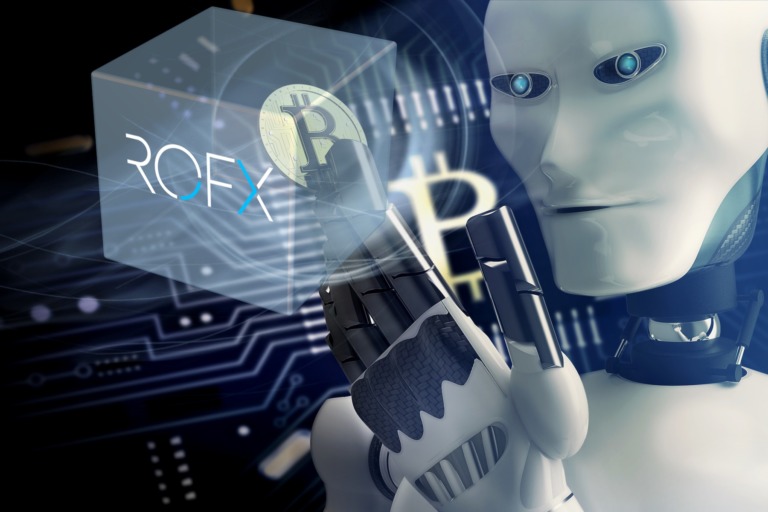 Developed in 2009, RoFX was tested in the world currency market and started offering successful bids with excellent profits from 2010. It is an EA with a proven AI that provides a fully automatic trading solution. The robot is ideal for beginners who do not have much knowledge or experience in forex trading. Here is an honest review of RoFX based on the information gathered from myfxbook and top forex robot review tests.
How to Get Started with RoFX
You need to know that RoFX is not available for download. However, you can open an account for free on the robot's official website rofx.net. After logging in, the trader can choose from the packages available. A trader should select the package which seems to be the most convenient.
The bigger the deposit, the less of a percentage is paid as performance fees. The trader also has the higher share in the daily trading profit. Daily profit is calculated as 0.38%. There is loss coverage guarantee.
The following packages are available:
Trial

Easy start

Moneymaker

Gold

VIP

VIP PAMM
You may view the details of the packages in the image below. It is a wise decision to take the 30-day trial before purchasing a package.
Features of RoFX
The user-friendly interface of RoFX provides the traders with brilliant features to make trading easier and more profitable, such as:
You can start easily:

Using RoFX EA is easy; any amateur trader can start trading with a trial short-term investment for thirty days of trading.

Minimum risks:

As a 'no loss forex robot', RoFX has the stop-loss system to block trading at minimum loss.

Daily profit:

At the end of every profitable day, the trader can make a profit.

Return of funds:

After investing in the funds, the trader can get them back anytime.

No leverage:

RoFX traders with their own funds and customer funds only.

Deposit security guarantee:

The reserve fund of RoFX makes amends that guarantee deposit security.

24/7 support:

RoFX offers 24/7 customer support. A live chat option is also available for convenience.
Trading records on myfxbook
Myfxbook is the place where you can check the reliability of EA robots like RoFX. The account of RoFX on myfxbook trades using the MetaTrader 4 platform and the currency it uses for trading is USD. On the chart of myfxbook, you can view the statistics of trading. Now, have a look at the chart below. It shows that the deposit amount that was used to start the trade by the RoFX account was $10000000. With a profit of $37917471, the balance is $47917471 now. It has brilliant equity of 100%. The daily and monthly profits are respectively 0.26% and 8.07%. It also has an impressive drawdown of only 0.35%. The gain and absolute gain is +379.17% at present. The trading started on July 30, 2018, and it produced the huge profits within only two years or so, as the chart displays results till March 23, 2020.
Now, the statistics are impressive, no doubt. However, how would you know that the results are real, and it is not a scam?
Well, these are the factors you need to look out for to be sure of that.
Points to prove that RoFX myfxbook account is not a scam
Verifications:

On top of the chart given, you can see that the track record and trading privileges are verified. It proves that the results are genuine.

Updated chart:

Sometimes, the chart shows true results, but they belong to the past. In such cases, at the down left corner of the chart, you can see when it was last updated. This chart, as you can see, was updated just a few hours ago, which proves that the data is real-time.

Transparency is Maintained:

Many accounts keep a lot of the data private, so traders cannot see it. Those accounts are definitely suspicious. RoFX, however, keeps almost all its data exposed for people to see, except for open trades and open orders as these two are private. So, we can match the data with the chart.

Realistic claims:

Sometimes, you can see unrealistic claims on myfxbook. For example, some accounts show that trading started with a little amount on deposit which made huge profits within weeks or months. RoFX, however, does not reveal anything like this. The account started with a little amount, and it grew slowly and took almost two years to reach where it is today. This kind of chart is more reliable.
Conclusion:
So, we can conclude that RoFX is a reliable forex EA robot. If you are a novice and worried, if you would be able to make profits, you can try RoFX once. It is specially designed for novice traders who are starting it. It is convenient to use and easy to understand.
The post RoFX Review – Simplified Trading for Beginners appeared first on Global Coin Report.
Read more at https://globalcoinreport.com/rofx-review-simplified-trading-for-beginners/
Globalcoinreport.com/ is author of this content, TheBitcoinNews.com is is not responsible for the content of external sites.
source: https://globalcoinreport.com/rofx-review-simplified-trading-for-beginners/
TheBitcoinNews.com is here for you 24/7 to keep you informed on everything crypto. Like what we do? Tip us some BAT

Send Tip now!