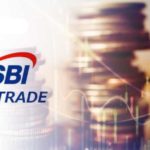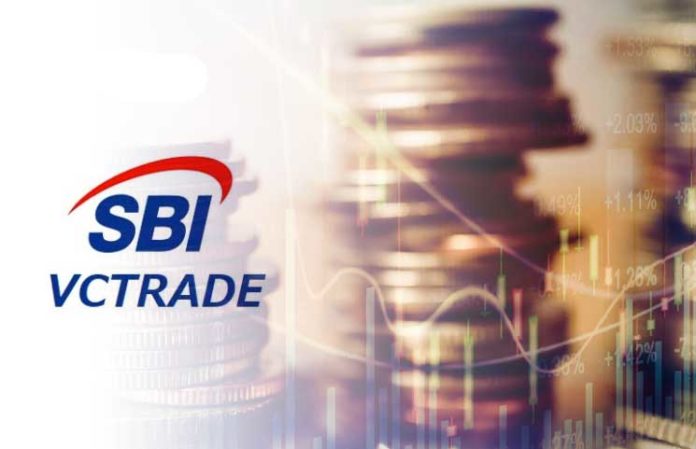 VCTRADE, the first crypto exchange to be released by a bank, has revealed that it intends to offer its services not only to retail traders but to institutional investors as well.
The Japanese bank SBI Holdings first launched its VCTRADE crypto exchange for retail traders, supporting four cryptocurrencies, namely Bitcoin (BTC), Ripple(XRP), Bitcoin Cash(BCH), and Ethereum (ETH). The exchange has said that it will be removing Bitcoin Cash form its list in June.
An SBIVC spokesperson declared in a Cointelegraph interview held this week that the exchange has plans of reaching out to institutional investors.
"SBIVC currently offers services only for retail customers. After AML/CFT and custody solutions that we are planning to implement are finalized, we would like to move forward and start providing services to institutional investors.
Prioritizing customer asset protection, the SBI Group will make use of its synergies between current businesses, such as securities and FX, to acquire new customers."
SBI Holdings' list of services includes a variety of financial options, such as brokerage and investment banking to foreign exchange services.
The Japanese bank conglomerate also made substantial investments in Ripple in January 2016. Also, in April, the president and CEO of SBI Holdings, Yoshitaka Kitao, became a director on the tech company's board, according to a Ripple announcement.
According to Cointelegraph Japan, in April, SBI Holdings' crypto company SBI Virtual Currencies reported a profit of 360 million Japanese yen, which is nearly $3.2 million USD, for the full fiscal year from April 2018 to March 31, 2019.
Featured Image: Bitcoin Exchange Guide

coindoo.com is author of this content, TheBitcoinNews.com is is not responsible for the content of external sites.