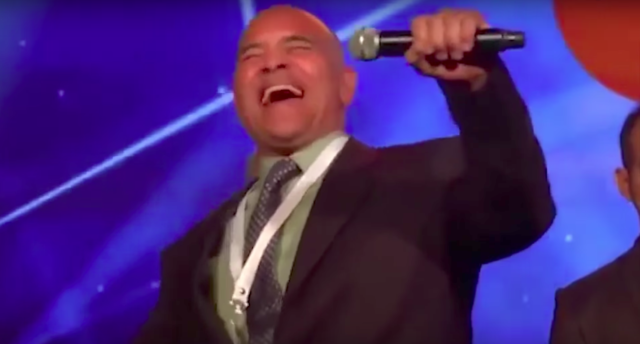 The return of notorious cryptocurrency ponzi scheme Bitconnect is closer than ever, its mysterious organizers claim after revealing a July launch date.
---
Bitconnect: Unapologetically Fraudulent
A fresh tweet from the Twitter account of the so-called 'Bitconnect 2.0' May 18 confirms the scheme is set to debut – again – on July 1.
Not only that, but true to the style of deception for which the original Bitconnect became known, a fake exchange partnership has already surfaced.
The owner of the Twitter account added prospective investors can purchase tokens on major cryptocurrency exchange Binance – when in fact this is simply a lie.
"Welcome everyone back to Bitconnect 2.0[.] We will launch Bitconnect2.0 on July 1st," the post reads.
Welcome everyone back to Bitconnect 2.0
We will launch Bitconnect2.0 on July 1st
visit our website for more Infoshttps://t.co/xKJ10yeYoP

— Bitconnect2.0 (@Bitconnect2_0) May 18, 2019
Despite claiming further information is available on its 'official' website, the social media activity remains the only hint of the impending plans. The site consists only of a sign-up form for updates, a countdown timer and a duplicate of the Twitter feed.
Beyond the assumed launch date, however, the operations of the latest incarnation of Bitconnect remain a mystery.
As Bitcoinist reported, the original Bitconnect – ostensibly an exchange and lending platform – crashed in January 2018 after it became sufficiently known the company was fraudulent.
Formerly something of celebrity meme in the crypto space, thanks mostly to events speaker Carlos Matos, the mood turned sour as Bitcoin came off its all-time highs of $20,000.
Investors saw the value of their Bitconnect tokens drop to virtually nothing in minutes, with cryptocurrency industry figures lamenting that those without experience were still easy targets for scammers.
Criminal proceedings followed, yet it remains unclear whether Bitconnect 2.0 has any relation to its predecessor beyond sharing a name.
A Scam To Rival OneCoin
On social media, reactions overwhelmingly focused on issuing warnings not to interact with the scheme, even if it should succeed in offering new tokens. Others noted the Bitconnect.io domain name will expire before the alleged launch date.
Binance and CEO Changpeng Zhao (known as CZ) have yet to comment on the Twitter account's claims of a partnership.
Another entity meanwhile is attempting to gather members for a Bitconnect community on messaging platform Discord, participants already numbering close to 500.
Bitconnect's resurgence comes in line with the renaissance seen throughout Bitcoin and altcoin markets. Equally poetic is the timing following on from the 'death' of fellow ponzi scheme OneCoin, the founders of which spent years accruing around $4 billion.
Now subject to legal action, OneCoin nevertheless succeeded in fooling the public to hand over huge amounts of money, despite warnings from various governments and associated watchdogs.
What do you think about Bitconnect 2.0? Let us know in the comments below!
---
Images via Shutterstock
The post Scam Alert: Bitconnect '2.0' Claims Binance Listing for July Launch appeared first on Bitcoinist.com.
Bitcoinist.com is author of this content, TheBitcoinNews.com is is not responsible for the content of external sites.