Scatter has announced that it intends to port various indie games to EOS, one of the foremost dApp platforms. Although the company is best known for its popular EOS wallet, Scatter now plans to enrich the EOS ecosystem by acquiring several up-and-coming games. Scatter is particularly interested in monetizing in-game items and reforming revenue models, heralding new horizons for blockchain gaming.
Calling All Developers
Essentially, Scatter intends to negotiate licensing deals with independent game developers. This means that Scatter will acquire distribution rights and asset rights, either by splitting profits with creators or by paying creators up-front. However, Scatter doesn't intend to sell games itself: instead, it wants to monetize games by introducing in-game collectibles that can be bought and sold with crypto.
The offer is open to nearly everyone, although finished games are highly desired. Scatter seems particularly interested in attracting developers who publish on Steam and do not see much revenue. As Scatter explains, EOS provides an ad-free and unintrusive way of generating profit. This comment may be provoked by Steam's recent revenue controversy, although Scatter has not made this explicit.
Developers who have only created prototypes are also welcome to submit their games. In this case, Scatter will negotiate a license as usual, but it will additionally hire the original developer to continue working on their own game. Scatter is very interested in developers who want to learn to program apps for EOS, and the company notes that it has created several tools and development kits for creators.
Branching Out
Obviously, this represents a divergence from Scatter's usual wallet development efforts. Scatter is, above all, a browser extension that makes it easy for users to transfer tokens in and out of dApps. On the other hand, it seems natural that Scatter might want to build more dApps for their userbase. Attracting new apps is especially pressing in light of the fact that TRON has been closing in on EOS's dApp count.
Scatter's interest in tradable items could also represent a big change for dApps as a whole. Gambling dApps are currently dominating dApp markets by almost every measure. Collectible games like Blockchain Cuties and CryptoKitties, meanwhile, have had only mixed success. However, integrating collectible items with mainstream games could shift the balance of dApps in a new direction.
In fact, some sources are calling tradable items and collectibles a $200 billion market. Some big efforts to break into this market are already underway: Coinbase and WAX have both formed major partnerships that could unite blockchain trading with mainstream gaming. Scatter's plans, meanwhile, seem to be a grassroots effort, albeit one that could have big implications for the EOS landscape.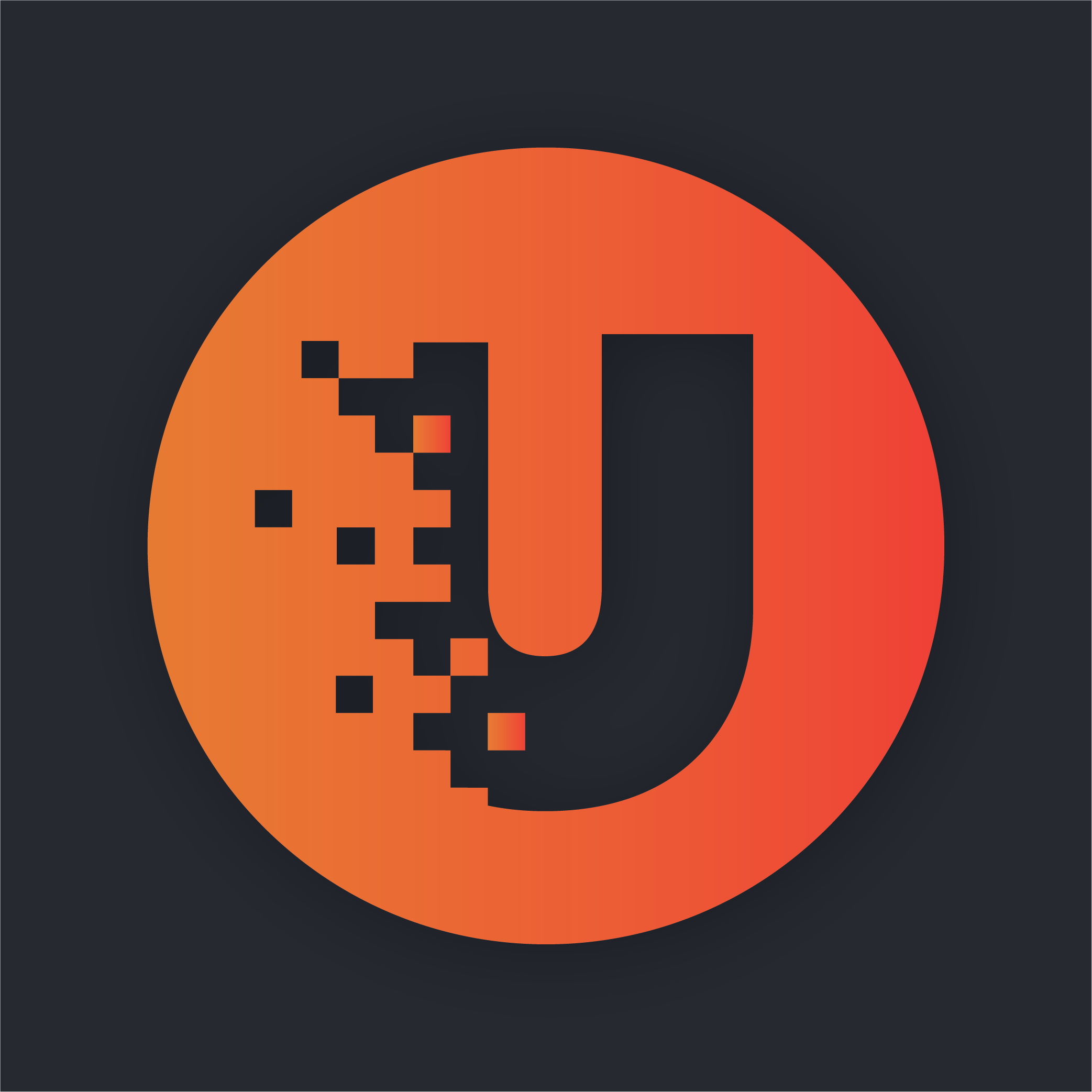 Unhashed.com is author of this content, TheBitcoinNews.com is is not responsible for the content of external sites.