Hester Peirce, an SEC Commissioner also known as CryptoMom, has given a new speech that suggests that it is vital for the SEC to promote new crypto innovations and relax its securities regulations. Her argument largely rests on the fact that many tokens serve functional purposes—a major vindication for those who defend the concept of utility tokens.
Security Status Can Change
In her speech, Peirce recognizes that tokens which initially act as investment contracts can quickly become a functional part of a blockchain network. Furthermore, a blockchain project that begins as a centralized, capital-raising startup can quickly become a fully decentralized platform with real usage. This allows tokens to undergo a metamorphosis of sorts, or, as Peirce explains:
"When the tokens are not being sold as investment contracts… they are not securities at all. Tokens sold for use in a functioning network, rather than as investment contracts, fall outside the definition of securities."
This assertion is also backed up by a 2018 speech from SEC Director Bill Hinman, which indicated that tokens can become non-securities. But although the SEC might have the capacity to be more lenient toward functional tokens, Peirce suggests that the SEC has "spoken otherwise" thanks to its past enforcement activities, which determined that the tokens under examination were indeed securities.
Crypto Projects At Risk
Unfortunately, Peirce says, many legitimate projects cannot survive under securities regulations as they currently stand:
"It is possible that some projects may simply not be able to work under the existing … securities laws… I am not going to comment on … any particular project … but my antennae will go up when apparently legitimate projects cannot proceed because our securities laws make them unworkable."
She notes that the highly-anticipated stablecoin Basis shut down last December, as regulations gave it little choice but to return its funds to investors. Kin, which is not mentioned in the speech, has also expressed concerns about the SEC's stifling of crypto projects, noting that dozens of projects are at risk.
Because Peirce gave her speech to an academic audience, her statements will probably not have direct effects on the activity of the SEC. However, Peirce has previously been recognized for her pro-crypto stances, especially those concerning ETFs, and it seems possible that her ongoing efforts will spill over into regulatory decisions.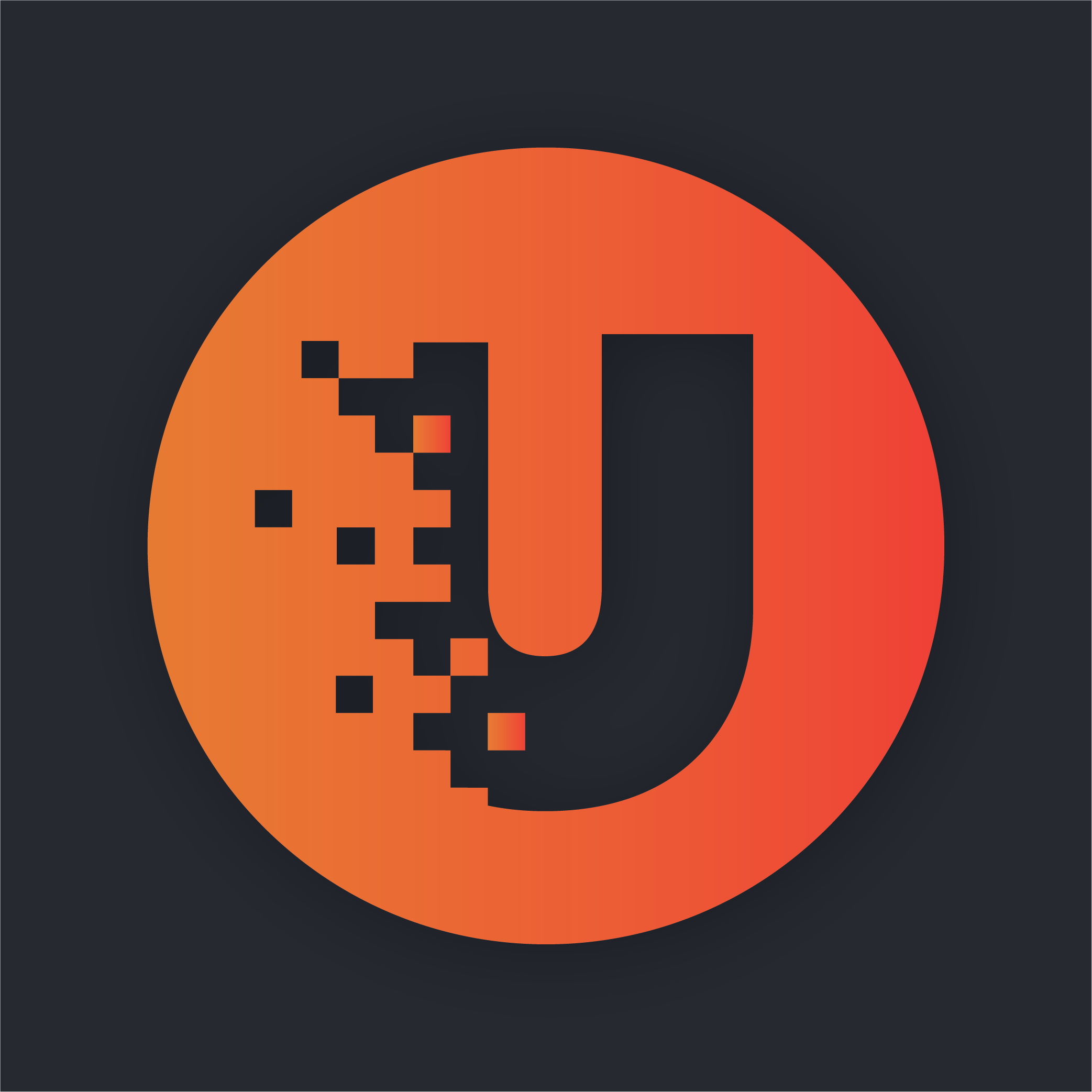 Unhashed.com is author of this content, TheBitcoinNews.com is is not responsible for the content of external sites.