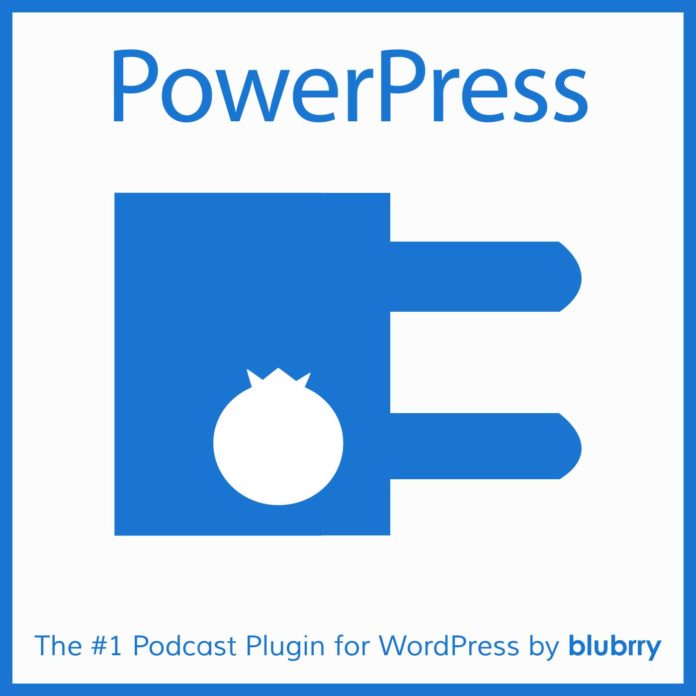 Goldman Sachs is likely to launch its own cryptocurrency in the near future. This is according to CEO David Solomon.
Speaking to French news outlet Les Echos on June 28, he disclosed that the multinational investment firm is looking to develop its own stablecoin. He also divulged that the firm is studying the market-potential in regard to tokenization.
When asked about a possible collaboration between Goldman Sachs and Facebook, the company exec declined to comment. He, however, underscored that stablecoins and digital tokens are innovations that will continue to influence how future payment systems work.
The CEO asserted that frictionless payments and digitized assets offer unique convenience to both financial companies and their clients. As such, many leading financial agencies will at some point strive to develop systems that can execute transactions on the blockchain.
In his view, banks will have to adapt to changing trends or face an uncertain future. He also touched on regulation and said that jurisdictions around the world are starting to understand how cryptocurrencies work, and so it's only a matter of time before they begin creating regulatory frameworks.
JPMorgan Chase to Launch a Stablecoin
JPMorgan Chase & Co is also set to launch its own stablecoin, most likely towards the end of the year.
Speaking to Bloomberg, the head of the firm's treasury services and blockchain division, Umar Farooq, recently said that the landscape is evolving and tokenization of securities will become more widespread in the coming years, stating, "We believe that a lot of securities over time, in five to 20 years, will increasingly become digital or get tokenized."
The JPM Coin is a stablecoin whose value will be appended to that of the U.S. Dollar. The coin's blockchain is controlled by the bank and was developed to allow customers to make instant payments. It will also be interconnected to other financial service firms. Bond transactions can also be carried out on the network.
Customers in Japan, Europe, and the United States apparently showed noteworthy interest in this new capability prompting the development of the tokenized system.
Farooq highlighted that there are still some major hurdles to overcome before the network can be launched. Among them is licensing and approval from relevant government bodies which will take some time.
Network trials will reportedly begin towards the end of this year and only a few select clients will be involved.
Stablecoins Growing in Popularity
Trade volume in stablecoins surged to $82 billion in 2018, from $12.5 billion in 2017. This is according to a recent Chainalysis report. The firm tracked four leading stablecoins by market volume and found that transactions made using these types of digital currencies have quadrupled.
Stablecoins are apparently favored by many traders because they are a more convenient alternative to fiat currencies when trying to execute instant trades. Most banks also generally avoid trading in cryptocurrencies and this makes it difficult for traders to sell crypto for cash. But dealers can sell digital currencies for the coins and use them instead of fiat trading-pairs.
The Facebook Basketcoin a Game Changer
The recent announcement Facebook's (FB) basketcoin, Libra, caught the attention of crypto industry players and financial service companies alike.
Many industry analysts believe that the project will have a considerable impact on the international remittance market and challenge conventional money transfer systems such as those maintained by banks.
Facebook's cryptocurrency is expected to catalyze stablecoin adoption among financial institutions. Leading payment solution firms such as Visa and MasterCard are already taking part in the FB crypto project.
(Featured Image Credit: Goldman Sachs)
The post Stablecoins Grow in Popularity, Goldman Sachs Likely to Launch Own Cryptocurrency appeared first on CoinCentral.
Coincentral.com is author of this content, TheBitcoinNews.com is is not responsible for the content of external sites.