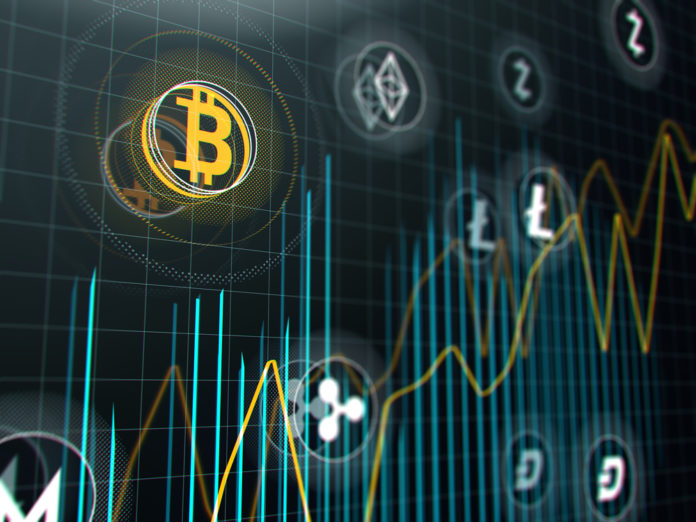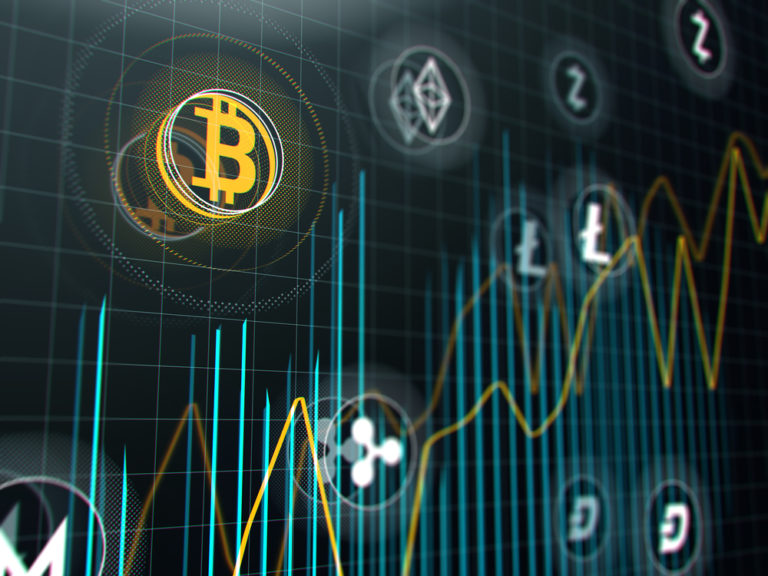 Should we really say that Stellar (XLM) will be better than Ripple (XRP) this year? Well, the obvious thing would be to compare how both cryptocurrencies have done so far this year, according to market indicators, and figure out a way to project how they will perform for the rest of the year, right? Wrong.
Things change all the time, and in the cryptocurrency market, they change even faster than in most other markets. Things will happen to both currencies. New partnerships, improvements in development, announcements, new plans, expansions. Every new development will change the game and will render today's projection void of any predictive value.
That being said, let's have a look anyway at how both alt-coins have been doing over the last semester, and then try to take into account some other information that will allow us to see better why XLM will be a better choice this year.
Stellar's better performance over 2018
As things stand today Ripple is the world's third cryptocurrency in terms of market capitalization. Its total value is estimated at $27.3billion, and the coin itself (XRP) is valued at USD 0.69. These numbers outdo Lumen's by almost five times. Stellar Lumen's market capitalization is $6.1 billion, so it's currently the eighth one, and it's being traded at 0.33 USD – so Ripple's XRP is twice as expensive right now. These numbers could trick you into believing that Ripple is a better option. Don't be deceived.
The current year has not been kind to cryptocurrencies in general. All the top coins have had a tough time over the last couple of weeks but, even so, data shows that Stellar Lumens has done better than XRP over the previous six months. If we go by CoinMarketCap's statistics, we will find that XLM has increased by 1.97% in the last thirty days and XRP by 0.86%.
That would seem to put them on a similar standing. But then you would have to take into account what has happened not in thirty but 180 days. Ripple has grown by 190% in that period, which is not bad at all but Stellar has gained 739%, which is way better.
The race for adoption: Stellar could win it
So even based on the last semester's returns, Stellar should be expected to do better than Ripple, but this prediction stands on the assumption that the markets will keep the same points of view about both coins. But this won't be so. Every partnership each blockchain project secures changes the way in which the market sees it.
Ripple has done very well in this regard for sure. Some of the world's biggest banks are already on board and using Ripple to make their international transactions cheaper, faster and more reliable.
But Ripple has been facing trouble too. It's currently being sued by disgruntled investors (some at least) who believe Ripple is a security and is not playing fair by not presenting itself as such. The whole crypto world will be paying close attention to this lawsuit, but if it fails, Ripple will be the first to feel the negative effects in terms of XRP price.
So Ripple's had plenty of good news lately, but that single legal fight could become a huge problem for them. Stellar, on the other hand, has no such problems and has been bombarded with good news only. Among the good news is that IBM is promoting Stellar, so banks adopt the coin for international transfers.
This is hell for Ripple because that is supposed to be their turf. IBM has partnered up with Veridium Labs to create a carbon credits market that will work over the blockchain technology using Stellar's blockchain.
And there's a good chance that XLM could play a role in the transaction process. Also, the huge influence IBM can have on its partners (which are everywhere in the world and tend to be big players) could give Stellar just enough momentum to leave Ripple behind.
Decentralization vs. (alleged) Centralization
Then there's the view held by the community about both platforms. Stellar is non-profit, open-source and decentralized, so it's very popular in terms of credibility, technology, and the blockchain philosophy. Ripple is the opposite in many ways. It's Ripple Labs' coin which is centralized (at least as a company), and is putting forward blockchain solutions for profit.
Let's be clear about something; the XRP coin is actually a legitimate blockchain currency that is not centralized. But it is still too closely identified with the company that is backing it up, and that is not good for its reputation.
It's wrong, it's based on misinformation, but perception is the reality at times, and it will play a role. This will make it easier for investors, enthusiasts, and users to trust Stellar over Ripple and that will bring trade.
Stellar is also expanding its platform to serve kinds of transactions other than international payments mediated by banks. Stellar is going for the peer-to-peer market, which means that people who are not within the global banking systems will be able to get a financial service from Stellar.
So it's not just going for Ripple's signature market but also expanding it into a place where Ripple dares not go (at least so far). While both projects aim to be the currency of choice for international transactions, Stellar's strategy of going to the ground will gain them a reputation for enfranchisement and democratization that is sure to work in their favor. Could Ripple try that as well? Maybe, but Stellar is there already, and Ripple is showing no interest at all.
So now you know. When things calm down, and you want to find the coin with better investment value, we would be very surprised if it doesn't turn out to be Stellar (XLM).
For the latest cryptocurrency news, join our Telegram!
Disclaimer: This article should not be taken as, and is not intended to provide, investment advice. Global Coin Report and/or its affiliates, employees, writers, and subcontractors are cryptocurrency investors and from time to time may or may not have holdings in some of the coins or tokens they cover. Please conduct your own thorough research before investing in any cryptocurrency and read our full disclaimer.
Image courtesy of Pixabay via Pexels.com
The post Stellar (XLM) will outperform Ripple (XRP) this year. Here's why appeared first on Global Coin Report.
Globalcoinreport.com/ is author of this content, TheBitcoinNews.com is is not responsible for the content of external sites.