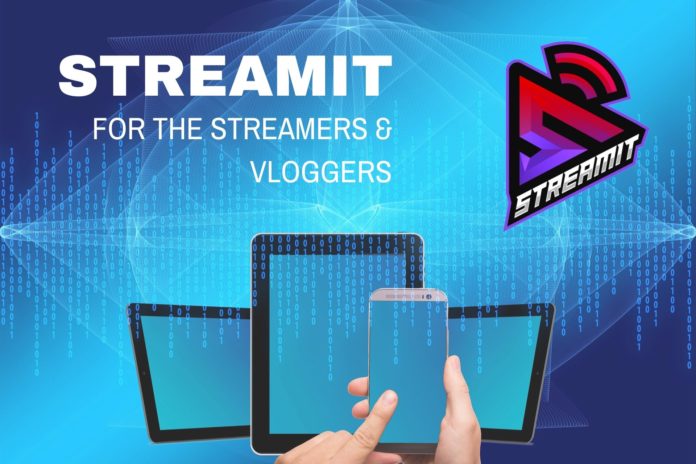 Video and Vlogging are the new Black! According to a poll, people in the United States and the United Kingdom aspire to become video streamers and Vloggers than have a rather conventional career.
In recent years, the popularity of video streaming has grown exceptionally and if done correctly, Vlogging and video streaming can be a path to financial freedom.
Much of today's streaming is from centralized platforms like YouTube, Twitch, Facebook Live and Instagram Live (IGL). But with blockchain, there is an opportunity for creatives to take control of the processes and earn from their video content. Here is another alternative – Streamit. A blockchain platform, offering a decentralized solution for streamers and Vloggers.
Subscribers determine Success
The success of streaming and Vlogging depends on subscribers. Through their platform, channel owners and video creators can automatically reward their subscribers depending on their subscription tier.
Active subscribers who watch content from registered StreamIt channels are rewarded with tokens called STREAM, a utility coin that solves real-world problems. STREAM, the native currency of the StreamIt platform, can be purchased from listed exchanges as Escodex and CREX24, but can also be exchanged for other coins and fiat. There is no limitation to earned coins, as they can be withdrawn without registration of any form.
Streamit wallets are supported by three operating systems: Windows, iOS, and Linux. Each account created on the platform has a wallet where users can secure their StreamIt coins and private key. For enhanced security, there is 2FA Authentication.
StreamIt is built for Streamers and Vloggers
As it is, upcoming creators yearn for millions of subscribers, but present solutions don't offer an incentive plan for subscribers and paid growth hacks don't work in the long run. That means content creators need to invest time and patience before they earn decent returns.
However, if subscribers had a way of gaining some incentive from subscription, then they won't hesitate to subscribe and get notified for every upload. For streamers, their subscriber base depends on how viral the content is. The more it is liked, the broader is the base and that means more revenue. That's how the current system works.
Streamit and the StreamIt Coin Development Team took a different approach. Their goal is to ensure growth with a high retention rate. Their Streamit Video bot comes in handy for streamers, helping them build their channel organically without them promoting their video content in centralized platforms like YouTube and Twitch.
Interestingly, the Streamit Video bots can be customized depending on one's need and when launched, they work 24/7. The commands are short, which gives room for Streamers to multitask, enabling them to create even more content for subscribers.
The Streamit Dashboard
Streamit does the promotion on behalf of the streamer by promoting content to new viewers. In this way, channel owners earn money both from advertisements and new subscribers.
Through their platform, channel owners will automatically know the number of views they can get per upload and how many real followers can subscribe. STREAM channel owners can also reward subscribers with STREAM coin, depending on the time they spend on the website and how much love they show to the channel. This way, both the Vlogger and subscribers have a way of earning money.
The Streamit platform has a dashboard where optimizations can be made and analytical data on demography, traffic, time, source and popularity can be viewed. With such analytics, the owner can optimize their content and target a particular demographic for better returns.
Each reward is recorded on-chain, and a notification is issued to both the channel owner (streamer) and the subscriber (viewer) on their respective dashboard. Also, viewers receive automated direct messages via Twitch or YouTube, notifying them of their rewards.
StreamIt Masternode
One can also operate a Streamit master node (MN) by staking 20,000 STREAM coins and earn passive income. Master nodes are verifiers, like miners in Bitcoin, continuously processing transactions and are vital for the full functioning of the platform.
In Conclusion
Streamit is still at its infancy, and its coin, STREAM, seems to be undervalued. An opportunity is available now for investors to consider a project that solves a real user case and a true utility once it gains mainstream adoption.
Please follow and like us:
Related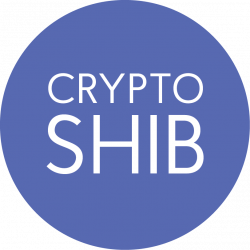 cryptoshib.com is author of this content, TheBitcoinNews.com is is not responsible for the content of external sites.
source: https://cryptoshib.com/streamit-for-monetizing-video-content/
TheBitcoinNews.com is here for you 24/7 to keep you informed on everything crypto. Like what we do? Tip us some BAT

Send Tip now!