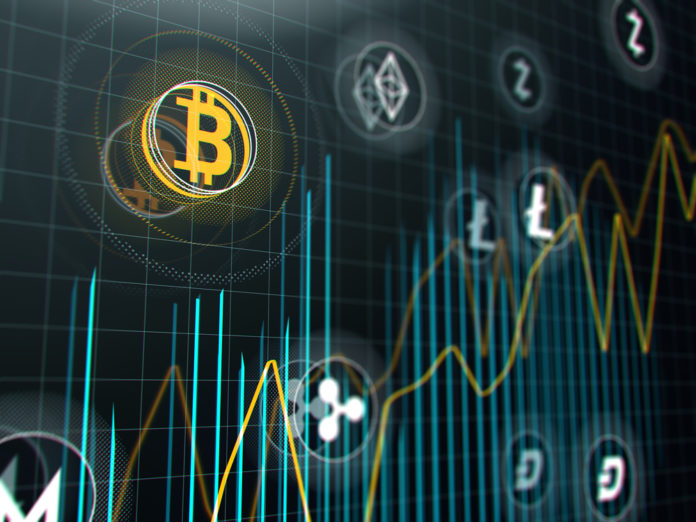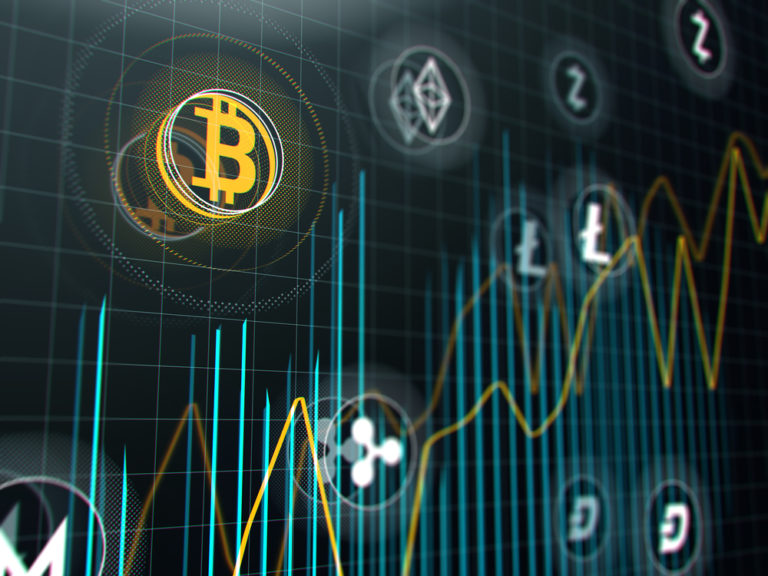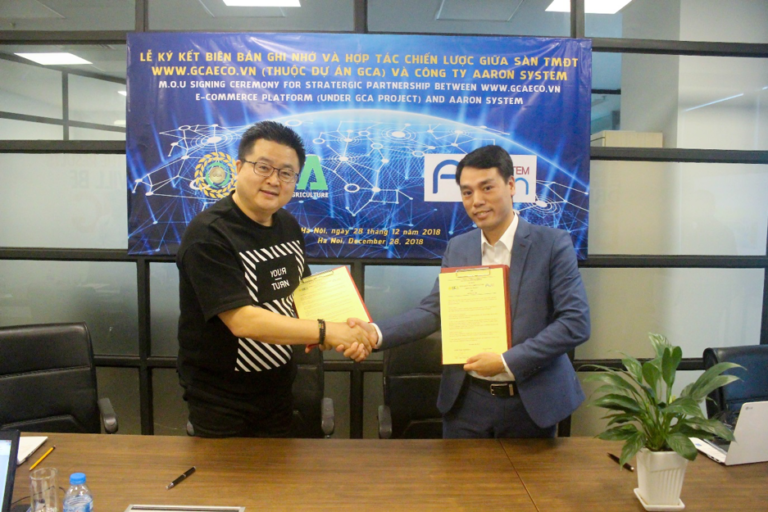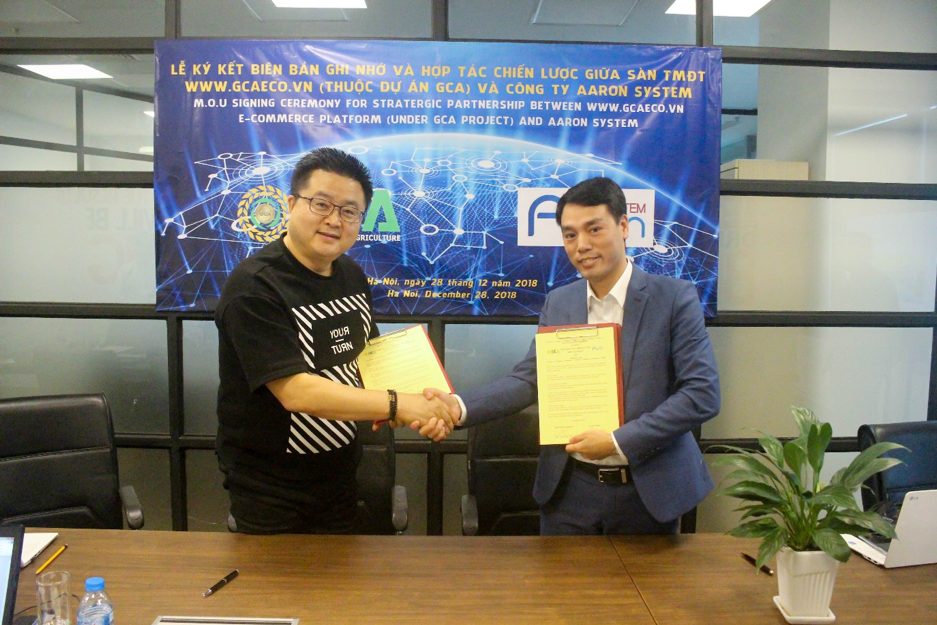 The Aaron System in Thailand has entered into a partnership agreement and started its services for overseas remittance by using TabiPay with AnyNew Co., Ltd in Vietnam. In addition, they also announced strategic technology alliance to introduce the TabiPay payment system into agricultural and livestock industries' online shopping mall operated by the GCA (Global Clean Agriculture, www.gcaeco.vn) in Hanoi, Vietnam.
AnyNew, which has signed a partnership for overseas remittance service, is a specialized finance company in Vietnam and is in charge of issuing and managing the cards of Master, Visa, and Union in partnership with banks in Vietnam.
This partnership is expected to increase the usage of TabiPay and expand the users as it will protect the interests of the users and reduce the damages by illegal transaction in the fast-growing foreign remittance market between Vietnam and Korea.
Tabi Exchange, the app that specializes in remittances released by AnyNew, is operated on a TabiPay blockchain basis. In an existing market where there is only one-way overseas remittance app that can be sent from Korea to Vietnam, the launch of the Tabi Exchange remittance app, which enables two-way overseas remittance, will greatly expand the existing market. TabiPay, in conjunction with MasterCard, issues a physical currency card for easier usage and user convenience and made it possible to be used anywhere in the world.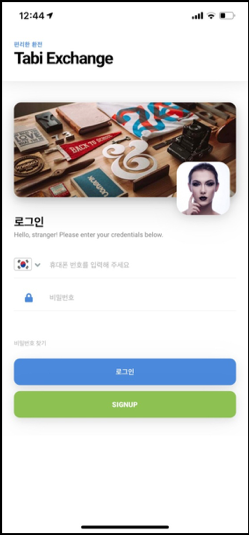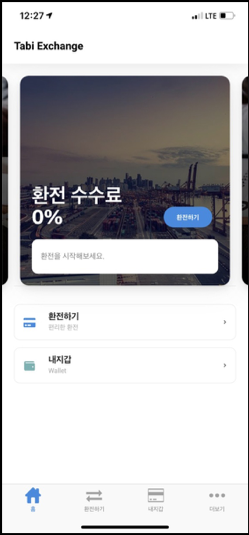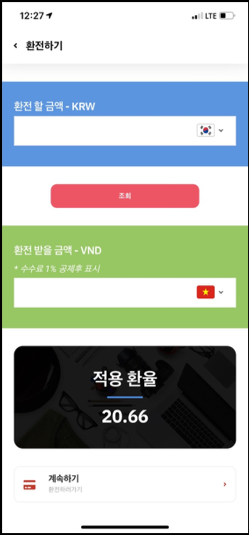 Currently, Tabi Exchange is available for download from the Google Play Store and the Apple App Store.
In addition, Aaron System signed MOU for a strategic technical alliance with Vietnam's blockchain- specialized GCA in relation to the financial blockchain
GCA (Global Clean Agriculture, www.gcaeco.vn) is a blockchain company headquartered in Hanoi, Vietnam. They are operating Vietnam's largest online shopping mall in the field of applying tracking technology for the origin of agricultural & livestock products and channels of distribution for the first time in Vietnam. The GCA is planning to use Aaron Platform's TabiPay as a new payment method for internal system payment modules.
Aaron Jin, CEO of Aaron System, emphasized that Aaron Systems will cooperate to strengthen GCA's successful blockchain payment system operation by applying TabiPay's fast and convenient payment function to GCA's online payment system in Vietnam. He also said that this partnership and marketing expansion would help us start a full-fledged move to increase TabiPay's usage in Vietnam.
In addition, Aaron Jin mentioned, "Unlike the existing StableCoin, TabiPay is a StableCoin based on EveryCoin. The Aaron Platform must hold EveryCoin of its equivalent value to issue TabiPay, which affects EveryCoin's liquidity. Therefore, the increase in usage through the expansion of TabiPay's affiliates will lead to an increase in the value of EveryCoin."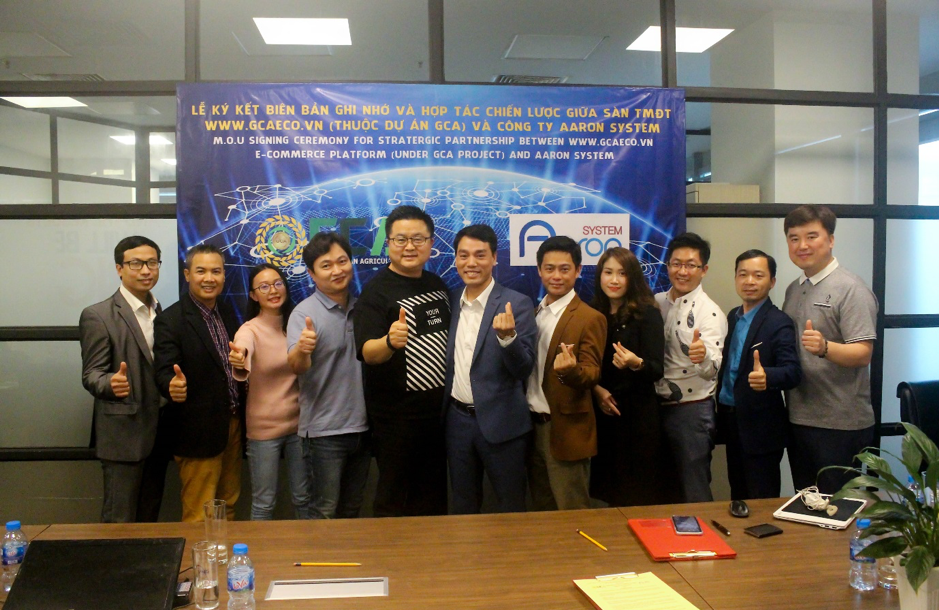 Aaron System will launch TabiPay not only in Vietnam but also in 10 other ASEAN countries including Cambodia, Indonesia and Singapore, and in other Asian countries such as China, Taiwan, Japan and so on. As a result, TabiPay's usability and scalability will be increased significantly.
Currently, TabiPay is available for download from the Google Play Store and the Apple App Store.
Aaron Platform
Aaron Platform, developed by Aaron system, is a blockchain financial platform for the people who are out of the existing institutional financial service around the world. This project takes aim at financial innovation through new challenges in the distorted financial market where one-third of the world's population is not receiving financial services.
Aaron Platform's financial services features enable people living without existing financial accounts to access financial services easily and conveniently. Based on the multi-blockchain technology, the Aaron Platform integrates by linking EveryCoin(Variable Coin) and TabiPay(Stable Coin) and makes it possible to solve the problem of slow speed of blockchain and high-value volatility. So, it is the project building blockchain ecosystem that can be used easily in real life.
As EveryCoin of 12,340,000,000 EVY using on the Aaron Platform was sold by December 25, 2018, ICO was successfully completed. Currently, it is being traded on Global Exchanges such as IDAX, BITONBAY, IDCM, etc., and make a listing agreement with LATOKEN, P2PB2B, and SistemKoin already. This year, EveryCoin has also a plan to be listed on about 20 global Exchanges.
The post TabiPay of Aaron System(EveryCoin) advanced to Vietnam appeared first on Global Coin Report.
Read more at https://globalcoinreport.com/tabipay-everycoin-vietnam/
Globalcoinreport.com/ is author of this content, TheBitcoinNews.com is is not responsible for the content of external sites.
source: https://globalcoinreport.com/tabipay-everycoin-vietnam/
TheBitcoinNews.com is here for you 24/7 to keep you informed on everything crypto. Like what we do? Tip us some Satoshi with the exciting new Lightning Network Tippin.me tool!