Tether, the leading stablecoin, has announced that it will soon be available on the TRON blockchain. Tether revealed the news on Monday morning, and TRON confirmed the announcement minutes later. What will happen next is not entirely clear: the official statement suggests an imminent release, while other sources are suggesting a Q2 launch.
Today we take the next step in our journey towards stablecoin mass adoption though the introduction of USDT on the @Tronfoundation blockchain.

Read more about how Tron has become the latest blockchain to deploy Tether here: https://t.co/UrVlDXmps6

— Tether (@Tether_to) March 4, 2019
Why Tether Is Being Ported
Tether is a cryptocurrency that is tied to the value of the US Dollar, and its token (USDT) derives its value from a reserve of the currency. This means that Tether's value is based on real assets, even though it is tracked on a blockchain.
The company explains that the stablecoin is "blockchain agnostic"—in fact, Tether was originally created for Bitcoin, but was added to Ethereum last year. Tether also notes that porting the stablecoin to various blockchains will help achieve mass adoption.
Meanwhile, TRON notes that Tether's integration will help attract investors and partners. As for actual use cases, TRON suggests that the token will become an important part of DApps and decentralized exchanges.
A Controversial Stablecoin
Despite its high standing, Tether has gained notoriety over the past year. During that time, Tether has endured a Bitfinex deposit crisis, been called an instrumental part of market manipulation, and, most controversially, has had its USD reserves called into question. However, it is not clear how much of this criticism is actually valid.
Even though new studies are showing that Tether does have adequate reserves, the controversy has endured. Assuming that Tether's numbers are indeed accurate, USDT has a market cap of $2 billion, making it the largest stablecoin. TRON, which has a market cap of $1.5 billion, has plenty of wealth to contribute.
A Big Addition For TRON
From another angle, the partnership may be more important for TRON than it is for Tether. TRON's token landscape is fairly barren despite its best efforts to compete with Ethereum. By contrast, Ethereum has been used as the basis of multiple high-ranking altcoins, including Binance Coin, Zilliqa, and OmiseGo.
TRON has had one big success, though: The platform's BitTorrent Token has garnered plenty of attention over the past two months. It is hard to say whether other TRON-based tokens will gain ground, but, in the meantime, Tether will give TRON one more partnership to pin on its lapel.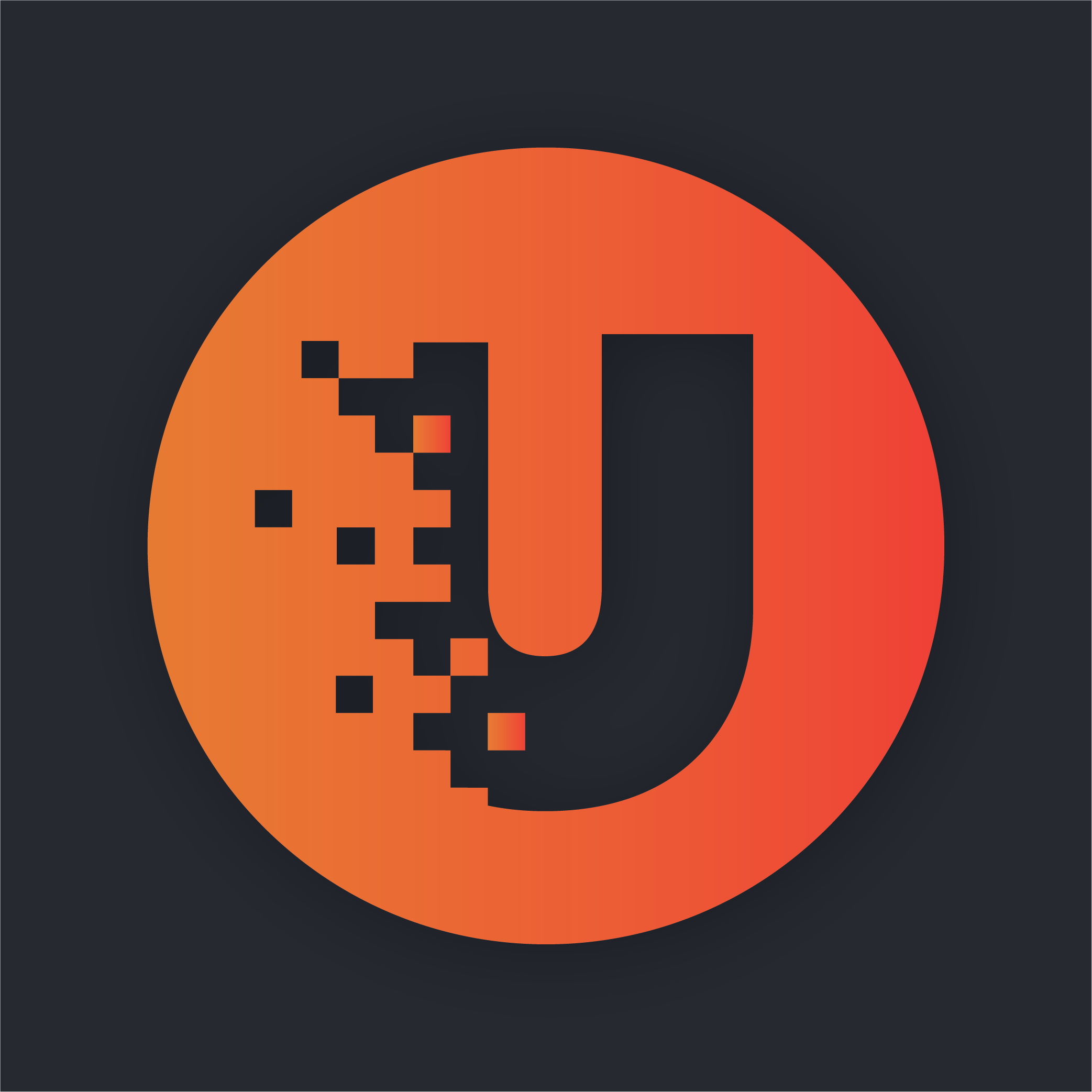 Unhashed.com is author of this content, TheBitcoinNews.com is is not responsible for the content of external sites.