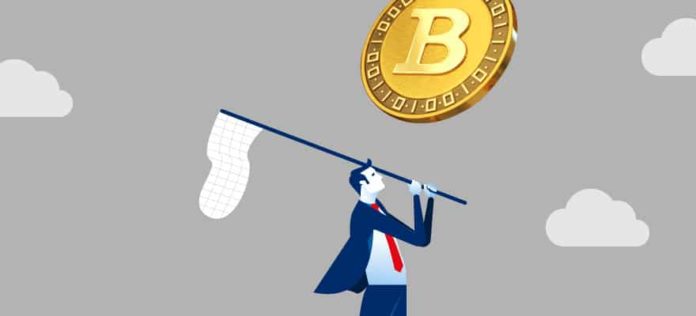 As Thailand's Securities and Exchange Commission (SEC) is set to enforce the newly introduced law of digital asset later this month, five blockchain-based projects are already expected to initiate fundraising via initial coin offerings (ICO), according to a Bangkok Post report.
Though the agency did not identify the characteristics of the ICOs, Thawatchai Kiatkwankul, SEC's director of corporate finance in the equity department, said: "Out of 50 ICO projects expecting to raise funds from the Thai capital market, five are ready as initial pilot projects."
However, according to Kiatkwankul, the agency is also concerned about the risks associated with ICOs and is taking precautions against the potential scams that are aimed to hedge against high investment risk. Moreover, the SEC is also working with the ICO portals to bust shady schemes.
"Projects which can be [easily vetted] and have commercial attributes attached to them will be considered for fundraising," Kiatkwankul added.
Regulated sector
Thailand, in the recent months, has introduced a piece of legislation to regulate the wild crypto market and the controversial ICOs. After a few roadblocks, it finally received a royal decree which cemented its certainty of becoming a law.
According to the law, all the firms willing to raise the fund with ICO must satisfy a set of criteria drafted by the SEC which includes a mandatory registered capital of 5 million baht ($156,600).
Moreover, it restricts the retail investors' investment at 300,000 baht ($9,340) per ICO project or up to 70 percent of the total value of offered tokens, whichever is lower. But there is no restriction for institutional and ultra-high-net-worth investors.
Thailand's authorities are also optimistic that the introduction of regulatory rules will encourage more blockchain-based projects to seek funding via ICOs as those give them legitimacy.
Considering the potential of ICOs, the SEC is also preparing to expand and combine its unit for registration of the new fundraising instrument.
Financemagnates.com is author of this content, TheBitcoinNews.com is is not responsible for the content of external sites.