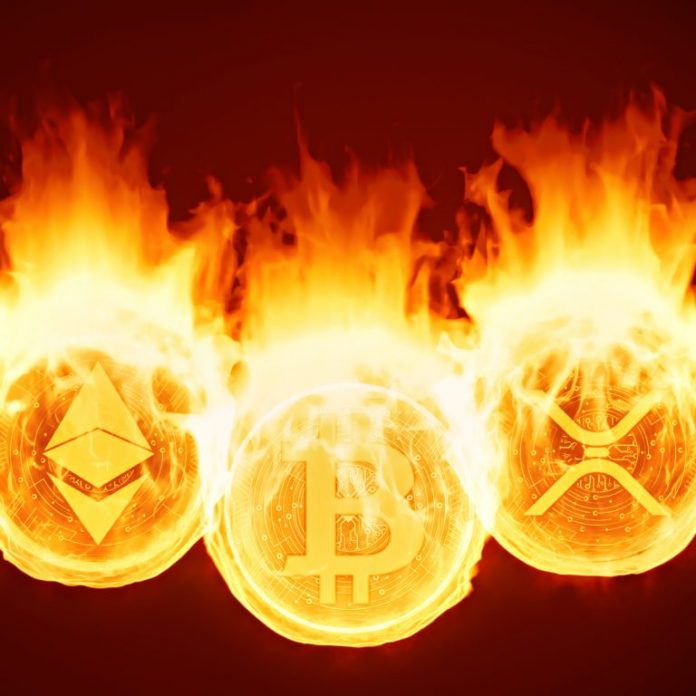 In Friday's installment of The Daily, we update a story we first reported on yesterday – the closure of stablecoin project Basis. Its team have now given the official reason for its cessation. We'll begin, though, by covering a slice of crypto crime concerning "bitcoin bandit" Nicholas Truglia.
Also read: Digital Currency Platform Revolut Receives European Banking License
Bitcoin Bandit Faces Justice
On Dec. 13, so-called "bitcoin bandit" Nicholas Truglia was extradited to California to face charges of hacking into the phones of major Silicon Valley players. Truglia is accused of stealing a cool $1 million in crypto from one victim through SIM swapping, also known as SIM jacking. The trick has become one of the most successful attack vectors for hackers seeking to part victims from their cellphones and from there to infiltrate their email accounts and override 2FA. Other high profile figures Truglia is accused of targeting in this manner include Saswata Basu, CEO of 0Chain, and Gabrielle Katsnelson, co-founder of SMBX. Truglia, for his part, maintains his innocence.
While we're taking a foray into crypto crime, a recurring story about someone making bomb threats and demanding bitcoin resurfaced this week. The story itself is neither interesting nor meaningful – anyone can email an anonymous threat and demand whatever they want to cease their mischief, but it doesn't mean they're getting it. One publication, however, took the threats very seriously: Business Insider Australia has claimed that the price of BTC slumped as a direct result of the threats. "Wow you are terrible at reporting," tweeted one reader in response to the asinine assertion.
Dreamr Unveils Personal Crowdfunding App
Project crowdsales may be on the decline, but the personal crowdsale is just getting started. That's the view of the Dreamr team at least, who have released details of a new mobile app and marketplace where individuals can monetize their business ideas. The service, which harnesses cryptocurrency-based features, facilitates crowdfunding campaigns based around individual or shared goals. The Las Vegas project is seeking to combine elements of decentralized service-based marketplaces with those of a conventional crowdfunding website, and claims that Dreamr will make it easier for good ideas and talented entrepreneurs to secure capital.
Basis Confirms Project Shutdown
As reported yesterday in The Daily, algorithmic stablecoin project Basis has shut down and returned the bulk of the $133 million it raised to investors. In a blog post, Basis has now confirmed the reason for its closure, writing: "Having to apply US securities regulation to the system had a serious negative impact on our ability to launch Basis. As regulatory guidance started to trickle out over time, our lawyers came to a consensus that there would be no way to avoid securities status for bond and share tokens." The team did consider moving out of the U.S. to complete their project in a friendlier jurisdiction, before concluding they were better cutting their losses and calling it a day.
Crash and Burn Trading Tale Goes Viral
Finally, in the current bear market, tales of woe from investors who wish they'd sold the top are easy to come by. One trader's tale has gone viral this week, however, on account of its candor and good grace. Peter McCormack's thread on how he turned $32,000 into $1.2 million and then back to zero has been retweeted over 1,900 times and favorited another 6,300. "If there is another bull run and you make a bunch of cash then remember to take profits. Don't overstretch yourself," he concludes. "Don't keep in crypto profits which will change your life."
What are your thoughts on today's news tidbits as featured in The Daily? Let us know in the comments section below.
---
Images courtesy of Shutterstock and NY Post.
---
Need to calculate your bitcoin holdings? Check our tools section.
The post The Daily: Crashing Crypto Trader Shares Advice, Bitcoin Bandit Extradited appeared first on Bitcoin News.
Bitcoin.com is author of this content, TheBitcoinNews.com is is not responsible for the content of external sites.