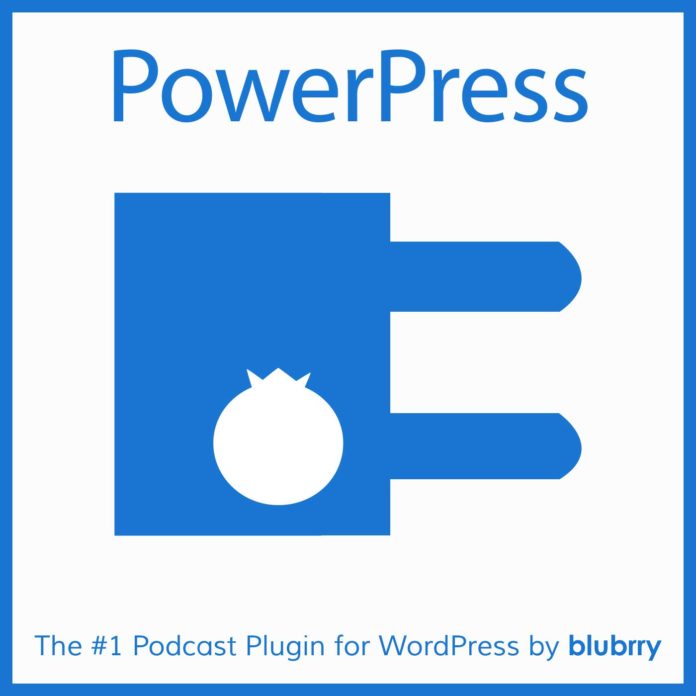 Another week, another seven days of volatility. However, unlike last week's completely red market summary, this week was a mixed bag.
The Losers:
The Winners:
Price Table
#
Coin
Price
Marketcap
Volume (24h)
Supply
Change (24H)
Price Graph (7D)
1
$

9,845.00

$ 175.61 B
$ 19.91 B
17.84 M

-1.10%

2
$

219.62

$ 23.51 B
$ 6.91 B
107.06 M

-0.25%

3
$

0.321194

$ 13.76 B
$ 1.92 B
42.83 B

2.18%

4
$

94.25

$ 5.92 B
$ 2.76 B
62.83 M

0.90%

5
$

319.85

$ 5.73 B
$ 1.52 B
17.91 M

7.62%

6
$

4.58

$ 4.66 B
$ 3.17 B
1.02 B

0.07%

7
$

28.94

$ 4.50 B
$ 219.35 M
155.54 M

-1.05%

8
$

1.00

$ 3.57 B
$ 34.09 B
3.56 B

0.11%

9
$

163.02

$ 2.92 B
$ 608.23 M
17.91 M

-1.59%

10
$

0.062047

$ 1.93 B
$ 127.01 M
31.11 B

5.48%
---
A message from our sponsors: This Week in Crypto is brought to you by 3Commas, one of the largest cryptocurrency trading bot and trading automation tool platforms. 3Commas allows users to build their own custom trading bots or use one of the many user-submitted bots. CoinCentral readers can snag 10% off membership plans with the following link: https://3commas.io/?c=coincentral for 10% off. You can catch an exclusive interview with the team here as well.
---
Venezuela Possibly Using Crypto to Avoid U.S. Sanctions: The Maduro regime is being accused of escaping U.S. sanctions by collecting taxes from airline travelers and then converting the fiat to BTC, sending it to international regime accounts in countries like Bulgaria, Russia, and China in exchange for their fiat. The report in a regional publication noted that a Florida-based company called Jetman Pay would work in cahoots with Venezuelan government agency Sunacrip to do the conversions for airline taxes from travelers purchasing tickets from Maiquetía International Airport. This is one potential instance that a government is attempting to circumvent a U.S. financial blockade through cryptocurrency.
Former Token Foundry CEO Takes ConsenSys Founder Joseph Lubin to Court: Harrison Hines, the former Token Foundry CEO, is seeking relief for alleged fraud, unjust enrichment, unpaid profits, and breach of contract. The summons details that the relief sought is "Monetary damages in the amount of $12,827,000 on the contract, quasi-contract and fraud claims plus $404,783 in unpaid profits." Token Foundry was essentially a "spoke" to the ConsenSys hub that handled vetted token sales, with at least four live sales on the Token Foundry Marketplace.
IRS Sending Cryptocurrency Holding Taxpayers: The U.S. Internal Revenue Service (IRS) announced that it has started to send letters to cryptocurrency holders advising them to pay back taxes regarding their holdings. These letters are meant to be "educational letters" and are being sent to more than 10,000 taxpayers by the end of July.
---
What's New at CoinCentral?
How Blockchain Can Save Our Privacy Before It Disappears: Our personal privacy is under siege by veiled government surveillance programs and the countless tech company Trojan Horses.
NOIA Network's Domas Povilauskas on Building the New Internet: When thinking of the Internet, few people dive deep enough to understand how it works. The "Information Superhighway" has created trillions of dollar in value, facilitated the spread of globalization, opened the doors to education for billions, and changed entire generations. However, the Internet, according to the NOIA team, is still extremely inefficient – and they want to change that.
Amrit Kumar on Smart Contract Security, Blockchain Sentiment, and the Future of Zilliqa: Decentralized app (dApp) platforms seem to be running into issue after issue lately. Many have trouble scaling while others have seen some nasty bugs due to smart contract vulnerabilities. The Zilliqa team is aiming to turn that around. Zilliqa implements sharding, alongside its own programming language, Scilla, to bring forward a more secure, scalable blockchain.
Why China Wants to Ban Cryptocurrency Mining: China is looking to ban cryptocurrency mining and regulators in the country are seeking public opinion on the matter. The nation is home to the world's biggest mining-pools and hardware manufacturers.
Facebook Accused of Moving Fast to "Break Things" During Senate Hearing: Appearing before the Senate Banking Committee hearing earlier this week, the former PayPal executive was in the hot seat for two days as legislators sought answers to some far-reaching questions. The project which has already been tagged a national security issue by the secretary of the treasury, Steven Terner Mnuchin and censured by U.S. President Donald Trump faces a series of regulatory hurdles before it can be approved.
---
Tough Times for Tron: Justin Sun, Tron's Founder, issued a public apology on Weibo, saying he "sincerely apologizes to the public, media, officials and regulatory authorities" for his over-marketing, in particular with his upcoming charity lunch with billionaire Warren Buffett. "My intention of having the lunch with Buffett was because of my admiration for him and my enthusiasm for charity," notes Sun. "It was simple, but also with self-interest to promote the blockchain industry and my project. But my immature, naive, and impulsive conducts with my big mouth have turned it into an out-of-control and failed over-marketing hype and led to a significant series of unexpected consequences." It appears that these messages were coming from a downtrodden and sickly Sun, as the entrepreneur noted, "I had my darkest moment with sickness and tiredness. I suffered the biggest drama ever in my life from people's doubting and questioning. I didn't sleep all night yesterday, and deeply reflected on my memories and was introspective for my behavior and words—I felt ashamed for my over-marketing."
Michael Terpin Vs. AT&T Escalates: A Los Angeles federal judge rejected AT&T's request to dismiss the claims filed by Michael Terpin in 2018, which claimed AT&T enabled the theft of $24 million of his cryptocurrency by hackers that accessed Terpin's SIM card. Terpin is seeking $200 million in punitive damages and $24 million of compensatory damages.
The post This Week in Cryptocurrency: July 26th, 2019 appeared first on CoinCentral.
Coincentral.com is author of this content, TheBitcoinNews.com is is not responsible for the content of external sites.