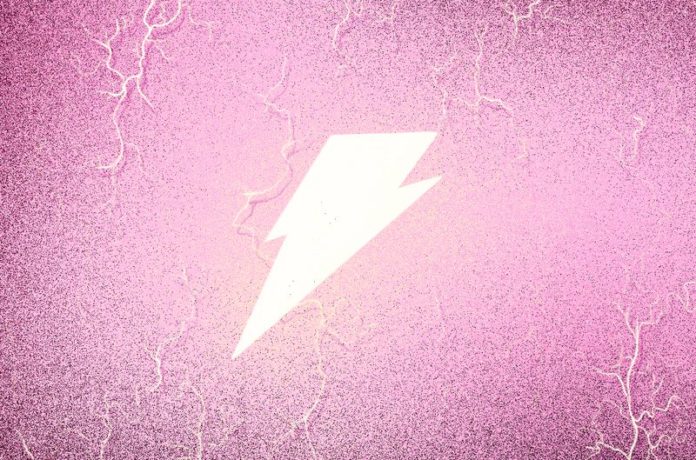 Lightning Network app Tippin.me has released a version 1.0 update, which includes a host of new features and promotional measures intended to increase the user base and improve the user experience.
Originally launched in December 2018, Tippin was introduced as a novel way to use the Lightning Network to make micropayments easily accessible for a wide range of users by allowing them to send and receive tips over the Lightning Network on Twitter. Originally a custodial wallet solution, the app is particularly noteworthy in that it is the work of one developer, Sergio Abril.
Within the first several months of the app's launch, Tippin quickly rose to relative prominence in the crypto space. By March 2019, Tippin began accruing roughly 200 users daily, with a total user base of around 14,000, and even got a shoutout from Twitter co-founder Jack Dorsey.
On May 23, 2019, Tippin's official Twitter account announced the release of version 1.0, officially leaving the app's beta stage of development. The update includes a variety of quality-of-life features that allow users to perform more actions directly through their profiles. Now, users can check balances from the extension, tip directly from their balances, attach messages to transactions and top up their accounts by sending bitcoin from an on-chain wallet.
The announcement claims that "now it's even easier to tip people" and is offering an added bonus of 1,000 satoshis to new users who sign up within a limited time. Veteran users who refer new users to the platform will also receive 500 satoshis for each new customer they attract.
This article originally appeared on Bitcoin Magazine.
Bitcoinmagazine.com is author of this content, TheBitcoinNews.com is is not responsible for the content of external sites.