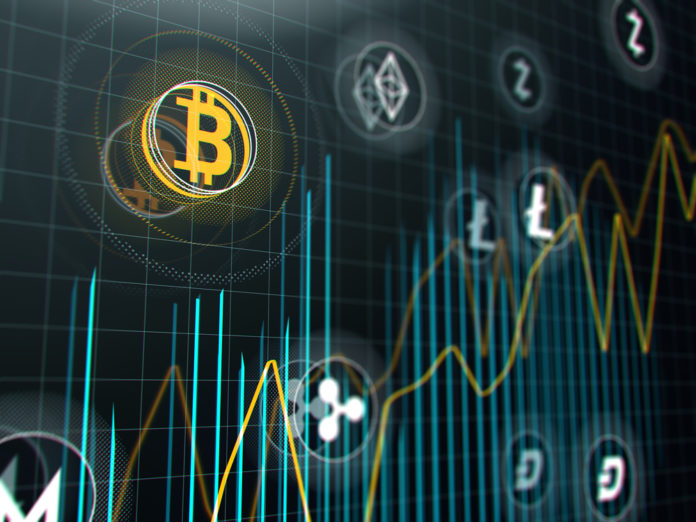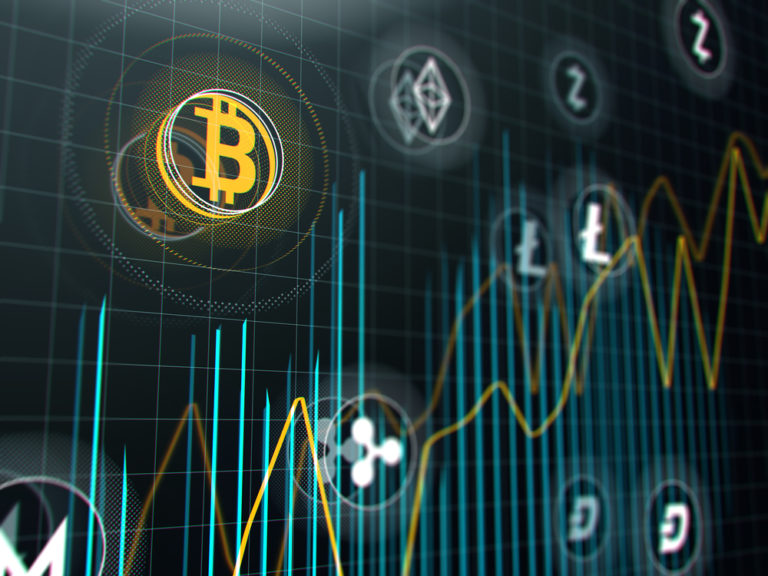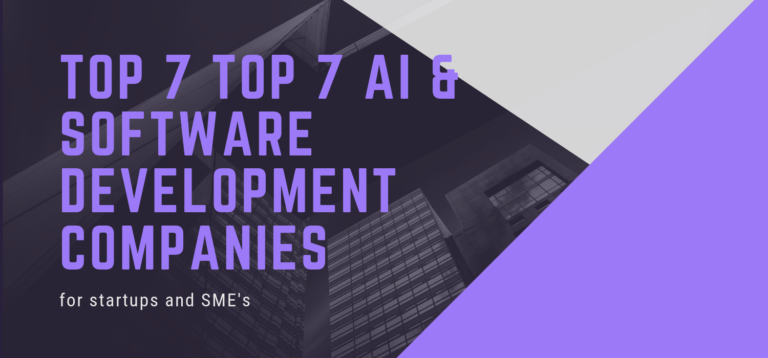 Top software development companies are tasked with proffering digital solutions to practical problems by producing innovative software programs, apps, and websites. The industry has grown into a huge force and with a revenue of over $481 billion. While some companies focus on certain software solutions such as web development, mobile app development, artificial intelligence, etc., others are all-purpose.
This is a digital age, as you already know. Therefore, the success of your company would depend a lot on digitizing your services and providing your customers with high-quality software and websites.
Today, it is much easier in that you can simply outsource your software needs to a custom software development company. You have a lot of options to choose from, but the best firms are reputable and experienced, have a highly skilled workforce, and uses the best processes and tools to ensure maximum satisfaction.
This list contains some of the best software development companies you can find around, especially those focused on artificial development needs for startups and SMEs.
Top Devz
Top Devz is a multi-award winning software development company that has rightly earned its place as one of the fastest-growing companies in the US. Its unique model is flexible, cost-saving, on-demand and easily scalable and the company has a 96% retention rate. With a team where the average employee has more than 10 years of experience in complex software development, it delivers excellently well.
It does its business in Canada and the United States and has a team consisting of expert developers, designers, project managers, QA testers, etc. It has worked with Fortune 100 companies and new startups alike with excellent testimonials to its credit.
Addepto
Addepto focuses on providing machine learning and business intelligence (BI) solutions. It has worked with diverse clients in such industries as manufacturing, logistics, e-commerce, SaaS, finance, marketing, etc.
Its solutions assist companies in gaining valuable insights into customer predictive analytics, computer vision, text processing, predictive maintenance, etc. This, in turn, helps the company scale better, minimizing risk and saving costs.
Azilen
Azilen is known for artificial intelligence, HR tech, product engineering, Internet of Things, digital enterprise, big data analytics, etc. It has flexible plans to cater to large firms and startups alike and so far has retained 85% of its customer base.
Its competence in more than 25 popular programs enables it to deliver a wide range of business solutions including bots, VR applications, self-service solutions, recruitment automation, risk management, smart card solution, e-learning and more. It was founded in 2009 and has since worked with reputable companies such as Samsung and the ICICI Bank.
BotsCrew
True to its name, BotsCrew specializes in the creation of chatbots to provide a wide variety of services. Its services include voice assistants and chatbot virtual assistants for companies in industries like law, real estate, e-commerce, travel, healthcare and so on. Its team works from business analysis and right to the marketing stage. Its narrow specialization easily makes it a leader in this regard with notable awards and recognitions to its credit. Its mission is to 'disrupt the way people interact with machines to speed-up the world'.
Cubix
Cubix harnesses resources in blockchain development, AI and machine learning, BI and Big Data analytics, mobile development, and mixed reality to provide top-notch services to businesses. It has been doing this for more than 10 years and has served more than 200 clients so far.
It has won awards from GoodFirms, appfutura, clutch, etc. for its service excellence in various areas. Past clients have included Walmart, Politico, Canon, Nintendo, Sony, Suzuki, 2K Sports, PayPal, Heineken, Unilever, etc.
Intellectsoft
Intellectsoft is a software development company that manages your mobile app development, IoT development, AR, blockchain development solutions and more. Since its establishment in 2007, it has partnered with top brands such as Audi, Land Rover, Guinness, Jaguar, Walt Disney, etc. among some 500 clients so far.
It has won several recognitions and awards and is named in the 2019 Inc. 500 list. Industries its work feature in include construction, travel/hospitality, e-commerce, sports, music, healthcare, fintech, logistics, etc.
Sumatosoft
Since it was founded in 2012, Sumatosoft has worked with companies in e-commerce, banking, and finance, sales & marketing, healthcare, education, etc. providing custom artificial intelligence solutions. It specializes in machine learning, deep learning, natural language processing, and predictive analytics to deliver services such as chatbots, image/speech/face recognition, automation, AI tutoring, smart insights, etc.
Its team, comprising of experienced engineers and developers has served clients in at least 25 countries and records a 98% work satisfaction rate.
Conclusion
With this all-star array of top development companies, you may wonder how to choose the best to work with. That is simple; you only have to focus on the ones that provide the services you want and that best fit your needs.
The post Top 7 AI and Software Development Companies For Startups and SMEs appeared first on Global Coin Report.
Read more at https://globalcoinreport.com/top-7-ai-and-software-development-companies-for-startups-and-smes/
Globalcoinreport.com/ is author of this content, TheBitcoinNews.com is is not responsible for the content of external sites.
source: https://globalcoinreport.com/top-7-ai-and-software-development-companies-for-startups-and-smes/
TheBitcoinNews.com is here for you 24/7 to keep you informed on everything crypto. Like what we do? Tip us some BAT

Send Tip now!