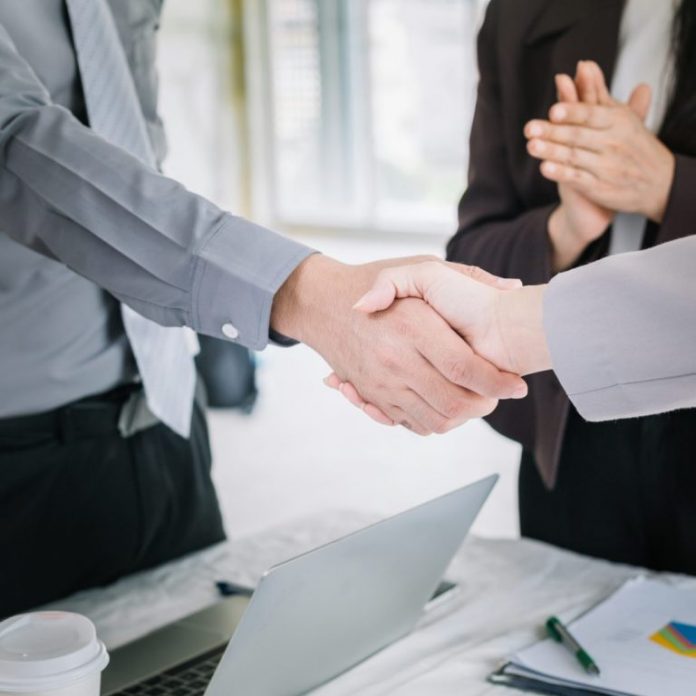 Trade.io, una compañía de inversión y cambio de criptomonedas, ha adquirido la firma de corretaje británica Primus Capital Markets Ltd por una cantidad no revelada. La nueva filial comenzará a operar con divisas utilizando activos digitales como moneda base bajo un nuevo nombre, TIO Markets. Inicialmente, los clientes podrán realizar depósitos y retiros en bitcoin core, ethereum, litecoin y tiox, el propio token de la plataforma, para operar en la plataforma forex.
Expansión Hacia Europa
"La adquisición de Primus Capital Markets le dará a la compañía la oportunidad de expandirse agresivamente en el Reino Unido y la región europea", dijo el director ejecutivo de Trade.io Jim Preissler en una declaración en línea el 8 de noviembre.
Primus Capital Markets está registrado ante el regulador financiero autónomo del Reino Unido, la Autoridad de Conducta Financiera (FCA, por sus siglas en inglés). La empresa posee la licencia de empresa independiente de IFPRU 125k, que le permite realizar inversiones como empresa independiente, con un cierto grado de requisitos estrictos de capital y gobernanza. Preissler declaró:
Con un negocio regulado por la FCA, proporciona a la gerencia la oportunidad de mostrar a nuestros clientes que estamos luchando por un estándar más alto y acogedor de regulación en lugar de evitarlo.
Habló de las "similitudes" que existen entre las criptomonedas y forex y cómo "casarse con ambos y ofrecerlo bajo uno de los regímenes regulatorios más respetados del mundo, hace que la adquisición sea perfecta".
Corredores Bajo Presión
Los corredores europeos se han enfrentado en los últimos meses a un momento difícil tras la introducción de nuevas normas en el marco de la Directiva sobre mercados de instrumentos financieros (Mifid, por sus siglas en inglés). En el Reino Unido, por ejemplo, las comisiones pagadas a los corredores cayeron un 28 por ciento durante el primer trimestre de este año en comparación con el mismo período del año anterior, y un 30 por ciento en toda Europa, según un informe del Financial Times.
Al comentar el acuerdo, Damian McDowell, director general de Primus Capital Markets, dijo:
Primus Capital Markets tiene una amplia experiencia en la industria de divisas y (hemos) construido una importante base de datos de operadores que se beneficiarán de esta relación. Esto fue un ajuste natural para ambas empresas.
McDowell forma parte de la junta directiva de Trade.io y asesoró sobre la oferta inicial de 30 millones de dólares de la compañía a principios de este año. Trade.io es una empresa registrada en Hong Kong que ofrece a los inversores la opción de operar con criptomonedas a través de una plataforma de intercambio. También ofrece asesoramiento inicial sobre ofertas de monedas, así como inversiones relacionadas con la moneda digital.
¿Qué opinas de esta noticias? Comparte tu opinión sobre este tema en los comentarios en la parte de abajo.
Autor Original: Jeffrey Gogo

---
Imágenes cortesía de Shutterstock
---
Ahora puedes acceder a Satoshi Pulse. Un listado completo y en tiempo real del mercado de criptomonedas. Mira precios, gráficos, volúmenes de transacciones y mucho más para las 500 principales operaciones de criptomonedas en la actualidad.
Noticias.bitcoin.com is author of this content, TheBitcoinNews.com is is not responsible for the content of external sites.