Hardware wallet giant Trezor and phone casing manufacturer Gray have announced a new line of luxury hardware wallets. The two companies unveiled their Corazon product line on Wednesday, adding three high-end items to Trezor's main offerings. Corazon wallets can now be ordered online as of January 16th.
Corazon's primary feature is its high-quality metal casing, which is constructed from aerospace-grade titanium. This feature makes Corazon significantly more expensive than Trezor's basic products. The Trezor Model T and Trezor One cost between $100 and $200, while the Corazon is priced between $700 and $1500.
Despite its costliness, Corazon's titanium shell isn't just for showing off. The casing is tamperproof, meaning that the hardware wallet cannot be opened without damaging the integrity of the case. Preventing the case from being opened is somewhat important, as crypto thefts can be carried out by accessing the device's internal board―however, this line of attack is very rare in practice.
In terms of security, casing durability is secondary to the operation of the device. Corazon's actual functions are fairly standard, as it shares its firmware with the Trezor Model T. This means that the Corazon series offers the same secure crypto storage that much less expensive models offer. In this regard, Corazon is little more than luxury for its own sake.
Luxury, though, has become something of a trend in the crypto world. Trezor has released limited edition devices in the past, and a minor company called Revolut has introduced a brushed metal crypto card. One company has even built a crypto wallet into a Swiss watch. The question of whether these products are useful tools or mere gimmicks is up in the air.
However, in this case, the new luxury wallets seem to be part of a larger trend: Ledger announced a new wallet earlier this month, meaning that Trezor may be trying to keep up with the competition. It appears that new hardware wallet releases are in full swing this month, although old models are perfectly reliable as well.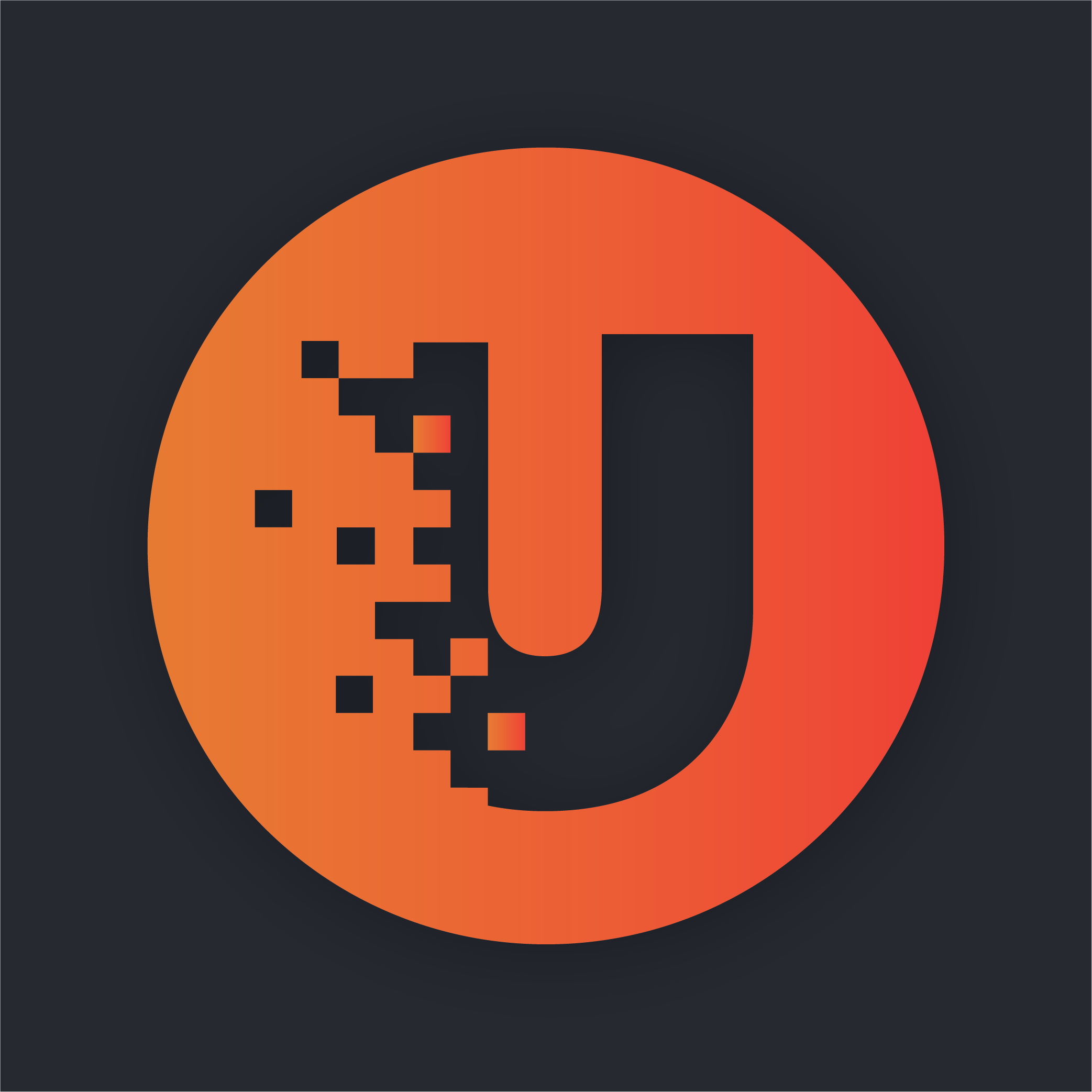 Unhashed.com is author of this content, TheBitcoinNews.com is is not responsible for the content of external sites.