BitTorrent has announced three new incentive plans that will encourage adoption of its highly anticipated download-boosting token. These new initiatives are intended to reach every corner of the market—especially end users—and some major details have been revealed in the company's most recent blog post.
User Incentives
For those who are not familiar, BitTorrent token (BTT) is a TRON-based cryptocurrency that will be integrated with BitTorrent later this year. Users who upload files will be compensated with BTT for providing bandwidth, while users who download files will be able to pay for faster download speeds.
BTT has been eagerly received within the crypto sphere, especially within the TRON community. However, the reverse is not true: TRON has received little attention from BitTorrent's user base. As such, one of BitTorrent's new initiatives will involve promoting TRON to BitTorrent users—making BitTorrent a gateway drug of sorts.
Additional details are still forthcoming, but it seems possible that TRON tokens will be distributed to BitTorrent users, both because the campaign is explicitly dealing in incentives, and because the company "expects the number of TRX holders will increase." Such a campaign will undoubtedly bridge the gap between the filesharing and blockchain worlds.
New Airdrops
BitTorrent's second incentive is a "partnership plan," which simply means that exchanges and wallets that support BTT will be able to offer free token airdrops to their users. Currently, BTT tokens are being given away to TRON holders, but it seems that these new airdrops will not require users to hold any particular coin.
This incentive could become quite widespread: After a little more than a month, BTT is now being traded on nearly 36 exchanges, including Binance, Bitfinex, and Bittrex. Meanwhile, a number of TRON-compatible wallets, including TRONLink, have added support for BTT, and it appears likely that several more platforms will support the token in the future.
Other Torrent Clients
BitTorrent's third and final plan involves "ecosystem incentives," which means that third-party torrent clients will be encouraged to support the BTT token. This is particularly noteworthy since previous announcements have indicated that the token will initially only be compatible with uTorrent Classic for Windows.
uTorrent, which is owned by BitTorrent, accounts for about 42% of the network's user share. However, many other unofficial torrent clients also exist. In 2015, more than half of all surveyed BitTorrent users were using other third-party software, which means that there is plenty of extra space for the token to grow within.
What's Next?
Right now, BTT is merely being traded speculatively. BitTorrent Speed, the token's accompanying pay-for-bandwidth service, is set to be launched in Q2 (ie. before July). Since a release could be just months away, these upcoming initiatives should reassure those who fear the product will fail to take off.
Although celebrating would be premature, new incentives will surely help the cause. Assuming that BitTorrent Speed succeeds, the company plans to introduce BTT to other markets, such as livestream tipping and content delivery networks—making this one of the most ambitious crypto projects of the year.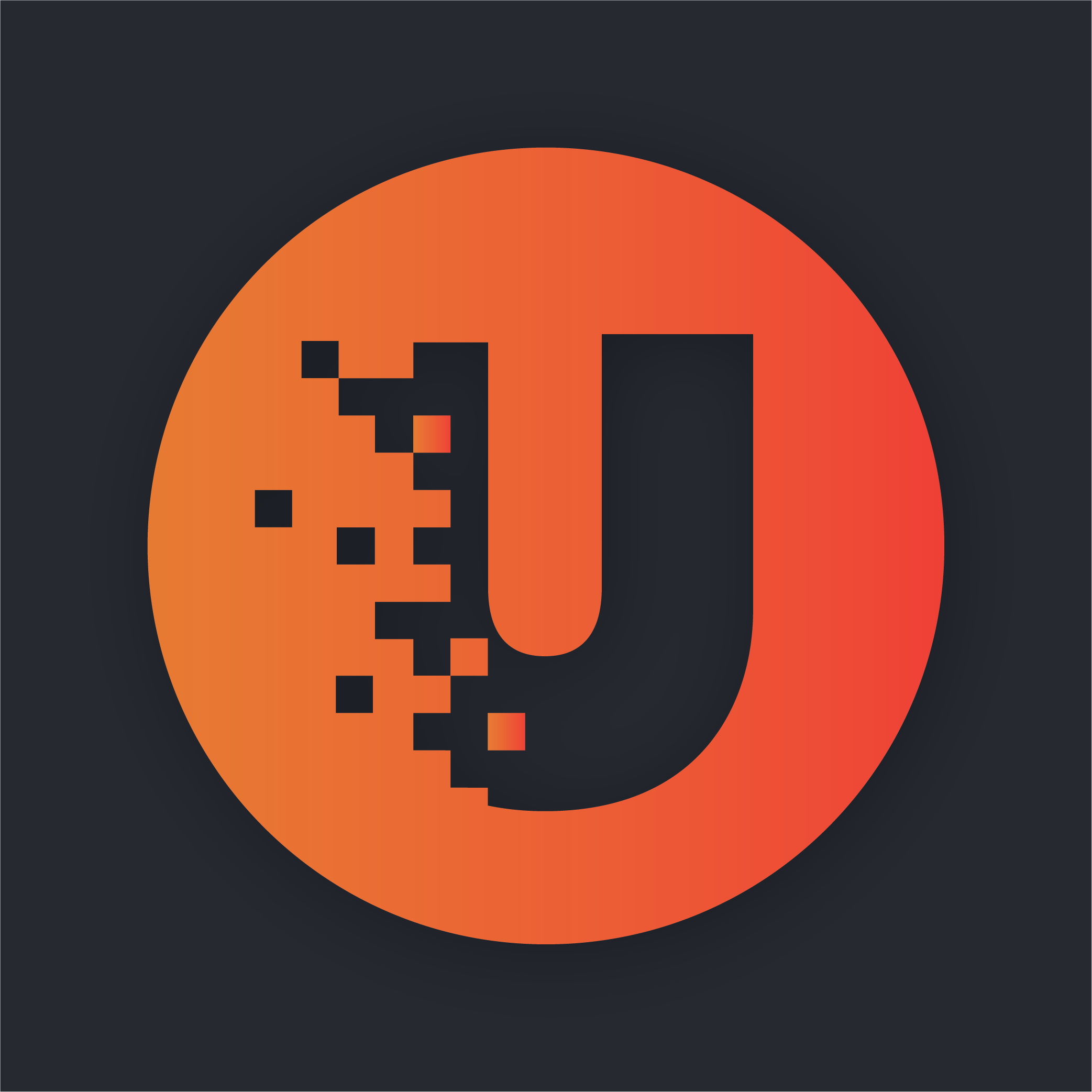 Unhashed.com is author of this content, TheBitcoinNews.com is is not responsible for the content of external sites.