TrueUSD, a leading stablecoin, has introduced a new feature that will reduce overhead costs for exchanges that handle the coin. The new feature is called AutoSweep, and it will allow user deposits to be "swept" to an exchange's central wallet without any of the usual costs or complications. How does the system work, and who will benefit?
How It Works
Exchanges can use AutoSweep to generate unique deposit addresses for each of their users. Prior to AutoSweep, exchanges would have had to create secondary addresses for each user. Because TrueUSD is Ethereum-based, gas fees would have quickly compounded, as a separate transaction would have taken place whenever user funds were forwarded to a central wallet.
By contrast, AutoSweep allows an exchange to reuse a single address multiple times. This is accomplished through a five-digit extension code that allows one address to be given to over a million users. Basically, AutoSweep allows user funds to be forwarded quickly and without gas fees, as funds are not actually being moved out of multiple addresses.
TrueUSD acknowledges that exchanges could eliminate both AutoSweep and regular user addresses by having users deposit funds directly to the exchange's central address. However, this approach carries massive accounting costs, as user verification would have to be done manually. AutoSweep uses a smart contract to facilitate these tasks.
According to TrueUSD, AutoSweep's alias system is the "first implementation" of its kind for any Ethereum-based token. Other alias systems do exist, such as the Ethereum Name Service and its derivatives, but whether these systems could accomplish the same mass forwarding that AutoSweep offers is unclear.
Suggested Reading : Learn about the best Tether wallets.
Who Will Benefit?
AutoSweep is targeted at platforms that handle large quantities of TrueUSD tokens, such as exchanges, over-the-counter trading desks, merchants, and custodians. The benefits of AutoSweep may trickle down to users in the form of reduced exchange fees, but this is up to each exchange. The benefits will most likely be quite opaque.
The feature may also promote adoption of TrueUSD. The coin is emerging as a viable alternative to Tether and has earned listings on many leading exchanges, such as Huobi, OKEX, and Binance. In short, TrueUSD's technical achievements could be more important than Tether's sheer market dominance in the long run.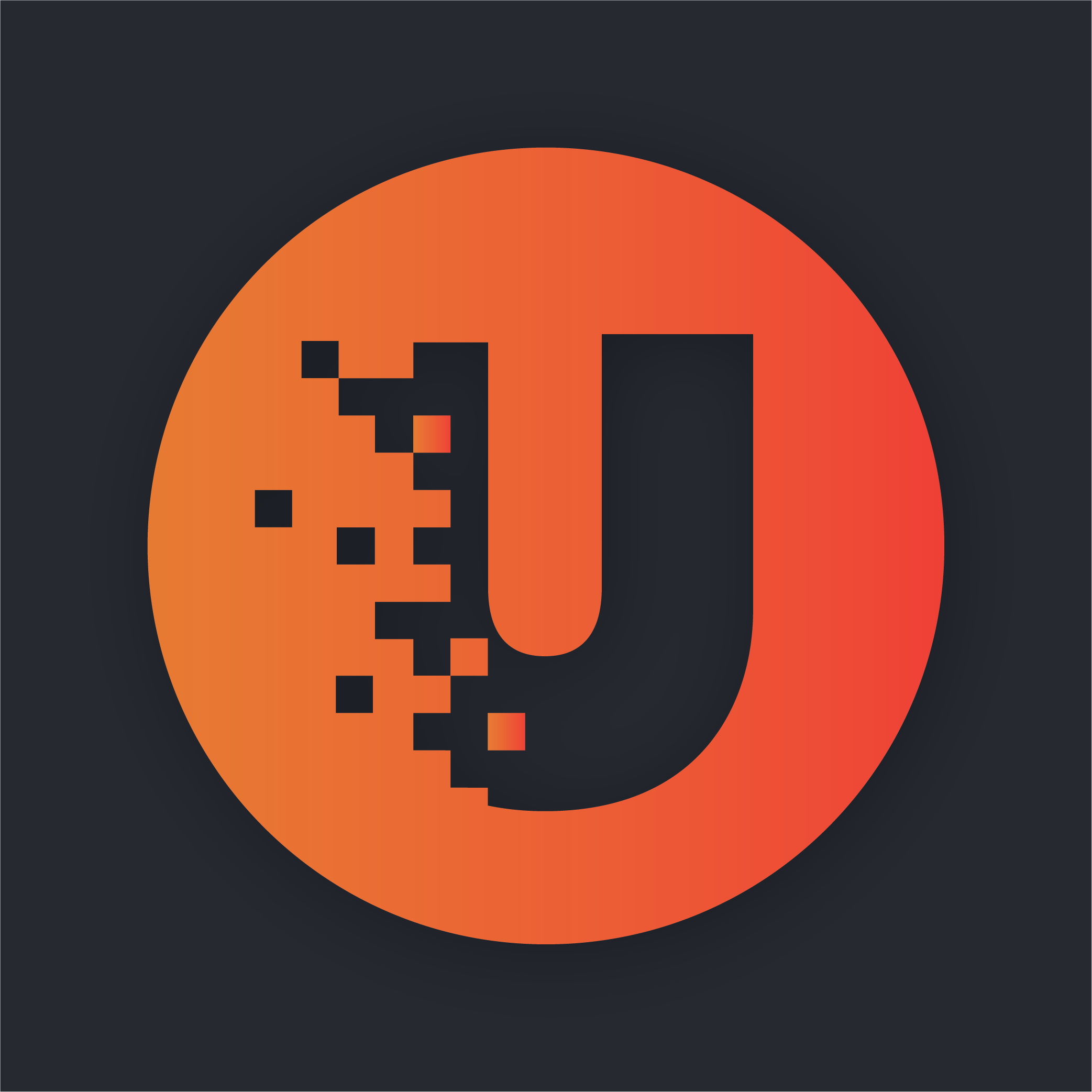 Unhashed.com is author of this content, TheBitcoinNews.com is is not responsible for the content of external sites.