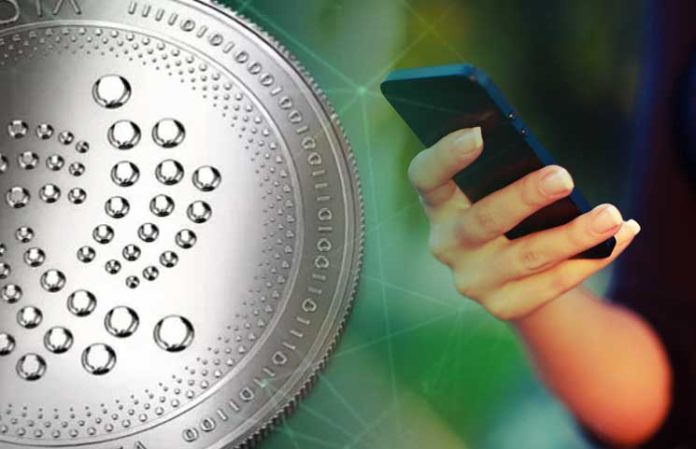 Use Case for IOTA Micro transactions for Media Companies
Many media firms have been suffering since the digitization of the media industry began. The print media has taken the hardest hit, considering that they were forced to move their market online. Some companies managed to navigate through all the challenges and succeed on the internet, but most of them didn't.
In order to realize a decent profit, some online print companies resulted to forcing a subscription model that comes with a monthly fee. Customers were required to pay a specific amount every month in order to gain access to the website and read the published news. But this too, did not help solve the issues, considering that only a handful of people were willing to pay.
But thanks to cryptocurrencies, it could all change soon. IOTA introduced a model that will see such companies blossom again.
Solving Online Media Revenue Challenges
Thanks to IOTA (MIOTA), the problems that media companies have been facing could be finally settled. Cryptocurrencies have introduced a new method through which people are incentivized with, keeping everyone satisfied. Companies will not need to force their customers to pay subscription fee, and on the other hand, customers will feel motivated to read the contents published.
It involves a small amount, but with many readers, it's still enough to keep the media companies going. If media houses could adopt IOTA, they would get back to business as they were. IOTA, on the other hand, would receive more adoption and exposure, fostering the price of its tokens to increase tremendously.
…
iota-news.com is author of this content, TheBitcoinNews.com is is not responsible for the content of external sites.