An exciting announcement was made at this year's China International Gas & Heating Technology and Equipment Exhibition. In an attempt to reduce carbon emissions and increase the adoption of clean energy, two leading Chinese gas and energy companies have revealed a new collaboration with the VeChainThor blockchain project.
The two groups, ENN Energy Holdings Limited and Shanghai Gas (Group) Co., Ltd, are working to build a better way to manage liquified natural gas (LNG), as revealed via a press release.
VeChainThor Blockchain Saves The Day
As one of the largest clean energy providers in China, ENN will design and construct different "LNG-related business scenarios" and will also provide any required equipment. The group will also provide an onsite technical team alongside sections to test the builds within. They also plan to be one of a few "operating parties" regarding the commercial projects.
Established in 2015, VeChain will be providing the blockchain technology alongside any necessary software. The project "aims to connect blockchain technology to the real world" by helping to establish governance with a "robust economic model" and support for the Internet of Things (IOT).
Shanghai Gas will oversee all operations and help ensure the solution properly expands across the "national LNG market." The 150-year-old gas company will also ensure the project is adhering to government policy, while also helping to manage resource distribution across the different LNG-related businesses. The focus here is on expansion, and Shanghai Gas is there to make it happen.
Primarily, the proposed solution focuses on quality assurance during the management of different natural gasses. This process may include weighing, classification, and transportation of the various substances.
Suggested Reading : Learn how to buy VeChain here.
Enabling Proper Expansion
A third party will verify all relevant data, and will then upload it to the VeChainThor Blockchain to "establish credible industry standards per government mandates." Once the information is on the blockchain, all further processes will take place there. This includes sharing, tracking, and trading the info.
Then, the blockchain project will provide the backend for Greatgas.cn — an "online LNG trading exchange" related to the solution. ENN will run the exchange, utilizing the VeChain blockchain for "process and procedures" including but not limited to the storage of inspection reports and certificates.
The first company to take advantage of this solution will be Zhoushan LNG Storage and Distribution Centre. Assuming this pilot scenario goes well, the project will then roll out to more companies. Zhoushan features "3 docks, 2 all-inclusive LNG storage tanks, 14 tank truck loading rafts," and other relevant facilities for testing. It processes 3 million tons of LNG each year, so this pick seems like a good fit.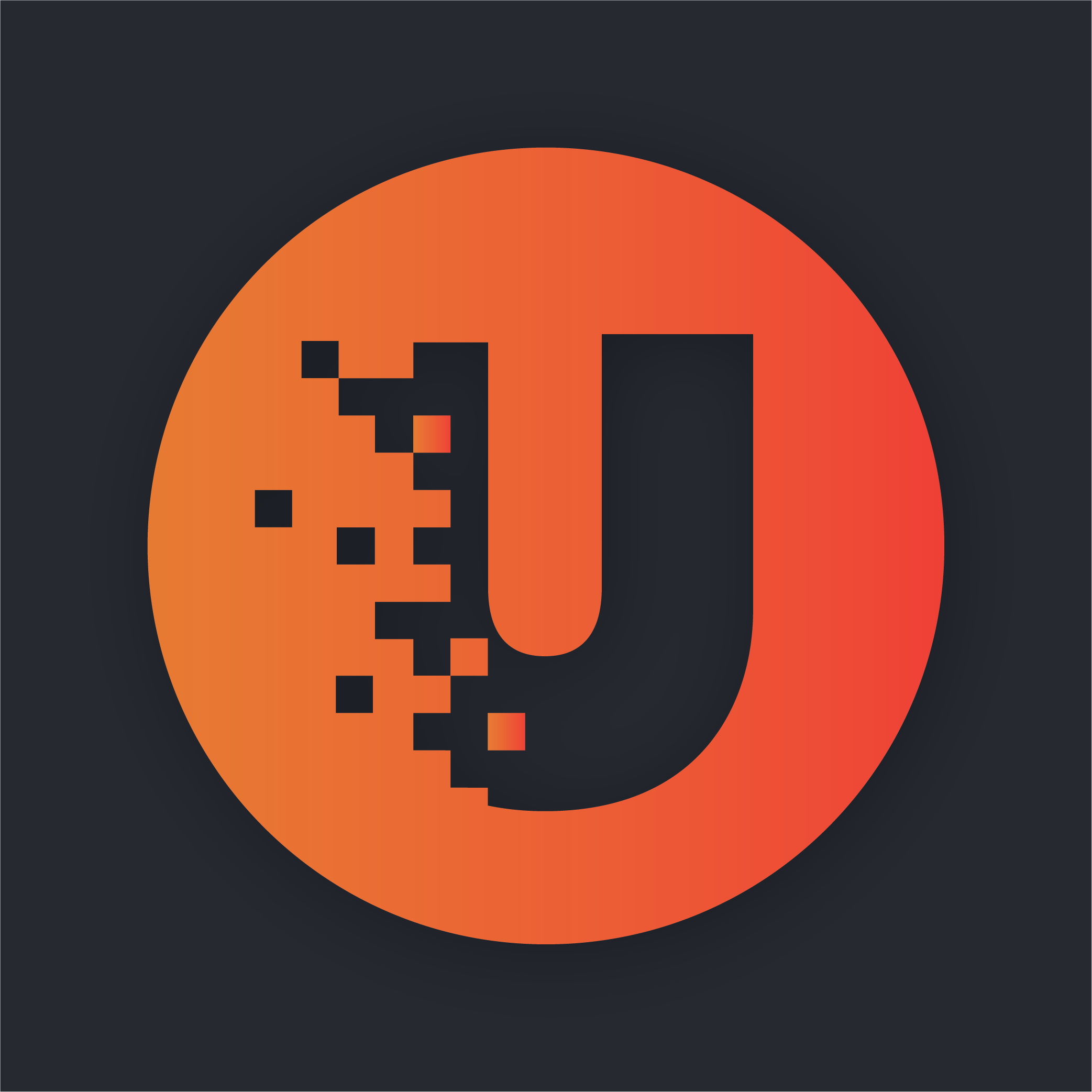 Unhashed.com is author of this content, TheBitcoinNews.com is is not responsible for the content of external sites.