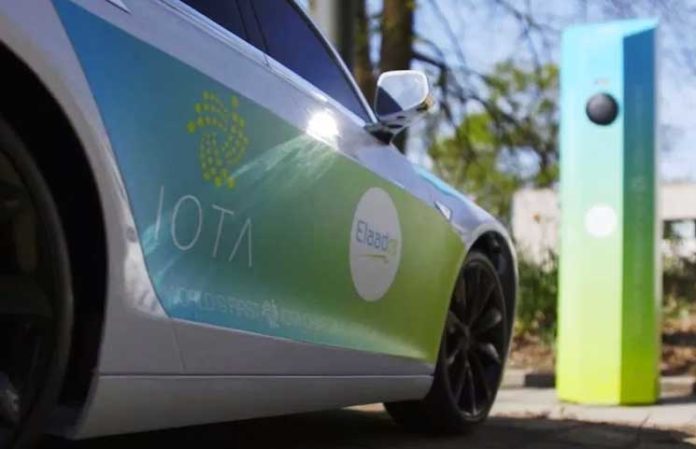 In the past five months, there have been extensive tests that have been taking place on the very first worlds IOTA powered charging station, which can be used for electric vehicles.
The charging station is finally ready for the anticipated debut. The last update that was done on 11th September was updated on the official INVADE website; it was able to underline that the very first kind of cloud-based flexibility management system was successfully integrated with the electric vehicles plus the battery storages.
All the Payments Will be Made Through the IOTA platform
The project will need to have some polishing touches done to it, just to ensure it is offering users the extra flexibility and reliability. Thus, the folks who are over at ElaadNL are aiming for this, so at the moment it is a matter of when all this can get done.
One of the many benefits that this new facility will offer is that customers will not be fumbling on their debit or credit cards while they are checking out.
Additionally, they will not be asked to furnish the subscription or a charge card. The charging stations have been designed to be state of the art; this is all thanks to ElaadNL as it is able to accept IOTA payments. What this meant is that the process will be much faster, less vulnerable and efficient to the technical or transaction errors that might arise.
Harm Van, who is the IT Architect at ElaadNL went ahead to say that the platform does not need any communication protocol and back office in operating the charging station. The exchanges taking place on the platform will be exchanged directly without using a subscription or even a charge card.
…
iota-news.com is author of this content, TheBitcoinNews.com is is not responsible for the content of external sites.