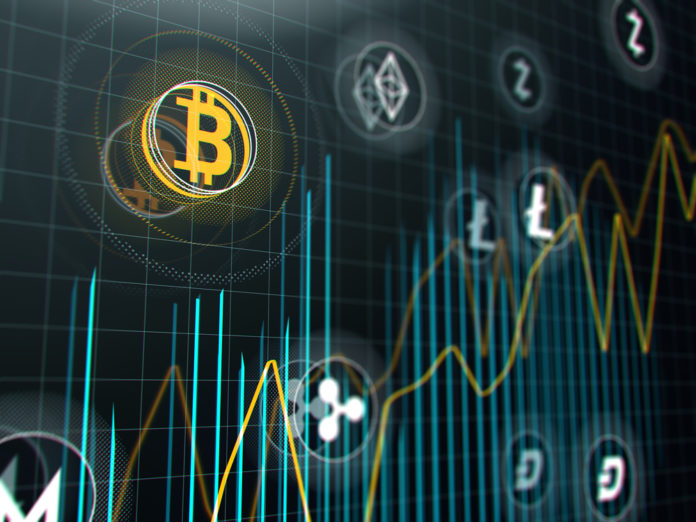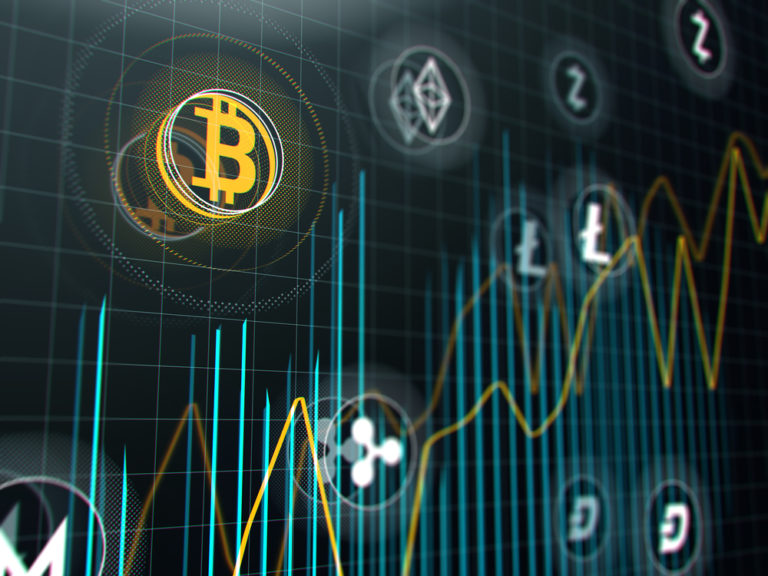 If you want to start trading then you can trade in Forex market where you will find some great trading opportunities and you can take advantage from it if you know how to play the game in this market. At an early stage of trading almost all traders thinks that trading is all about setting up chart and entry and exit points. But if you want to be professional in this industry you must need to have knowledge about trading strategies, money management and should have control over your emotions. Now we are going to talk about a few tip which going to help you to stay alive in the trading game.
Study the Forex market
Having a sound knowledge about Forex trading is must if you want make a living from it. Traders need to know how this market works, the different currency pairs, how they behave, support and resistance and bid-ask price. There is also some complicated concepts like pips, spreads, leverage, slippage, commission etc. about which you need know clearly and able to calculate it without any confusion. You can analyze this market both technically and fundamentally, so you have to learn how to do them. There are lots of financial news publishes every day and a trader must need to understand those announcement and able to find out how the market can react to that news.
Choose a Safe Broker
When you are thinking about investing real currency in Forex market then at first you must need to choose a safe broker which going to give you a nice platform to trade along with some important tools which going to help you with finding good entry points. A good trader also gives you opportunities to learn more about trading and also gives you safety of your invested money along with fast trade execution, tighter spread and minimum slippage. So after studying Forex trading a trader should look for best online options trading account which will fit with their trading style. Once you find it, you can invest money in it and start his trading career.
Trading plan
Before starting to trade a trader need to make solid trading plan and act accordingly. The plan should be written in a paper with his money management rules and risk management rules and also what will be the reasons for opening a position. He must need to make a strategy and before implementing it in real market he needs to give it a try in a demo account. If it works perfectly only then you can implement this strategy in live account. We suggest a trader should practice his strategy in demo account at least for 1 year before entering the real market. You should make your strategy accordingly your trading style and your preferable timeframe. 
Consider it Like a Business
Traders should not consider trading as a job but as a business. Like any other business, traders face lots of ups and downs. So a trader should always have to be eager to learn and grow through his trading career. Always keep in mind that when you fail at something and you learn the reason behind that failure so that you will surely never repeat that mistake again. So the key to success of your trading career will be learning from your mistakes rather them just learning from different articles and trading books. 
In any business you have to take risk for making profit and you should have to follow some risk management rule so that you can keep your business alive. In trading it almost same and because of this a trader should fix his risk reward ration and always use stop loss whenever you open a position. Never risk more than 1%-2% of your trading capital no matter how appealing the situation is. 
 Trading can be considered as a money making machine, if you are smart enough. These are the few tips for becoming a successful trader and we hope our tips help you in your trading career.
Image by Free-Photos from Pixabay
The post Ways To Become A Successful Trader appeared first on Global Coin Report.
Read more at https://globalcoinreport.com/ways-to-become-a-successful-trader/
Globalcoinreport.com/ is author of this content, TheBitcoinNews.com is is not responsible for the content of external sites.