This week introduced a few minor developments concerning Bitcoin and related business, while altcoins took center stage and made major steps forward. TRON's BitTorrent Token became a hot topic during its phenomenally successful token sale, while Litecoin and Bitcoin Cash made important announcements about upcoming features. This is what happened during the week that ended February 2, 2019…
Bitcoin news coverage was largely concerned with regulatory matters. Now that the U.S. government has been open for one week, prospective Bitcoin-based financial services are becoming active once again. Bakkt has revealed new details about its futures trading platform, while CBOE has resubmitted its previously-withdrawn ETF proposal.
Mining profitability also continued to be an important topic. Nvidia has indicated that the demand for its graphics cards is in decline, alleging that lower demand from cryptocurrency miners has been a contributing factor. Bitfury, by contrast, seems to be doing well, as it has announced plans to launch new mining centers in Paraguay.
Exchanges were hit by plenty of problems. The Canadian exchange QuadrigaCX reported that it has filed for creditor protection after experiencing "significant financial issues." Meanwhile, DEX trading volumes have reportedly hit record lows, and Cryptopia has apparently experienced a second attack. In more positive news, Gemini has voluntarily undergone a thorough security audit in order to maintain user trust.
TRON was without a doubt the most newsworthy platform of the week, as Binance Launchpad completed its wildly successful sale of the TRON-based BitTorrent token (BTT). The token is now trading on Binance itself, and market data has finally been added to aggregators like CoinMarketCap. Meanwhile, a TRON official has attempted to build upon the BTT hype by discussing TRON's long-term potential.
Litecoin creator Charlie Lee announced plans to add privacy and fungibility features to the coin this week, while also indicating that Litecoin's "scaling debate" has concluded. The Litecoin Foundation also added four new advisors, and analysts are predicting that the coin has a bright outlook in terms of market performance.
Bitcoin Cash became the topic of a minor controversy when the crypto community accused Coinbase CEO Brian Armstrong of doctoring a video that portrayed BCH's transaction speed. On the bright side, Bitcoin Cash developers have announced upcoming privacy features and the addition of Schnorr signatures, while Roger Ver has revealed a partnership with the major Japanese company Alliance Cargo Direct.
Ethereum is still lumbering towards its repeatedly-delayed Constantinople upgrade, and this week, Ethereum Foundation member Hudson Jameson discussed some of Constantinople's previous issues. Meanwhile, a new Ethereum 2.0 feature called Prysm has been activated on a testnet, and a recent survey shows that new dApps are overwhelmingly choosing Ethereum despite the emergence of alternatives.
Ripple attracted attention this week when XRP unexpectedly became an integral component of an R3-SWIFT partnership. The company also announced some deliberate goals: over the course of the week, Ripple both launched an accelerator program and revealed its intent to move into gaming. Meanwhile, Huobi DM has announced plans to add XRP futures to its trading platform.
Monero lead developer Riccardo Spagni attended a panel where he weighed in on a very important issue–regulatory arbitrage and the fact that blockchain projects are migrating to countries with permissive regulations. Additionally, Monero ranked highly on a survey of Wikipedia traffic, indicating that the coin may be more popular than its market cap rank suggests.
Tether outperformed two major coins this week, standing its ground during a period of high price volatility. The renowned stablecoin briefly overtook EOS and Bitcoin Cash in terms of market cap. Tether is currently the sixth-largest coin by market cap, signifying a weak crypto market and a major opportunity for stablecoins.
In assorted altcoin news: Brave has announced a partnership with Cheddar, which will introduce Brave's long-awaited premium content feature. Dogecoin's market potential is being widely speculated upon, and Cardano has announced that it is now secure against fake stake attacks. With so many developments over the past several days, altcoins will undoubtedly continue to generate more news in the coming weeks.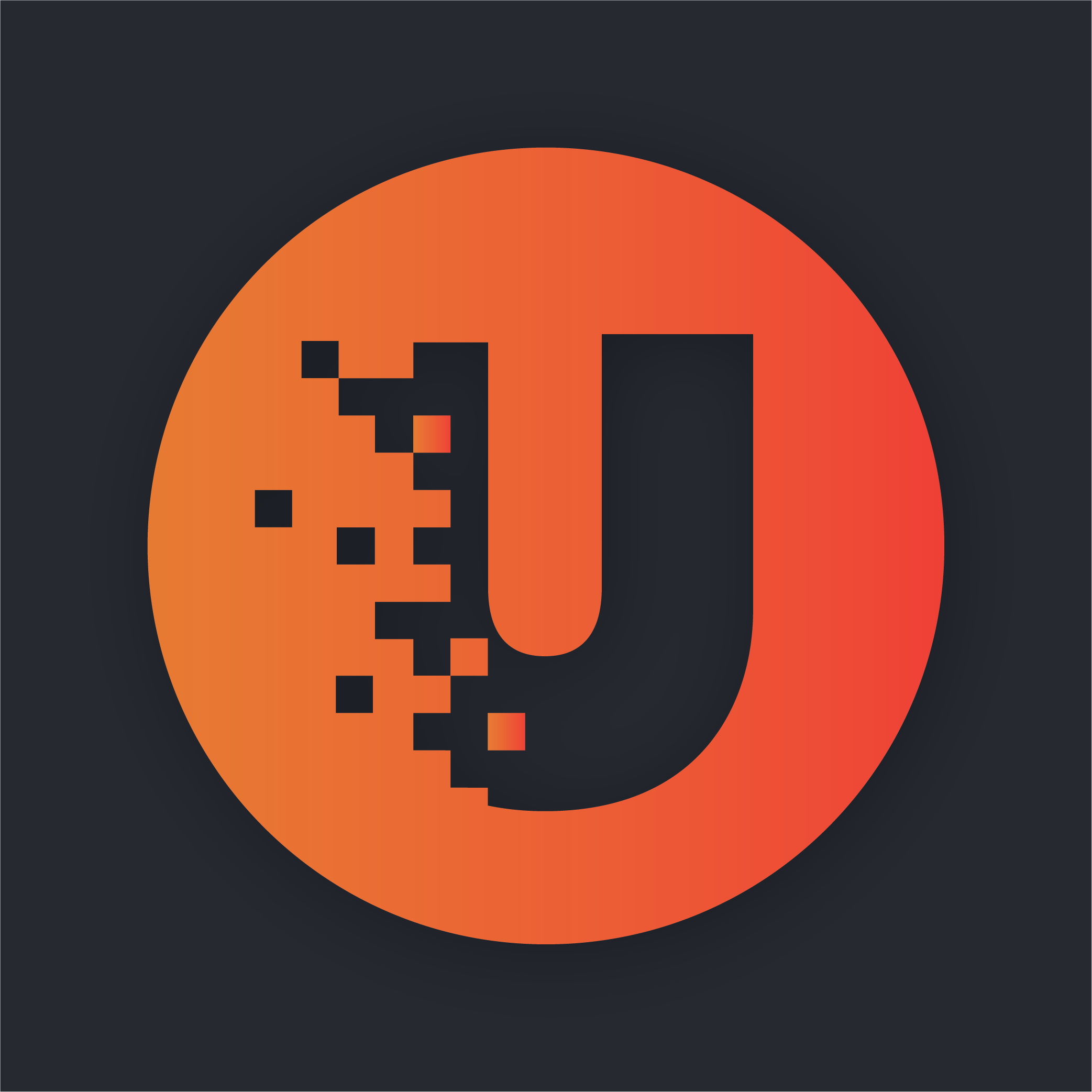 Unhashed.com is author of this content, TheBitcoinNews.com is is not responsible for the content of external sites.