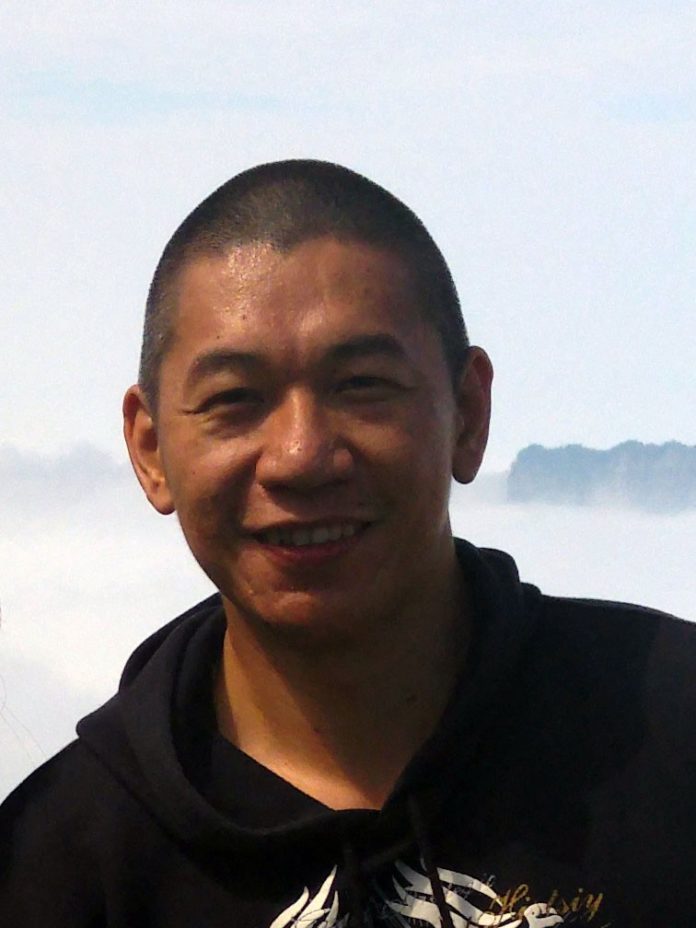 陳志誠 (Sam Chen) is a software engineer based in Taiwan, with experience in embedded systems, the Android framework, and software integration. He holds a Bachelor of Science with specialization in computer science and studied electronic engineering in industrial high school.
Sam has helped IC design companies to develop smart-TVs, set-top boxes and media players and has been dedicated to software architecture and performance analysis for 10 years. He has an interest in open source software and open hardware, in particular using the Arduino and Raspberry Pi platforms to solve problems in daily life.
On joining IOTA
My passion lies in IoT. After reading the IOTA Whitepaper, I believe IOTA can take IoT to a further state. Based on The Tangle, IoT devices can communicate with each other in a more secure way. Though I am new to distributed ledger technologies, I am eager to contribute and realize the promise of IoT. I am glad to join the IOTA Foundation and work with smart people around the world.
We are very happy to officially announce Sam Chen joining the project. His experience as a software engineer in embedded systems is of great value to the IOTA foundation. Give him a warm welcome!
iota-news.com is author of this content, TheBitcoinNews.com is is not responsible for the content of external sites.