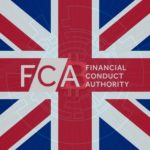 Some of the world's most well-renowned retailers now accept cryptocurrency payments in place of traditional money, but that hasn't stopped the UK's finance regulator from reviewing the market. Launching new regulations with a press release in October 2020, the UK's Financial Conduct Authority (FCA) has set rules that will result in an outright ban on the retail sale of derivatives and exchange-traded notes that reference various types of crypto-assets.
This might all sound a little complex – and it is – but for businesses that were interested in getting onboard with cryptocurrencies, these new measures will come as a blow. As regulators from around the world cast a scornful eye on the consumer use of cryptocurrency, the jury is still out on whether it remains a viable alternative to traditional payments. In this article we explore what the FCA's movement could mean, and how businesses can protect themselves from future regulations.
What's a Crypto-Asset Anyway?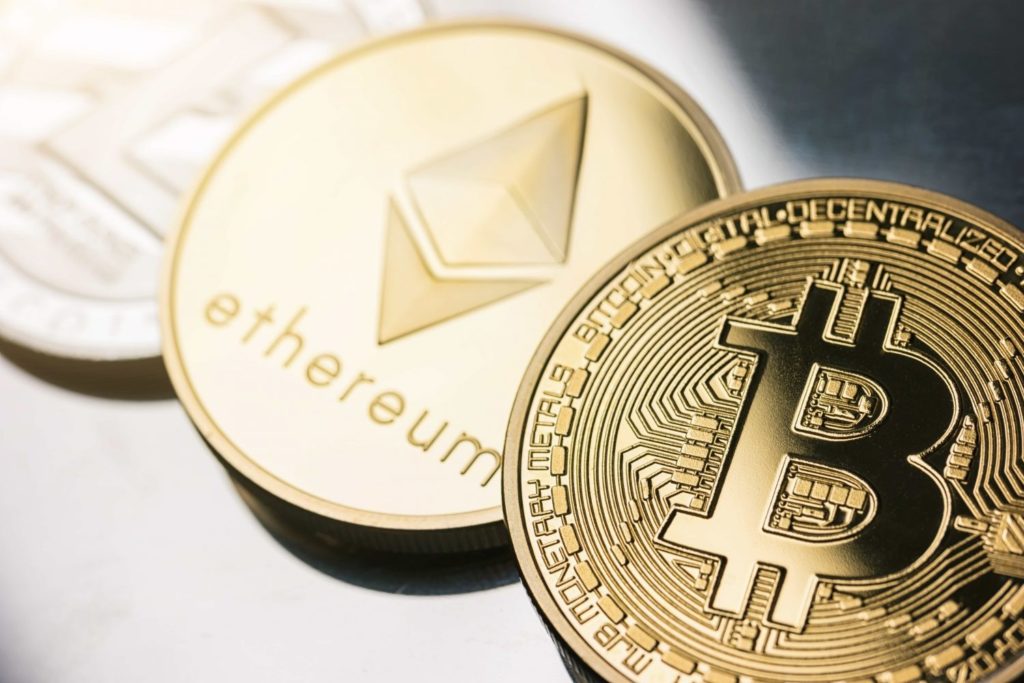 Source: CoinDesk
In simple terms, crypto-assets are cryptographically secured representations of value or contractual rights that can be transferred, stored, or traded. One form of crypto-asset, cryptocurrency, has become a household name with the ever-growing popularity of Bitcoin, Ethereum and others. These are digital currencies that act as a decentralized alternative to traditional money and can be transacted quickly and easily with others across the globe. Like traditional currencies, the value of crypto-assets fluctuates in line with supply and demand, and this makes it possible to speculate and 'bet' on their future price movements. The owner of a Bitcoin derivative would therefore make a profit if the value of Bitcoin went up, but they wouldn't actually have to own the currency.
Of course, all of these cryptoassets are based on blockchain. This is a decentralised digital ledger in which copies of transactions are stored and verified by other computers on the same network. This makes blockchain technology great for accountability, preventing fraud whilst instilling value in the currencies operating via the ledger.
What's Does The FCA Derivatives Ban Mean?
Source: CryptoValleyJournal
The FCA's new rules concern the sale of derivatives, which are financial contracts that are based on the future price of an underlying asset – like stocks, commodities or cryptoassets. The FCA have reasoned that retail customers may be subjected to significant harm if exposed to these 'ill-suited' products, and the ban will come into effect on 6 January 2021.
The FCA's ban does not concern the purchase of cryptocurrencies such as bitcoin, just the sale of products that are based on their price movements. Their position is that cryptoasset derivatives are difficult to value accurately, extremely volatile, ripe for theft and other forms of market abuse, and hard for the regular retail consumer to understand. Combined, the FCA claims that these factors make cryptoasset derivatives wholly unsuitable for everyday consumer investors. Current estimates suggest that consumers could save up to £53 million as a result of the ban.
What Does This Mean for Businesses That Accept Cryptocurrency?
In short, not much – but it could be a sign of things to come. The FCA regulation of the crypto-asset derivatives market comes hot on the heels of civil enforcement action taken by the US Commodity Futures Trading Commission's (CFTC) against the operators of a cryptocurrency trading platform. They claim that the marketplace was rife with cybercrime, and expressed concern about whether the crypto market was chipping away at regulatory oversight of financial dealings.
Moving away from the investment market, all of this paints an uncertain picture for the future of cryptocurrency. Whilst there's no suggestion that the market will collapse (and in many senses, it is too large to fail), it is also the case that regulators are feeling the pressure to take action as crypto gains popularity amongst the general public. This is a movement that is typified by the movement of the International Monetary Fund (IMF) and the G20 to formalize the use of central bank digital currencies in global banking.
For businesses that have begun to accept cryptocurrency in place of traditional money, regulatory uncertainty is bad news. With each and every curtailment of the crypto space, the prices of these digital currencies become more volatile potentially leaving vendors out of pocket as their payments are worth less than they expected. That might be a cost that the likes of Microsoft can shoulder, but it certainly isn't something that an Etsy seller or charity collector wants to have to deal with.
How Can Businesses Deal With Cryptocurrency Regulation?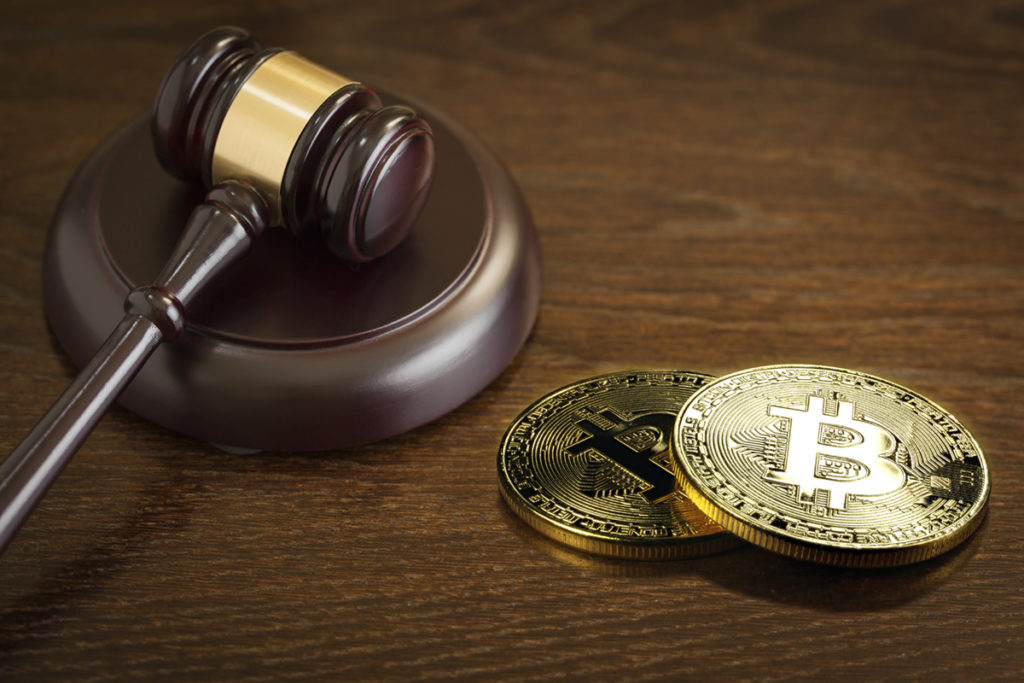 Source: InSerbia News
There's no question that cryptocurrency is becoming more mainstream, and it's unlikely that the regulators would have taken notice if it were just a fad. That being said, uncertainty is usually bad for business. With bitcoin, Ethereum and other cryptocurrencies now accepted at certain branches of Starbucks and Whole Foods amongst others, it follows that other businesses might be keen to get in on the action.
Nobody should be discouraged from involving themselves and their business in emerging technology, but that doesn't negate the need for a failsafe or backup plan. If you do want to start accepting cryptocurrency payments, it may be worth considering a reliable eCommerce payment gateway to ensure that you can accept online payments with traditional currency 24/7 – even when the cryptocurrency markets are at their most unpredictable. With a reliable and proven payment solution in place, you could equip your business to keep making money whilst it explores new and innovative ways of trading.
Regardless of regulator intervention, cryptocurrencies certainly have a future but how they interact with the existing economy and business landscape remains to be seen.
Featured image: Decrypt

coindoo.com is author of this content, TheBitcoinNews.com is is not responsible for the content of external sites.