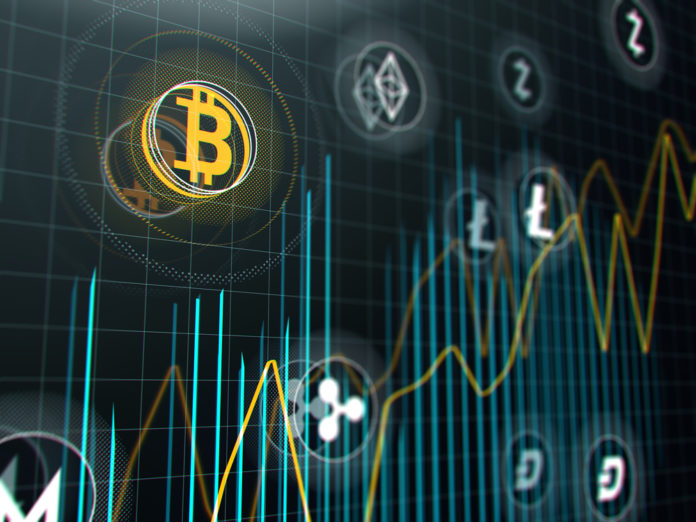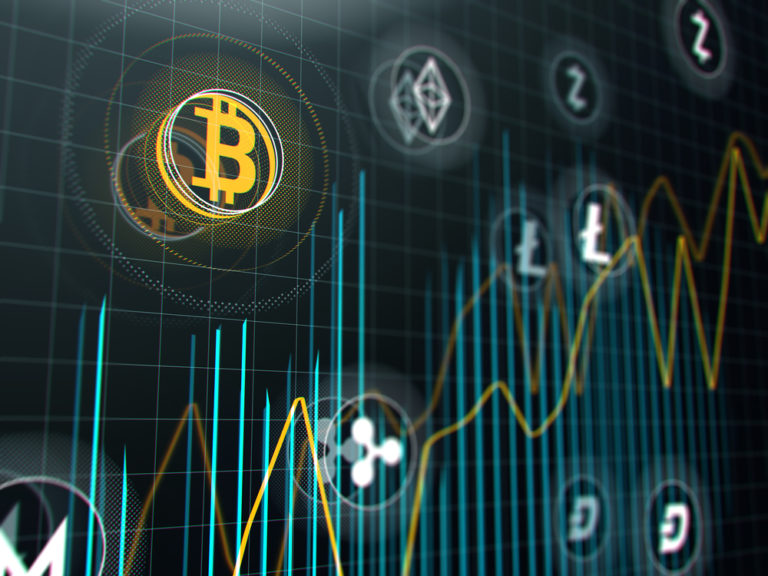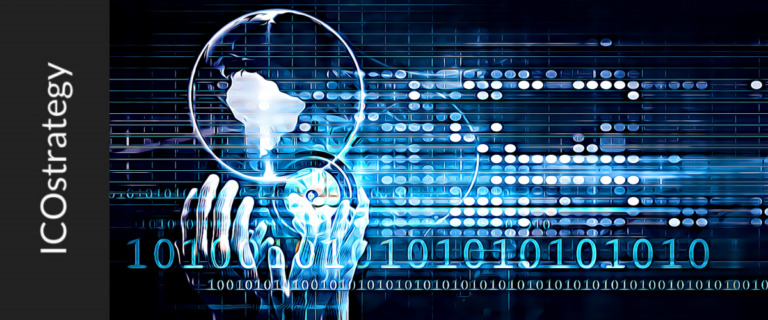 In our previous posts, we looked at various problems that have negatively impacted the blockchain community. Between the inexperienced CEOs, scammers, money-hungry investors, and impractical projects, it's not hard to see why so many blockchain projects fail before they really take off.
If blockchain technology is ever going to receive mainstream support, there first needs to be a clean break from the lawless, cowboy image that's been associated with cryptocurrency since its inception. Unfortunately, this is easier said than done. Many of the problems which plague blockchain start-ups have become entrenched in the early days practices of the industry.
Appealing to high-risk investors, not people interested in the technology.
Too much focus on maximizing profits, not enough attention to building a loyal following.
Spending more time hyping projects than actually delivering on promises.
To solve these problems and increase legitimacy in blockchain projects, we're proposing a new solution: the Distributed ICO. By addressing these issues in the early stages of a project's lifespan, we can reduce the obstacles standing in the way between blockchain technology and mainstream adoption.
How does the Distributed ICO work?
The Distributed ICO seeks to keep blockchain projects on the right course, from their earliest stages all the way to their public release — and beyond. It does this by making sure that the interests of the project leaders are aligned with the interests of the investors at all times. That way, there's no confusion about which direction the project should take.
Here's what makes the Distributed ICO different from traditional ICOs:
Project funding is based on the resources a project needs to reach the end of their roadmap. No more inexperienced CEOs asking to raise tens of millions of dollars to launch a yet-to-be-defined, might-happen platform.
Funding plans are divided and sub-divided into periods and rounds. During this time, there are only a specific number of tokens available.
Projects receive funding in installments that materialize if – and only if – they keep their promises with investors.
Token holders are allowed to vote on the direction of a project at the end of each round.
Ultimately, the Distributed ICO helps keep developers, executives and investors on the same page throughout the life cycle of the project. What's more, it requires additional organization and collaboration between the blockchain start-up and their investors. As a result, this helps to limit scope creep and reckless mismanagement of resources.
The end result is an investment plan and project roadmap implemented within a smart contract that increases transparency from start to finish, while eliminating the likelihood of investors falling victim to opportunistic scammers.
In other words, the Distributed ICO brings the project management strategies of enterprise-level organizations into the realm of blockchain start-ups. And by doing that, it legitimizes blockchain technology and makes it a more attractive option for traditional investors.
Want to learn more about Distributed ICOs? Or maybe you're interested in learning how to run an effective marketing campaign for your blockchain start-up? ICO Success can help.
Stay tuned for more in-depth articles explaining just how Distributed ICOs work!
The post What Is a Distributed ICO? appeared first on Global Coin Report.
Read more at https://globalcoinreport.com/what-is-a-distributed-ico/
Globalcoinreport.com/ is author of this content, TheBitcoinNews.com is is not responsible for the content of external sites.