A recent decision from the U.S. Justice Department could introduce severe restrictions on Internet gambling of all varieties—including cryptocurrency-based gambling. The Federal Wire Act of 1961, which since 2011 has only prohibited online sports gambling, reportedly now covers all online gambling. As Bloomberg explains, the scope of the law has grown drastically in light of a new interpretation:
"The U.S. Wire Act [now] bars all internet gambling that involves interstate transactions … the [new] interpretation will impact all online gambling because as a practical matter it's difficult to guarantee that no payments are routed through other states."
As BeInCrypto has observed, this change could have significant implications for the crypto world, particularly for crypto gambling startup companies. What is less clear is how the new rules will impact decentralized applications. During the few years that they have existed, dApps have been largely used as a basis for games of chance. According to DAppRadar, about 14 of the 20 highest-traffic dApps are gambling-related games hosted on either EOS or TRON.
This means that gambling is central to the dApp space. Fortunately, dApps are by nature resistant to regulation. As long as the underlying smart contracts cannot be frozen, it is nearly impossible for anyone to take down or disable a dApp. Any enforcement effort could, at most, take down the front ends of various apps. This might reduce the user traffic that some apps experience, but it would not prevent dedicated users from accessing those apps.
However, the changes could have chilling effects on the development of new dApps, especially those created by actual startup companies. This has occurred before: Veil, which serves as an extension to Augur's prediction markets, recently went live, and it has based itself in the Cayman Islands and excluded American users in order to bypass U.S. regulations. Although different regulations were concerned, the concept is the same: gambling app developers could limit their efforts due to fear of repercussions.
Suggested Reading : Learn about the best Ripple wallets available today.
Then again, it seems unlikely that app developers will dial down their efforts unless threats of enforcement become credible. Last year, Europe introduced heavy restrictions on online gambling that have done little, if anything, to stifle the torrent of new gambling dApps. And, due to the sheer number of gambling dApps in existence, a slightly slower flow of new apps is perhaps not a cause for concern.
In any case, it is probable that the new rules will primarily target mainstream gambling sites that work with regular currency. Non-decentralized crypto gambling sites, especially Bitcoin casinos with fiat integration, could also become easy targets. Additionally, experts suggest that the new rules will receive legal challenges, meaning that the online gambling landscape might not change quickly.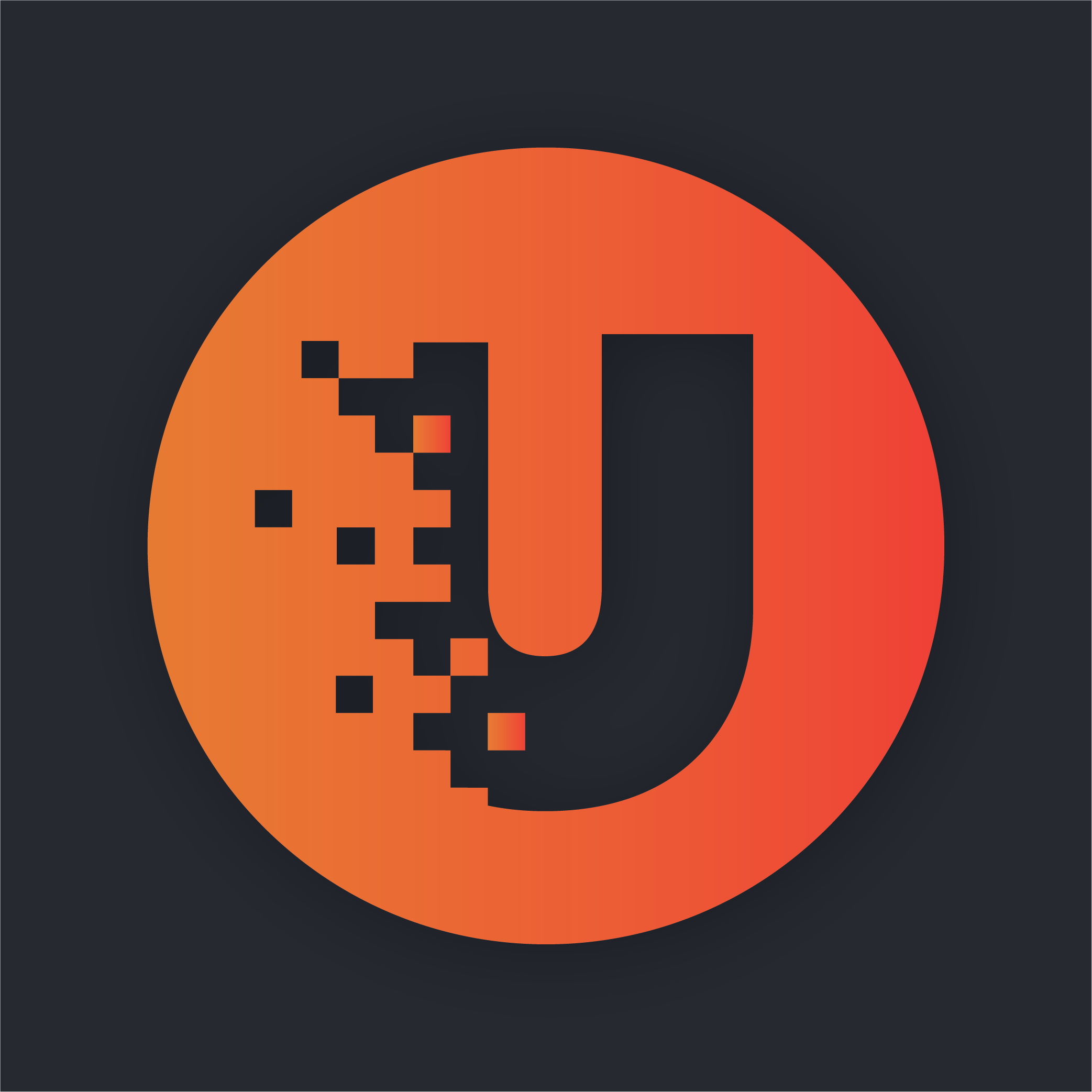 Unhashed.com is author of this content, TheBitcoinNews.com is is not responsible for the content of external sites.