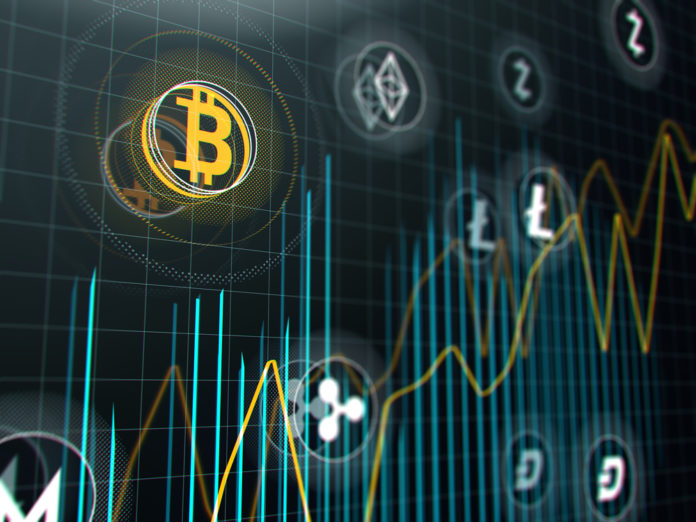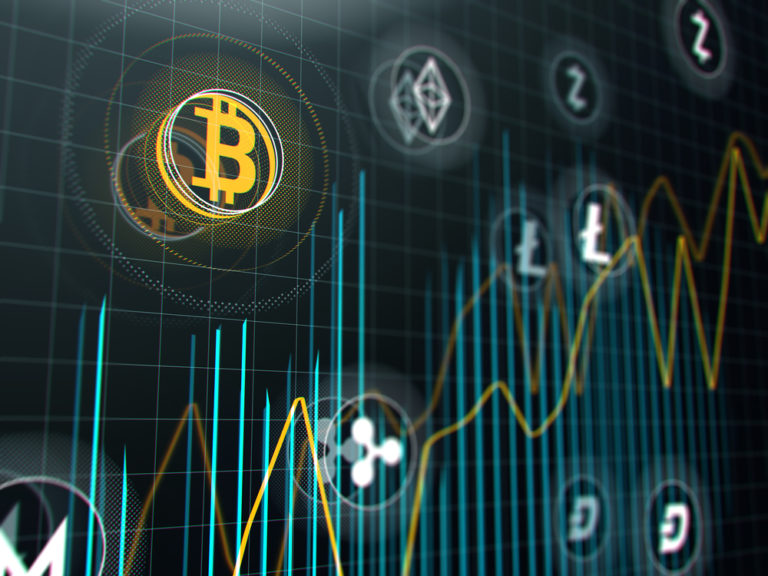 FOR IMMEDIATE RELEASE
18th May 2018
'World Blockchain Forum – New York's Better Blockchain Conference'
With a new focus on security tokens and financial regulation, Keynote delivers their seventh World Blockchain Forum, the first ever in New York. Final ticket release begins 29th May.
Having produced two of 2018's biggest bitcoin and blockchain events in Miami and Dubai, Keynote is honored to bring the World Blockchain Forum to the Big Apple as they host the first WBF: Security Tokens & ICOs on 12th and 13th June.
Held at Manhattan's Metropolitan West, the intimate two-day event includes a change in format with 'ICO Pitch Panels', where ICO projects will use a panel discussion platform to showcase their product moderated by blockchain visionary Moe Levin. Attendees will experience a comprehensive introduction from high profile industry experts including Vanessa Grellet, Bruce Fenton and Salil Donde, knowledgeable in not only blockchain and financial regulation but the complexities of Wall Street, offering invaluable insight into the future of security tokens.
Announcing lead partnerships with Victory Square Technologies and Polymath, this WBF speaker line up is set to deliver a groundbreaking agenda rounded off by Victory Square Director Peter Smyrniotis awarding the top 3 ICO/STO panelists with $100,000 shared investment.
In addition, WBF Dubai Environmental Sponsor Climate Futures will return for WBF New York, after having retired over $14,000 in 1PLANET tokens to balance the carbon footprint of over 600 international flights to Dubai.
In a saturated environment of corporate blockchain events en masse, WBF maintains its 7-year long ambition to connect individuals and develop international relationships, giving sponsors a personal and rewarding experience long term. Projects wanting to exhibit alongside WBF regulars bitcoin.com and Academy School of Blockchain are advised to move quickly to secure limited last space in the vibrant Exhibiting & Networking Hall.
For final sponsorship and exhibiting availability please contact Tom Lunn at [email protected]
WBF New York speakers include:
● Alex Mashinsky – Founder & CEO, Celsius
● Bruce Fenton – Founder & CEO, Chainstone Labs
● Salil Donde – CEO, AlphaPoint
● Nick Spanos – Co-founder, Zap.org
● Trevor Koverko – CEO, Polymath
● Vanessa Grellet – Executive Director, ConsenSys
● Halsey Minor – Founder, CNET
● Oliver Gale – Executive Director, Bitt
● Dawn Newton – COO, Netki
● Veronica McGregor – Partner, Goodwin
● Paul Puey – CEO, Edge
● Jason King – Co-founder, Academy
● Gabriel Abed – Chairman, Bitt
● Steve Dakh – Ethereum, Aeternity, Kryptokit
"Though bitcoin and blockchain technology is rapidly becoming more understood, security tokens remain a black-box to most people. Which is strange, because as far as I can tell, the only real way to unlock the next trillion dollars of value in the ecosystem is by digitizing the traditional financial world through security tokens," said Moe Levin, Founder and CEO of Keynote. "Showcasing the best and brightest in the industry has been the aim of Keynote since 2012, and we're excited to be bringing the 7th edition of the World Blockchain Forum to New York City."
For a full list of speakers visit: newyork.keynote.ae/speakers/. Last tickets can be purchased at newyork.keynote.ae/tickets/
About Keynote
Keynote was launched in 2012 by blockchain strategist Moe Levin. Further information and details about Keynote and their events can be found at keynote.ae
For media inquiries, please contact Amandah Hendricks at [email protected]
The post 'World Blockchain Forum – New York's Better Blockchain Conference' appeared first on Global Coin Report.
Globalcoinreport.com/ is author of this content, TheBitcoinNews.com is is not responsible for the content of external sites.