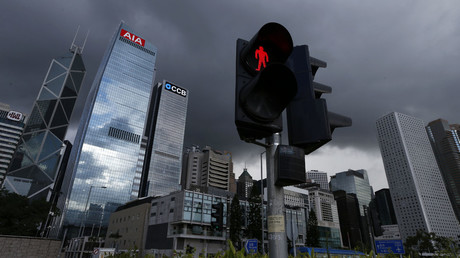 Users of hacked bitcoin exchange may be forced to share loss

The banks are working with London-based blockchain startup Clearmatics, and the official launch is expected in 2018, according to the media.
"Today trading between banks and institutions is difficult, time-consuming and costly, which is why we all have big back offices. This is about streamlining it and making it more efficient," Julio Faura, head of RD and innovation at Santander told the FT.
All four banks are members of the 50-strong R3 consortium of financial institutions exploring ways of blockchain usage in the financial system.
"You need a form of digital cash on the distributed ledger in order to get maximum benefit from these technologies. What that allows us to do is to take away the time these processes take, such as waiting for payment to arrive. That frees up capital trapped during the process," said Hyder Jaffrey, head of
Read more ... source: TheBitcoinNews

News from Darknet