Featured Bitcoin, Blockchain & Cryptocurrency News
Featured Bitcoin, Blockchain & Cryptocurrency News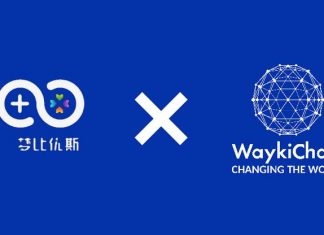 Recently, WaykiChain and Chongqing Mengbius Network Technology Co., Ltd. took the game Peerless King as a negotiation opportunity and reached strategic cooperation. WaykiChain has the industry's top-of-the-range blockchain public-chain technology, while Mebius has rich experience...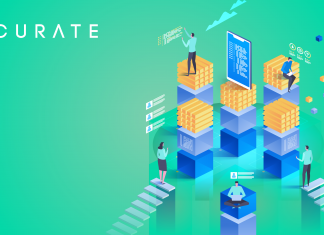 With the ever-expanding innovations in technology, the world is evolving at a rapid pace, from conventional ways of operating to more advanced and sophisticated methods. It is only natural that such advanced technologies are...
From GoFundMe to IndieGogo and Kickstarter, crowdfunding is no stranger to the world of fundraising. The internet allows people with ideas and expertise to connect to potential investors who have a specialized passion or...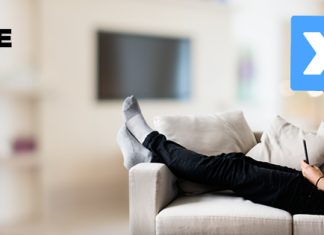 Tokenization is the process of converting rights to an asset into a unique digital representation — a token. This process can be applied to nearly anything: art, real estate, stocks, precious metals, intellectual property,...
Bitcoin
(BTC)

Price
Market Cap