Featured Bitcoin, Blockchain & Cryptocurrency News
Featured Bitcoin, Blockchain & Cryptocurrency News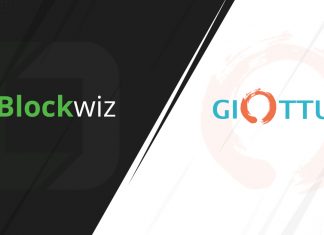 Toronto, Canada, Oct 7, 2021: Giottus targets 5x growth in the coming year with Blockwiz. The partnership with Blockwiz has seen tremendous growth in social media and community for Giottus. Giottus is among the world's...
Ardadex Protocol is an innovative platform on Cardano Blockchain that provides users with advanced AMM and NFT functionalities. Ardadex Protocol integrates both AMM and NFT services aggregated from the crypto space. Ardadex Protocol will power...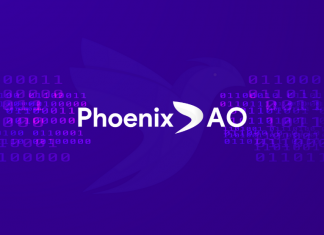 Most people think about using a centralised exchange to buy crypto when they're ready to invest in crypto. Some who have technical expertise might even consider crypto mining as a way to dip their...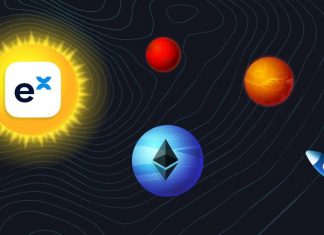 The total volume locked (TVL) in decentralized finance (DeFi) protocols recently touched a new high of $183.94 billion, reaffirming to the world that DeFi is here to stay. An idea that was thought to...
Bitcoin
(BTC)

Price
Market Cap