Featured Bitcoin, Blockchain & Cryptocurrency News
The number of times the term 'NFT' was searched on Google has exponentially taken over all other online trends. Thus continuing to maintain its dominance in 2022, it has to be even more significant...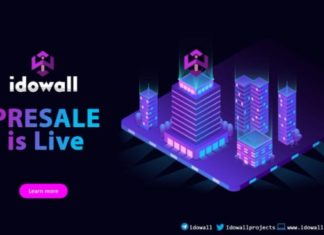 Idowall project continues to make headlines, as it races towards the closing of its presale, recording massive buzz, registering over 50% tokens of the allocated tokens going sold out, so far. After the recent starting...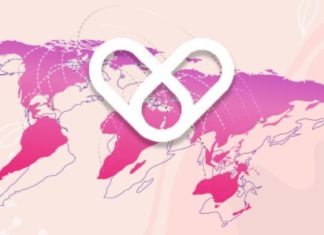 Cryptocurrency and social media may appear to be worlds apart. However, the two have a deep bond that extends well beneath the surface. In today's society, social media has been influential in various areas. It...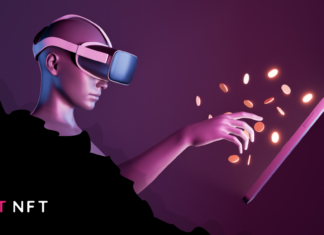 According to Statista, in 2021 there were over 4000 cryptocurrencies in existence, a 90% increase from 2013 when there were only 66. Over the past few years, the world has witnessed a skyrocketing investment...