Featured Bitcoin, Blockchain & Cryptocurrency News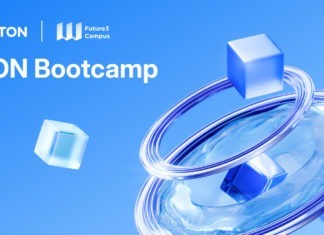 Zug, Switzerland, November 21st, 2023, ChainwireFuture3 Campus, in partnership with The Open Network (TON) Foundation, has today announced the launch of The TON Bootcamp, an incubation program to foster mini-app development within TON's Web3...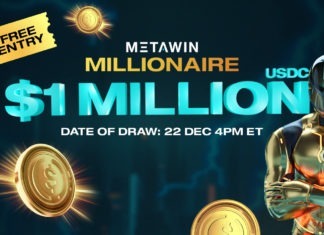 London, United Kingdom, November 16th, 2023, ChainwireMetaWin, a trailblazer in the digital competitions arena, today announced the launch of its most ambitious event to date – the MetaWin Millionaire. This groundbreaking competition offers participants...
One of the innovations that has brought change to the gambling industry is digital currency. Due to several benefits it offers online casino platforms and their customers, the currency is now considered one of...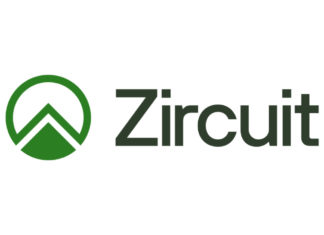 Grand Cayman, CAYMAN ISLANDS, November 9th, 2023, ChainwireZircuit, a new zero-knowledge rollup backed by pioneering L2 research, today announced the launch of its public testnet. Zircuit is fully EVM compatible, supports existing Ethereum dApps...