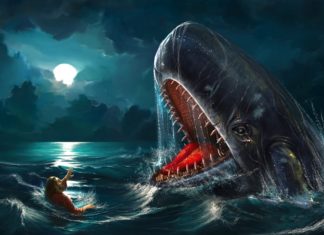 It seems that the Bitcoin "whales" are awakening from their slumber. Again, a millionaire wallet emerges whose owner is unclear. The puzzle continues. Bitcoin "Whales" - The anonymous wallets with millions of dollars Currently, the hobby...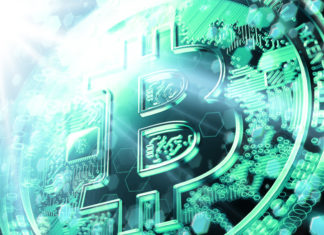 Despite the current bear market and pessimistic market sentiment, there are many interesting developments over the next 18 months that could trigger another bull run. The improvements to the Bitcoin infrastructure seem to be...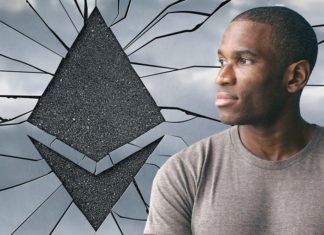 Before the Ether could rise by a whopping 19 percent on September 13, the Ethereum price had to cope with a sharp fall in prices. Part of the community is held responsible by the...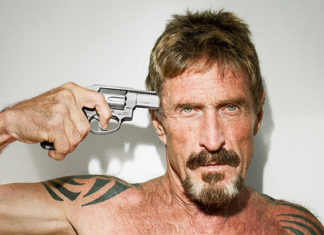 John McAfee is known in the Bitcoin universe for his controversial views. Whether it's your own cryptocurrency, the bitfi wallet, or daring bets, there are rarely days when you hear nothing of the cryptoguru....