Featured Bitcoin, Blockchain & Cryptocurrency News
Featured Bitcoin, Blockchain & Cryptocurrency News
What is QUASA AIO? AIO (Initial Auction Offer) is a type of cryptocurrency fundraising based on fair prices. AIO is a more advanced form of crowdfunding, which is designed to protect the investor's assets, that...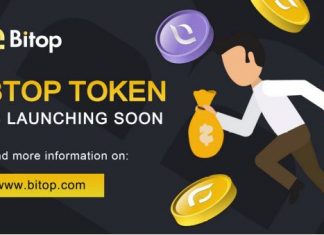 Nowadays, more than 10,000 different cryptocurrencies are traded publicly, according to CoinMarketCap.com, a market research website. Cryptocurrency trading is fast becoming one of the most popular ways to make income trading. But first, you need...
Being a fast-paced company in the medicinal cannabis industry and the founder of a crowdgrowing (e-growing) business model, JuicyFields has broken many boundaries. JuicyFields has created a highly effective blockchain ecosystem in the industry...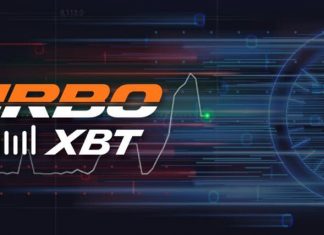 Today's society is all about instant gratification. The masses want instant access to everything, whether it is their friends and family on social media, online shopping, or otherwise, and they all want it now....
Bitcoin
(BTC)

Price
Market Cap