Featured Bitcoin, Blockchain & Cryptocurrency News
Featured Bitcoin, Blockchain & Cryptocurrency News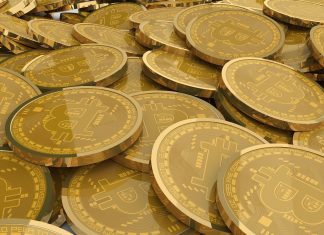 With a market capitalization of nearly $ 780 billion, Bitcoin is currently worth half of all the silver ever mined. Bitcoin has also overtaken tech giants Facebook, Tencent and Alibaba in terms of market...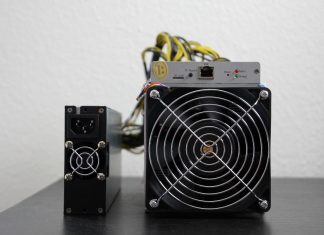 The Bitcoin course manages to reach a new all-time high almost every day. As of today, the Bitcoin Mining Difficulty has been adjusted and this too is now at a record high. With a...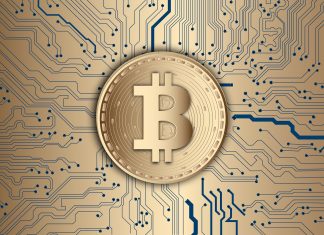 Bitcoin is currently experiencing unprecedented demand from companies and institutional investors. Now big banks like Morgan Stanley are showing their interest in digital gold and are now investing indirectly in BTC. The real big...
Singapore, 8 January, 2021 - Following its Uniswap listing, smart advertising token SaTT is pleased to announce its second decentralized exchange (DEX) listing, this time on Binance DEX. Amidst a Bitcoin bull run which has...
Featured Bitcoin, Blockchain & Cryptocurrency News
Bitcoin
(BTC)

Price
Market Cap