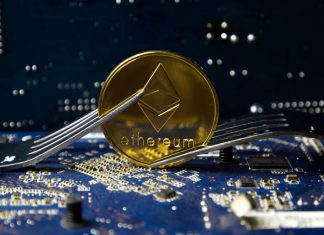 Ethereum's (ETH) core developers have agreed to activate the long-awaited Constantinople Hard Fork at block 7,080,000, as decided at yesterday's Developer Meetings. After months of developing Constantinople, the Ethereum core development team decided to upgrade...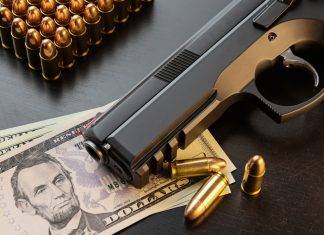 Cryptocurrencies like Bitcoin are less well-suited to terrorist financing than banks. This is what the Financial Information Unit (FIU), a department of the Financial Supervisory Authority in South Korea, has now discovered. This confirms...
MIAMI, Dec. 06, 2018 (GLOBE NEWSWIRE) -- via OTC PR WIRE--Miami-based United American Corp ("UnitedCorp") (OTC: UAMA) announced today that it has launched a suit for damages and injunctive relief against Bitmain, Bitcoin.com, Roger...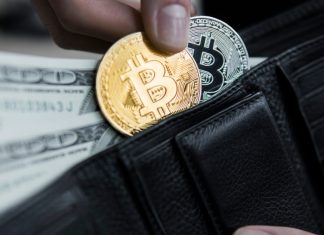 Grayscale and a handful of Ethereum whales have reportedly bought a lot of Bitcoin and Ethereum, although the market is at an annual low. 1 percent of the circulating bitcoins are owned by Grayscale Crypto currencies...
Bitcoin
(BTC)

Price
Market Cap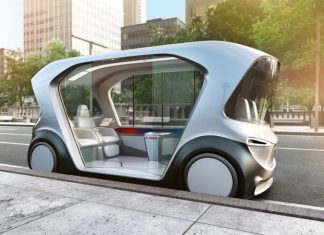 Mobility services have become very important to Bosch. The company wants to show this together with a concept for a shuttle at...