Featured Bitcoin, Blockchain & Cryptocurrency News
Until now, Uganda followed a rigid line and even warned its citizens against the use of cryptocurrencies. Now the tide seems to be turning. The digital assets industry has gained acceptance worldwide. As a result,...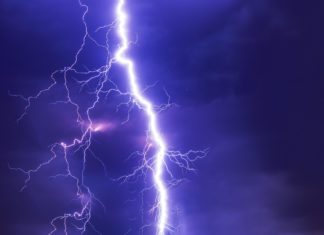 The capacity in the Bitcoin lightning network is increasing non-stop. Growing network effects are the background. While the Bitcoin market is rather bleak due to the macroeconomic situation, the cryptocurrency is moving up a gear...
As early as 2021, the Principality of Liechtenstein introduced its first blockchain-based crypto stamp. Now the second one follows with a special edition. In addition to the stamp 4.0, which Liechtenstein already published in September...
Here Are The Top 5 P2E Games for 2022 The video game industry, currently valued at $178 billion, is already incredibly lucrative, but a new addition to the space has taken the industry to a...