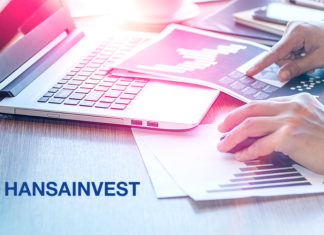 This year, ChainBerry Equity is launching the first German-listed equity fund, which only includes companies that operate in the blockchain sector. The equity fund was launched by the capital management company HANSAINVEST, and the...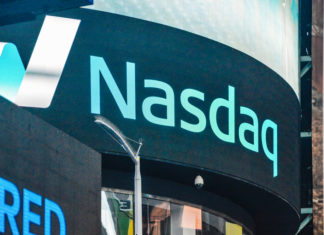 Expansions and purchases have long been commonplace in the crypt world. The US NASDAQ Stock Exchange has also been on the buying path for a while as the original classic trading venue. Now it...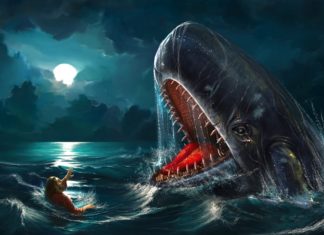 It seems that the Bitcoin "whales" are awakening from their slumber. Again, a millionaire wallet emerges whose owner is unclear. The puzzle continues. Bitcoin "Whales" - The anonymous wallets with millions of dollars Currently, the hobby...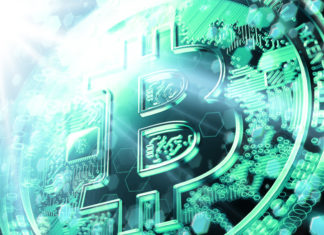 Despite the current bear market and pessimistic market sentiment, there are many interesting developments over the next 18 months that could trigger another bull run. The improvements to the Bitcoin infrastructure seem to be...