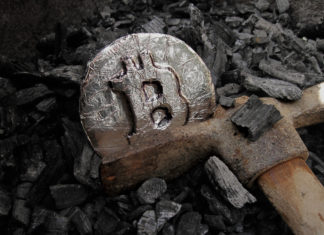 A new report estimates that these four companies will take over almost the entire Bitcoin mining industry by the end of 2020.A TokenInsight annual report released today assumes that 98% of Bitcoin...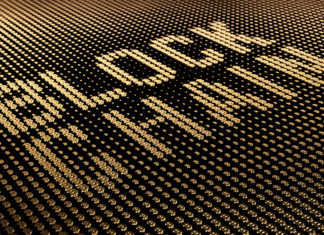 Last year, cloud computing, artificial intelligence, and analytical thinking led the global list of the most sought-after hard skills on LinkedIn. This year, however, one skill stands out that was not in...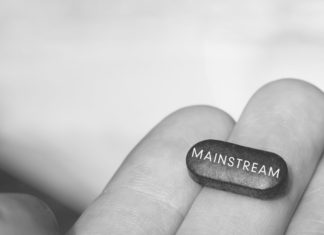 Last but not least, the World Economic Forum in Davos has shown that blockchain and bitcoin have finally arrived in the mainstream.Not surprisingly, after the Bitcoin price rose to more than $...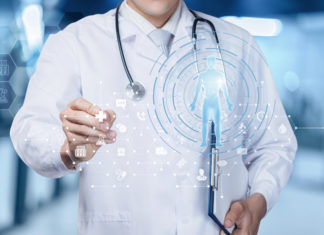 In the future, hospitals and suppliers could process orders for medical devices via a blockchain.For the first time, orders for medical devices were successfully processed in Switzerland via the blockchain: The Cantonal...
Bitcoin
(BTC)

Price
Market Cap