As you may have known, DeFi on Ethereum has become more popular than ever. However, the Ethereum-led DeFi ecosystem is not welcoming to all token holders, especially when it...
Europe's monetary authorities are intensifying their work on a digital euro. "People in Europe are paying, saving and investing more and more electronically. Our task is to secure trust in our currency....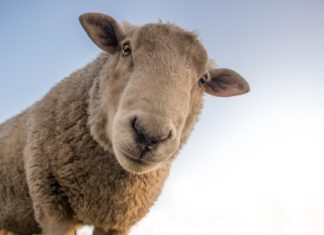 Cryptocurrencies have gained in importance in recent years. But with the increasing acceptance, Bitcoin & Co. are also moving more and more into the focus of the authorities. The regulation...
Strangers were able to steal from the Kucoin crypto wallet from Singapore and stole digital coins and tokens worth millions. Kucoin noticed unusual transactions from the hot wallet on the evening of...
Bitcoin
(BTC)

Price
Market Cap