Bitcoin Fork Ravencoin has grown over 200 percent in the last seven days. One of many shitcoins or the next big thing? Time to look under the wings of the "Rabenmünze". Ravencoin, a fork of...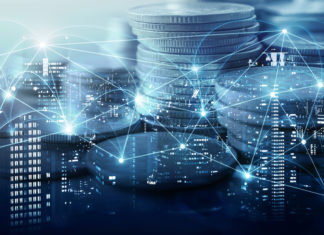 Wall Street bank giant Goldman Sachs has added another share to the growth of the emerging crypto currency industry and is heading up a $ 58.5 million Series B round of financing at digital...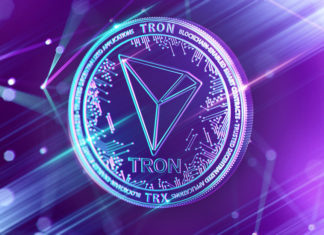 Justin Sun announced a few days ago via Twitter that a new gigantic collaboration with a multi-billion dollar company is imminent. The speculation turned from Alibaba via Google to Baidu. Now, a few minutes ago,...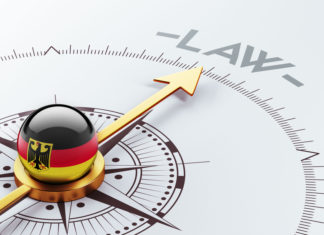 This has the Berlin Court of Appeals and criticized the financial supervision Bafin. Above all, it becomes clear how great the legal need for action is. Trading in Bitcoin is not an offense because it...