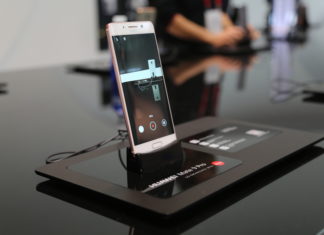 Speaking to Sirin Labs, Huawei discusses the possibility of a smartphone designed specifically for blockchain apps. The Israeli-Swiss company Sirin Labs has attracted attention in the past with sensational smartphone projects. Et al A $...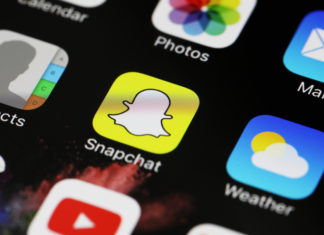 Snap Inc. confirmed last Monday that they are now banning initial Coin Offerings (ICOs) within their Snapchat network. This follows the example of Facebook, Google and Twitter. Investors had approached the management to stop...
The thing with the illegal data on the blockchain At present, a scandalous report about Bitcoin is making its rounds again: German researchers are "discovering" that the Bitcoin Blockchain "spreads" child pornography, which may make...
The monitoring of bitcoins is "top priority", reveal internal documents of the US intelligence NSA. Whistleblower Edward Snowden has published internals again. Edward Snowden and the National Security Agency (NSA) not only associate a now-disbanded...