Featured Bitcoin, Blockchain & Cryptocurrency News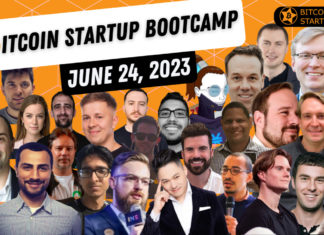 San Francisco, United States, May 26th, 2023, ChainwireBitcoin Startup Lab, an industry-leading part-time startup training program and community for founders, is enabling the advent of the sustainable Web3 Bitcoin economy with its comprehensive mentorship-guided...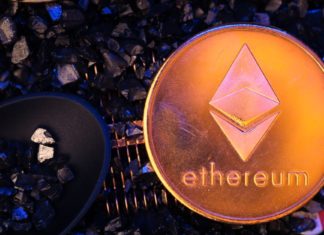 The Shapella update, activated on April 12 on Ethereum, has had a positive effect for the network so far. The freedom to withdraw ethers (ETH) in staking seems to motivate more validators to contribute...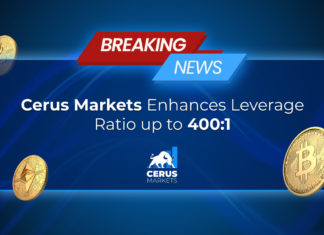 Labuan, Malaysia, May 26th, 2023, ChainwireCerus Markets is thrilled to announce an exciting update to its leverage options for non-crypto instruments. Effective immediately, Cerus Markets clients can enjoy leverage of up to 400:1 for...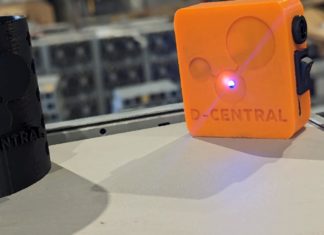 Laval, Canada, May 25th, 2023, ChainwireD-Central Technologies Inc., a leading Bitcoin mining service provider committed to promoting decentralization in the crypto space, is thrilled to announce three major developments that promise to significantly impact...