Featured Bitcoin, Blockchain & Cryptocurrency News
Featured Bitcoin, Blockchain & Cryptocurrency News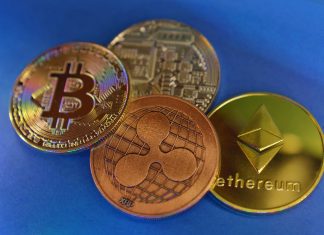 A leader in the global crypto pyramid scheme BitConnect faces years in prison. A court ruling is expected in February 2021. John Bigatton, the former chief scammer of the Australian branch of the BitConnect pyramid...
The accommodation portal Airbnb is planning to go public and indicates a crypto integration in the IPO application. Hardly any other industry has as difficult to nibble at the pandemic as the tourism industry. Due...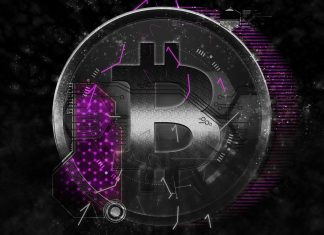 The Chinese government's ongoing aggressive behavior towards the Chinese crypto industry has resulted in Bitcoin miners now facing difficulties paying their electricity bills. According to a tweet published on November 16, 2020, 74 percent of...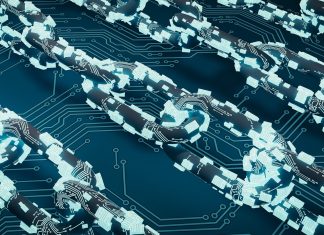 The proposal to pay developers via a miner's fee first caused a dispute in the Bitcoin Cash community and has now caused a hard fork. With the Bitcoin spin-off Bitcoin Cash, another spin-off took place...
Bitcoin
(BTC)

Price
Market Cap
Bitcoin, Blockchain & Cryptocurrency News