Featured Bitcoin, Blockchain & Cryptocurrency News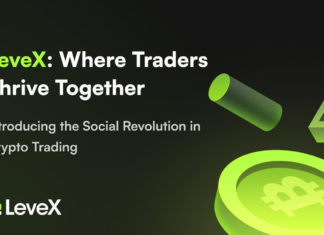 Dubai, UAE, September 12th, 2023, ChainwireUnveiling a new era in cryptocurrency trading, LeveX brings to the fore an unprecedented integration of social trading into its platform, fostering a vibrant and connected trading community. Beyond...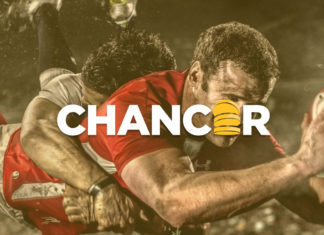 London, United Kingdom, September 12th, 2023, ChainwireChancer has released their first product update, aligning with the exciting vision laid out in their whitepaper. This accompanies the rapid trajectory of the presale raise, which accumulated...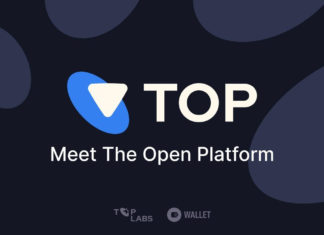 Dubai, United Arab Emirates, September 8th, 2023, ChainwireThe company previously known as First Stage Labs is rebranding as The Open Platform (TOP) today. This strategic move aligns the name and mission of the company...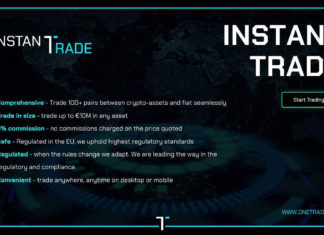 London, United Kingdom, September 8th, 2023, ChainwireOne Trading, the crypto asset exchange formerly operating under the Bitpanda Pro brand, today announced its new product, Instant Trade.  Having recently raised €30M and fully separated from Bitpanda,...