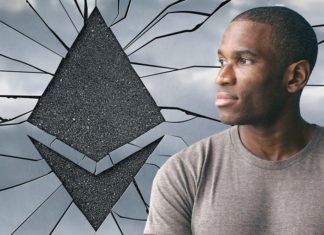 Before the Ether could rise by a whopping 19 percent on September 13, the Ethereum price had to cope with a sharp fall in prices. Part of the community is held responsible by the...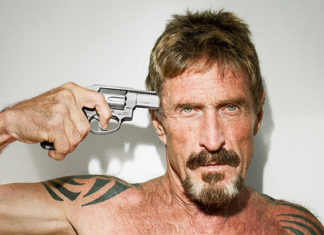 John McAfee is known in the Bitcoin universe for his controversial views. Whether it's your own cryptocurrency, the bitfi wallet, or daring bets, there are rarely days when you hear nothing of the cryptoguru....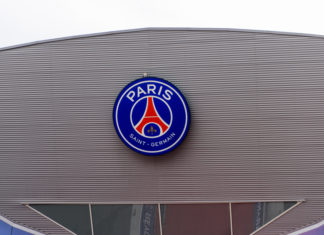 In the early summer of this year, the market launch of the blockchain platform Socios was announced. From September, the provider wants to establish itself on the market. And already at the beginning there...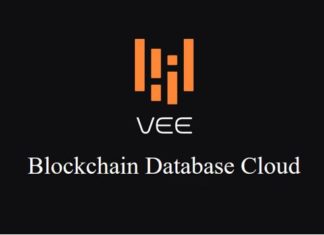 VEE.tech, a blockchain database cloud project led by legendary blockchain developer and creator of PoS consensus Sunny King, participated F50 Silicon Valley conference and released a few technical features of SPoS, aka Supernode Proof...