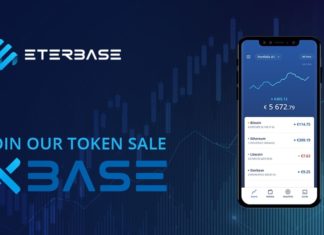 Eterbase will be Europe's first digital asset exchange. Digital means that only digital tokens can be traded on this stock exchange. So no Fiat currency such as USD, EUR or CHF. For now, because...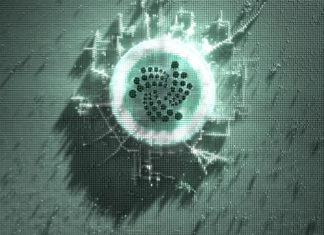 The World Trade Organization (WTO) publishes a report on how world trade in the future can be influenced by different technologies. The report entitled "The future of world trade: how digital technologies are transforming...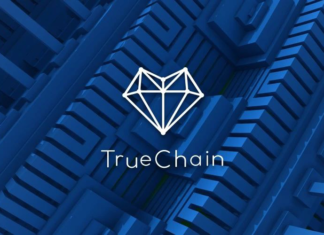 To TrueChain's Community Members and Supporters Globally, Since 2017, TrueChain has been researching, engineering, and testing the first PBFT-fPoW hybrid consensus public blockchain in the world. Now we proudly announce, TrueChain's BetaNet is launched at...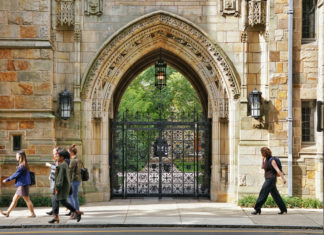 The US elite Yale University now also jumps on the blockchain train. A total of 400 million US dollars would like to invest the responsible person in the form of a fund in the...