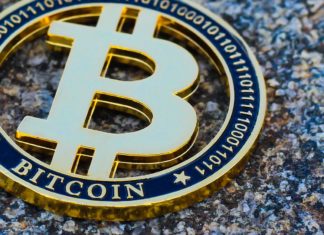 Right from the start in 2009, Satoshi Nakamoto determined that the maximum number of available bitcoins should be just under 21,000,000. This upper limit should lead to the value...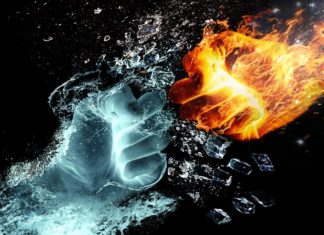 Bitmain is considered the world leader in Bitcoin (BTC) mining, but the two founders are at odds. Today there was even a physical conflict in Beijing. In 2013, Jihan...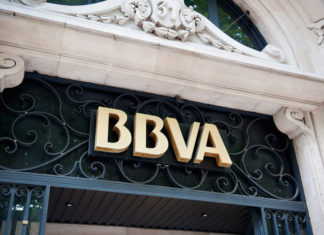 The Spanish major bank BBVA researches with the Madrid research institute Zero-knowledge Proofs - and how to make them fit for adaptation. The Spanish bank BBVA is going into...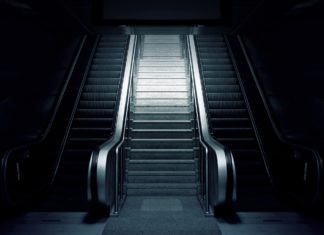 When it comes to the technology of blockchain, the world of cryptocurrencies is primarily about the positive properties. This is usually true. The big but: Of course, the whole thing also has...
Bitcoin
(BTC)

Price
Market Cap