Microsoft strongly warns against the threat of crypto-mining, which unauthorized and unnoticed abuses the resources of our devices. The threat threatens on many different devices and can not be so easily contained according to...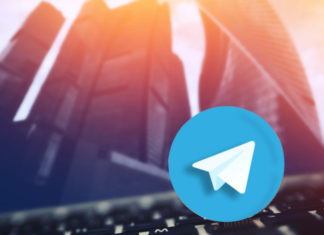 A new phising email for the Telegram ICO comes up today. The email links to : gramnetwork.org The Interesting thing is, the email come from IP: 45.119.40.60 host:edc202.clubinfoassociation.com where points to https://minerone.io/ It is unclear whether...
After Facebook and Google, Paypal send out Cryptocurrency warnings about activities involves the trading or transfer of crypto currency which is prohibited under the Acceptable Use Policy of Paypal. The Email: We appreciate the fact that...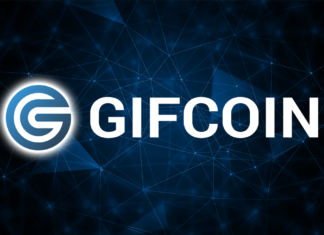 Since deep antiquity, people have been engaged in gambling activities – be it for pleasure or for business. With the arrival of online technology, this market joined the realms of the Internet world. Initial...