The monitoring of bitcoins is "top priority", reveal internal documents of the US intelligence NSA. Whistleblower Edward Snowden has published internals again. Edward Snowden and the National Security Agency (NSA) not only associate a now-disbanded...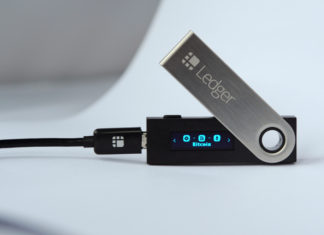 A 15-year-old discovered a vulnerability in the Ledger Nano S Wallet, which allows him to redirect transactions and manipulate both seeds and recovery passwords. In collaboration with Ledger developers, they have now developed an...
Many media reported that the Japanese regulator (FSA) warned the Binance exchange about the need to obtain a license to continue working in the country. Allegedly, according to the regulator, the work of the...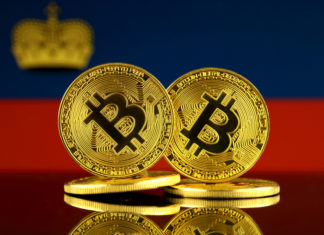 In many countries, the representatives of state institutions take a skeptical or negative attitude towards cryptocurrencies. Unlike in Liechtenstein, where the prince plans to invest a portion of the family assets in Bitcoin and...