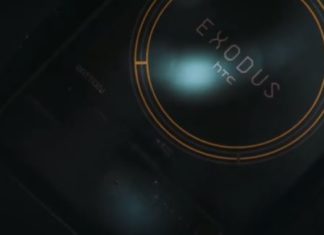 As if October was not already fully paved with smartphone launch dates, now HTC announced a launch date - the first teaser to the blockchain phone called Exodus does not reveal too much of...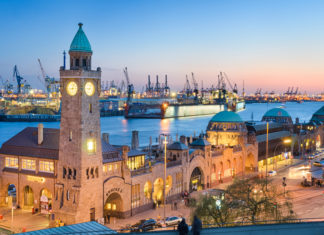 That it is just the more conservative CDU, which makes in Hamburg with a suggestion to own cryptocurrency of itself, is probably somewhat surprising. Nevertheless, the party wants to bring in the Elbe metropolis...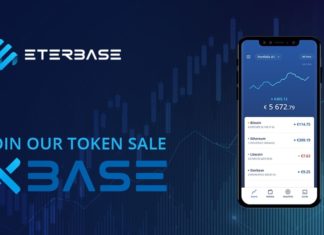 Eterbase will be Europe's first digital asset exchange. Digital means that only digital tokens can be traded on this stock exchange. So no Fiat currency such as USD, EUR or CHF. For now, because...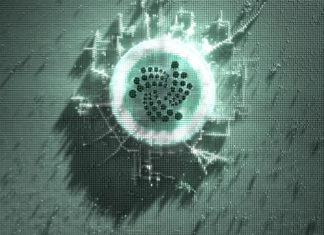 The World Trade Organization (WTO) publishes a report on how world trade in the future can be influenced by different technologies. The report entitled "The future of world trade: how digital technologies are transforming...