The Nanterre commercial court in France has ruled that Bitcoin (BTC) is recognized as a currency - a development that could have a significant impact on the cryptocurrency market in France. Recently,...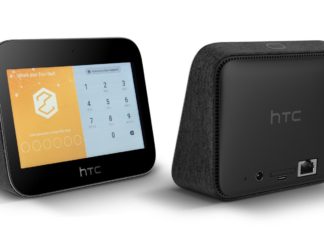 HTC is working on a new blockchain router, the EXODUS 5G Hub, which enables users to operate a full Bitcoin node and conduct transactions independently of third parties. At the same time,...
Chinese organizations are trying to implement blockchain solutions in a number of industries to combat the corona virus and reduce its economic impact on the country. According to ZDNet...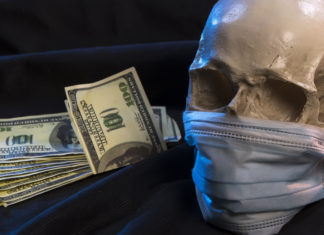 In the fight against the further spread of the coronavirus, China's banks have now also got quarantined banknotes because the coronavirus is apparently transferable through the banknotes. In Hubei...
Bitcoin
(BTC)

Price
Market Cap