Featured Bitcoin, Blockchain & Cryptocurrency News
Singapore, June 16, 2022 - KuCoin Community Chain (KCC), the public chain project initiated and built by the developer community of KCS and KuCoin, announced that KCC Validator Election officially kicked off on June...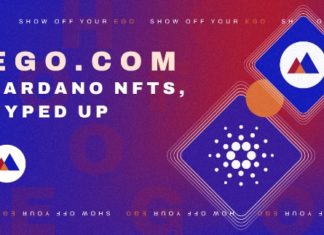 The NFT space is being disrupted by a new player making waves within the industry. EGO.com, an up-and-coming Cardano NFT marketplace, is barely a few weeks old but is already turning the heads of...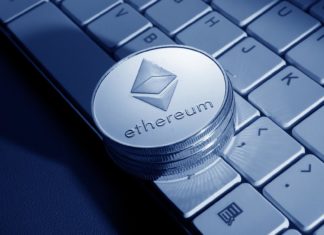 One small step for Ropsten, one giant leap for Ethereum: The oldest testnet has been converted to Proof of Stake. So, green light for "The Merge" in August? Ethereum is a good step closer to...
Until now, Uganda followed a rigid line and even warned its citizens against the use of cryptocurrencies. Now the tide seems to be turning. The digital assets industry has gained acceptance worldwide. As a result,...