Featured Bitcoin, Blockchain & Cryptocurrency News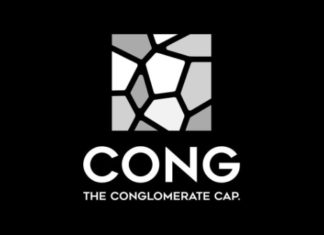 The Conglomerate Capital, the project that was able to attract investments from notorious capitalists and blockchain backers last year, is launching its token presale event on January 16th with a goal of USD 2.5...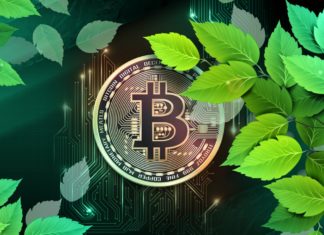 As of 2022, Bitcoin (BTC) mining is said to be responsible for 0.1% of all greenhouse gas emissions worldwide. That's because the very action of BTC mining calls for intense computational power, which is...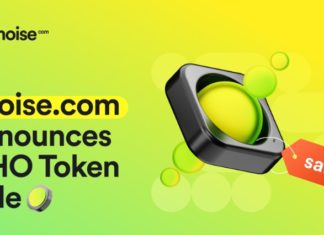 Choise.com, the world's first MetaFi platform that reduces blockchain commissions up to 50 times and unlocks high yield DeFi to 100 million CeFi users, is excited to reveal the date of its CHO token...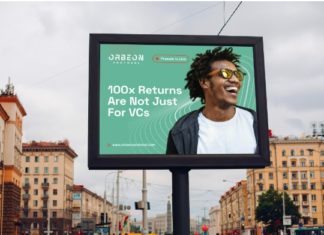 The world of cryptocurrency is constantly evolving, and investors are often a key factor in the performance of various tokens. Orbeon Protocol (ORBN) is in the final phase of the presale following a massive...