Featured Bitcoin, Blockchain & Cryptocurrency News
For the first time, the US state of Colorado allows the payment of taxes in Bitcoin and Co. There is one small catch. Colorado is the first U.S. state to accept crypto payments to settle...
With cryptocurrencies on the rise, UAE authorities are planning to reshape the country's virtual economy.It has been announced that Bitcoin transactions will be legally encouraged in the UAE. Sheikh Saeed bin Ahmed Al Maktoum's company,...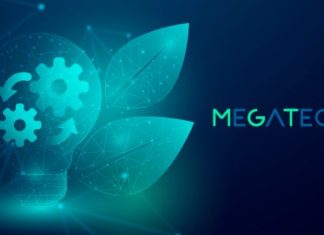 With the abundance of blockchain projects being built during this bear market, the web 3.0 community is being faced with a challenge; how to identify a solid project that is being created for the...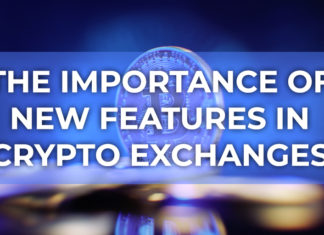 Trading has been on the investor's lips for many generations, especially since Crypto started to become popular. But the speed characterizing the trading world only emphasizes how important it is to have constantly new...