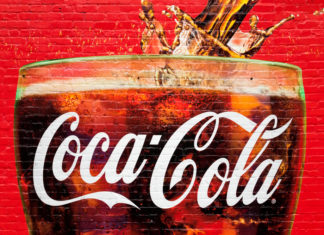 The beverage giant Coca Cola will use blockchain technology in the future to optimize supply chain tracking and middleman exchange. For this purpose, the company uses the technology of the German software...
The break is over, please sit down! Welcome to the first lesson in the basic subject Bitcoin and cryptocurrencies. Today's topic: The Blockchain. In this way, French teachers could welcome their students...
While people only have their birthday once a year, Bitcoin (BTC) can celebrate twice. Both the publication of the whitepaper on October 31, 2008 and the creation of the Genesis block and...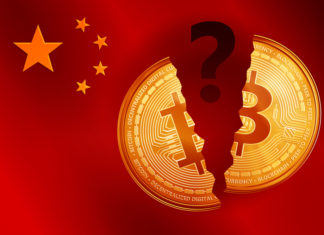 Huang Qifan, Vice President of China's International Economics Center, has today confirmed that China's People's Bank will develop a plan to introduce its own national cryptocurrency ("DCEP" - Digital Currency Electronic Payment)....
Bitcoin
(BTC)

Price
Market Cap