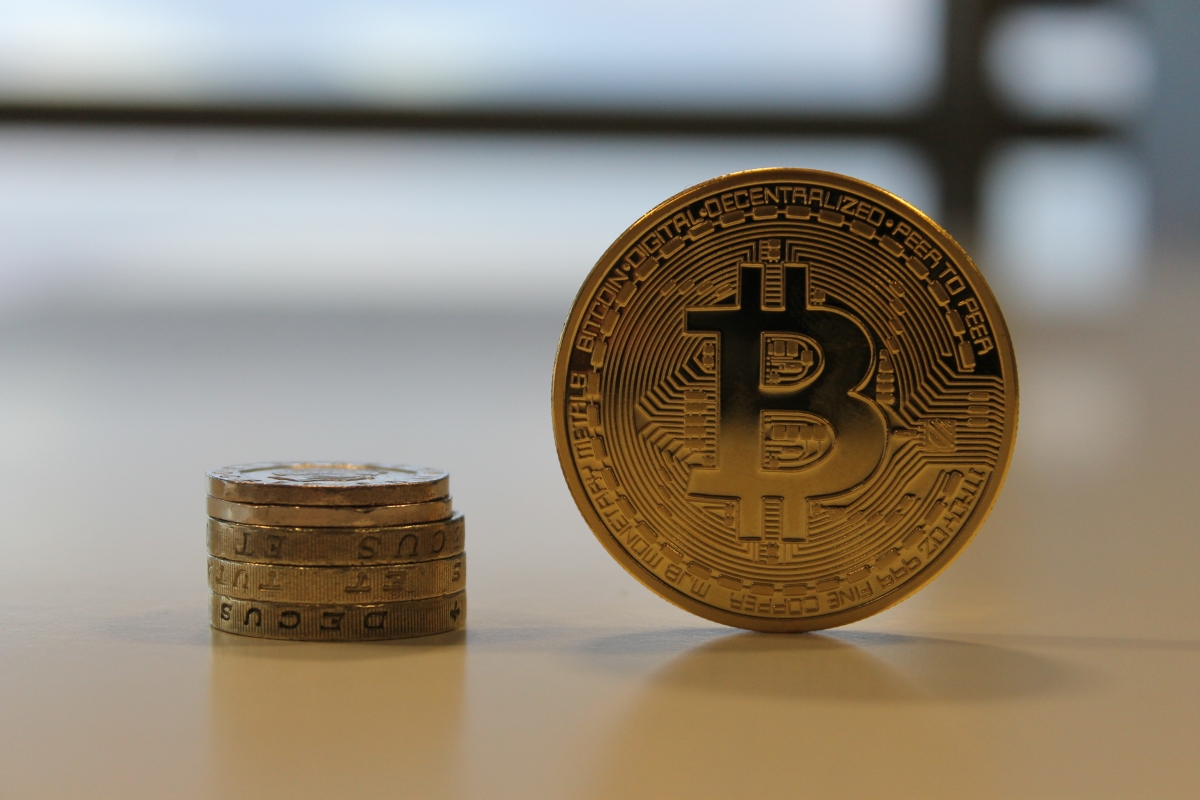 The price of bitcoin has recovered somewhat from last week's $50 price crash, increasing by $15 since 20 March. Litecoin, often referred to as the silver to bitcoin's gold, has also experienced modest price gains over the weekend, with a $4m market cap growth. 
The biggest mover across all the major markets was darkcoin, which saw its market cap spike on Saturday from $20m to almost $40m. It has since returned to below $30m and remains at around $24m at the time of publication.
---
Bitcoin flag on Mount Everest
---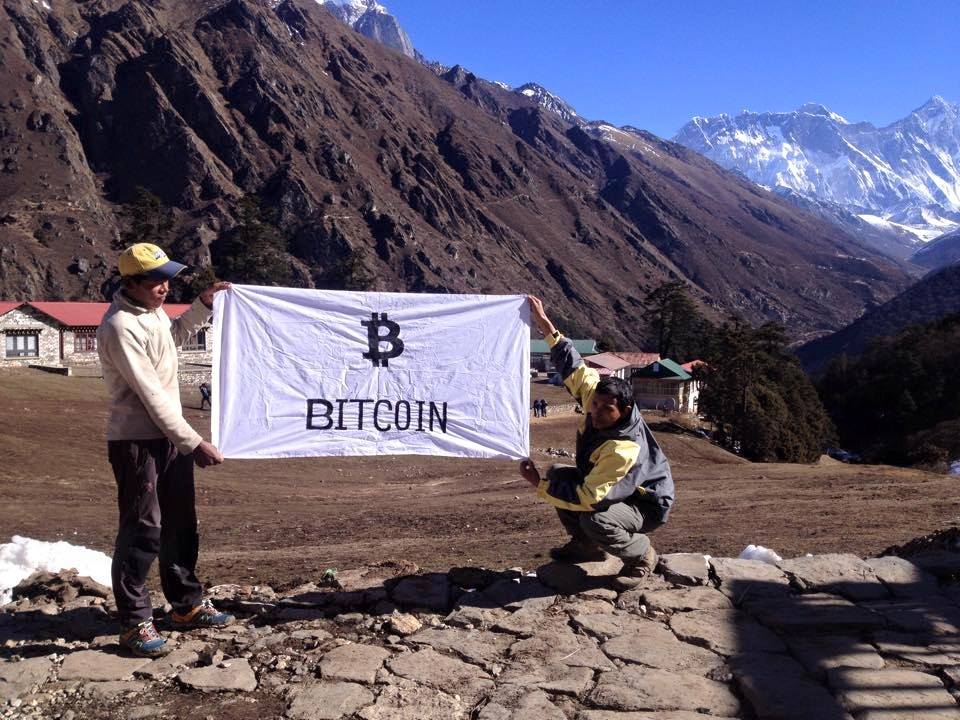 Bitcoin enthusiasts from Brazil have taken to Reddit to announce that a member of the Brazilian bitcoin community intends to take a bitcoin flag to fly at one of Mount Everest's camps.
"The current news is that Allex Ferreira will arrive to the Everest Base Camp in about 4