Featured Bitcoin, Blockchain & Cryptocurrency News
Cristiano Ronaldo stated that he would like to give his fans unprecedented experiences through NFTs. Soccer superstar Cristiano Ronaldo has signed an exclusive multi-year NFT partnership with crypto exchange Binance. As part of this collaboration,...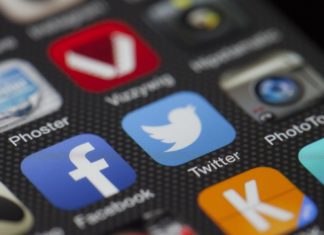 Meta, Microsoft and 35 other corporations want to create an industry standard for the Metaverse. However, one company is missing - Apple. The rebranding of Facebook to Meta has opened a veritable race to create...
Singapore, June 16, 2022 - KuCoin Community Chain (KCC), the public chain project initiated and built by the developer community of KCS and KuCoin, announced that KCC Validator Election officially kicked off on June...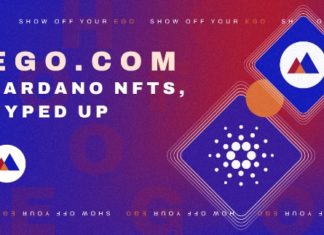 The NFT space is being disrupted by a new player making waves within the industry. EGO.com, an up-and-coming Cardano NFT marketplace, is barely a few weeks old but is already turning the heads of...