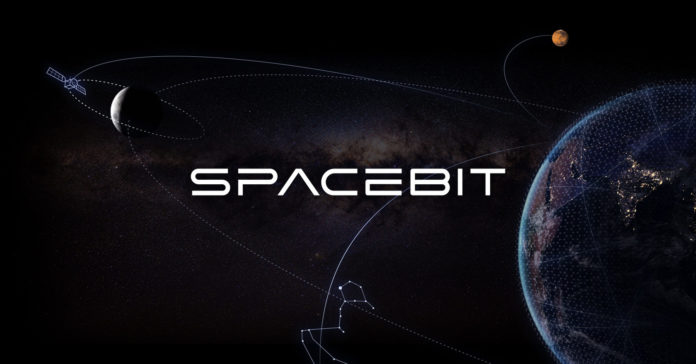 When many of us were children, we dreamed of one day going to space. Eventually, we realized that only government bodies like NASA had the power to do so, and our dream seemed to be out of reach. Some of us went to Space Camp to taste what it would be like, but sooner or later we had to come to terms with the fact that it was not possible at the time. Little did we know that decades would have to pass before NASA could open space exploration to the public.
Companies like SpaceX and Virgin Galactic seemed to change everything, promising commercial space exploration in the near future. However, the staggering cost of a ticket on a commercial space flight is still one of many obstacles that remain.
A new company, Spacebit, is using blockchain technology to realize the dream of public space travel far faster than government agencies or large corporations can, and changing how we collectively think about space exploration.
By tokenizing commercial space missions around the world, Spacebit claims to be creating a new ecosystem for public involvement in space research, development, and travel. In the process, they are bringing together top technology companies and space travel experts to build the infrastructure of the coming space age. Spacebit's internationally-acclaimed team not only aim to democratize access to space, but to also enable humanity to explore Mars and beyond.
Spacebit has partnered with Goonhilly Earth Station to build a unique ecosystem for ground-based elements of space missions, including radio communications, ground networks, and mission control components. The team is also preparing to launch two more offerings, Space Segment and Blockchain-Based GPS.
To IoT and beyond
Internet-of-things (IoT) devices are intended to communicate and perform complex operations semi-autonomously, with minimal input from humans. This design makes them ideal for satellites, drones, and other space vehicles that have to rely on distant signals from mission control. Introducing new IoT technologies to these machines will allow them to perform far more efficiently on their own in far-off locations.
Anticipating that IoT technology will allow a machine-to-machine economy to unfold between trillions of devices in the coming decades, Spacebit has become the first to adopt IoT for use in space (SIoT). As a first step, Spacebit will implement a secure protocol for networks of sensors and connected devices, which will enable remote sensing and transmission of large amounts of data by space vehicles. By utilizing IOTA as the Distributed Ledger Technology (DLT) for SIoT, Spacebit is well adapted for adoption and innovation within the space industry.
…
For the latest Bitcoin News, join our Telegram! 
iota-news.com is author of this content, TheBitcoinNews.com is is not responsible for the content of external sites.