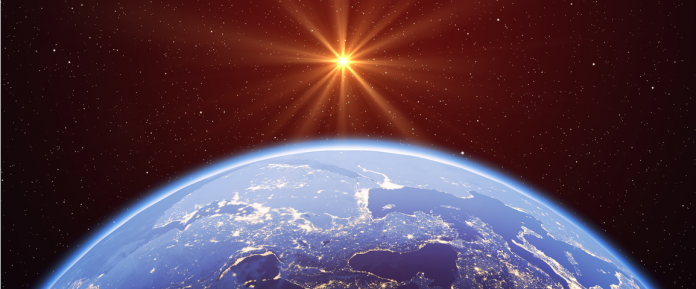 Across the world, countries are looking into regulating cryptocurrencies. Each space is handling regulation a little differently, with Asian markets leading the way towards adoption.
Despite the volatility and lack of a regulatory framework, investors are getting involved in the world of digital assets. It's because of consumer interest that groups such as the Hong Kong Securities and Futures Commission (SFC) are planning to monitor the trading of cryptocurrencies.
Making Headway
Via a post on CryptoSlate, the Founder of SuperNode Community Bing Lin discussed countries' current approach and why Asian investors should get investing sooner rather than later.
Lin portrays volatility as a long-time factor of the financial market. He compares the unpredictability to a quote by Charles Mackay from 1841:
"Many individuals grew suddenly rich…one after another, they rushed to the tulip marts, like flies around the honey-pot…At last, however, the more prudent began to see that this folly could not last forever. Rich People no longer bought the flowers to keep them in their gardens, but to sell them again at cent percent profit. It was seen that somebody must lose fearfully in the end. As this conviction spread, price fell, and never rose again."
Essentially, cryptocurrencies are like the early stages of Tulip-mania, a scenario widely regarded as the first financial bubble. During that time, the rich were flocking to buy tulips. However, over time, some of the buyers realized that people wouldn't crowd towards tulips forever. These buyers then became sellers themselves, which created the bubble. As more rich people caught on, the prices hit a peak and evened out for good.
In describing these temporary "upward price movements," Lin credits the price-to-price feedback theory, stating that price hikes bring "successes for some investors, attract public attention, promote word-of-mouth enthusiasm, and heighten expectation for a future price increase." At least, they keep people engaged until the price can't realistically raise any more.
In spite of this description of volatility, Lin says not to approach crypto with the Tulip-mania viewpoint. Because cryptocurrencies are essential to blockchain technology, the founder expects these digital assets to "capture a significant portion of economic value in the digital future." Also, Bitcoin (BTC) and other digital assets provide investors with a brand new way to diversify their portfolios.
That said, the volatility is still something to consider, just not as an end-all. Crypto's unpredictability means potential for experienced institutional investors. Chinese markets have embraced this with exchanges such as Binance, OKEx, and Huboi claims Lin.
Finally, Lin predicts the future of cryptocurrencies with three developments. First, the Supernode head claims that investors will eventually balance out crypto supply and demand. Second, that additional capital will come along and create more innovative blockchain-based startups and apps. Third, as more institutional investors come along, volatility will decline.
According to Lin, Asian markets are ahead of the rest of the world regarding regulation — Hong Kong especially. That framework means now is the perfect time to get involved with digital assets, especially before the rest of the world moves in to adopt. For Lin, crypto adoption isn't a question of if, it's when.
About SuperNode
SuperNode is a "decentralized venture capital ecosystem." The network is run by 21 SuperNodes who provide funding to different blockchain projects. Lin's goal is to be the ideal space for blockchain startups to gain ground via its "democratized ecosystem."
The post Asian Investors Should Invest in Crypto Despite Volatility Claims Founder of SuperNode Community appeared first on UNHASHED.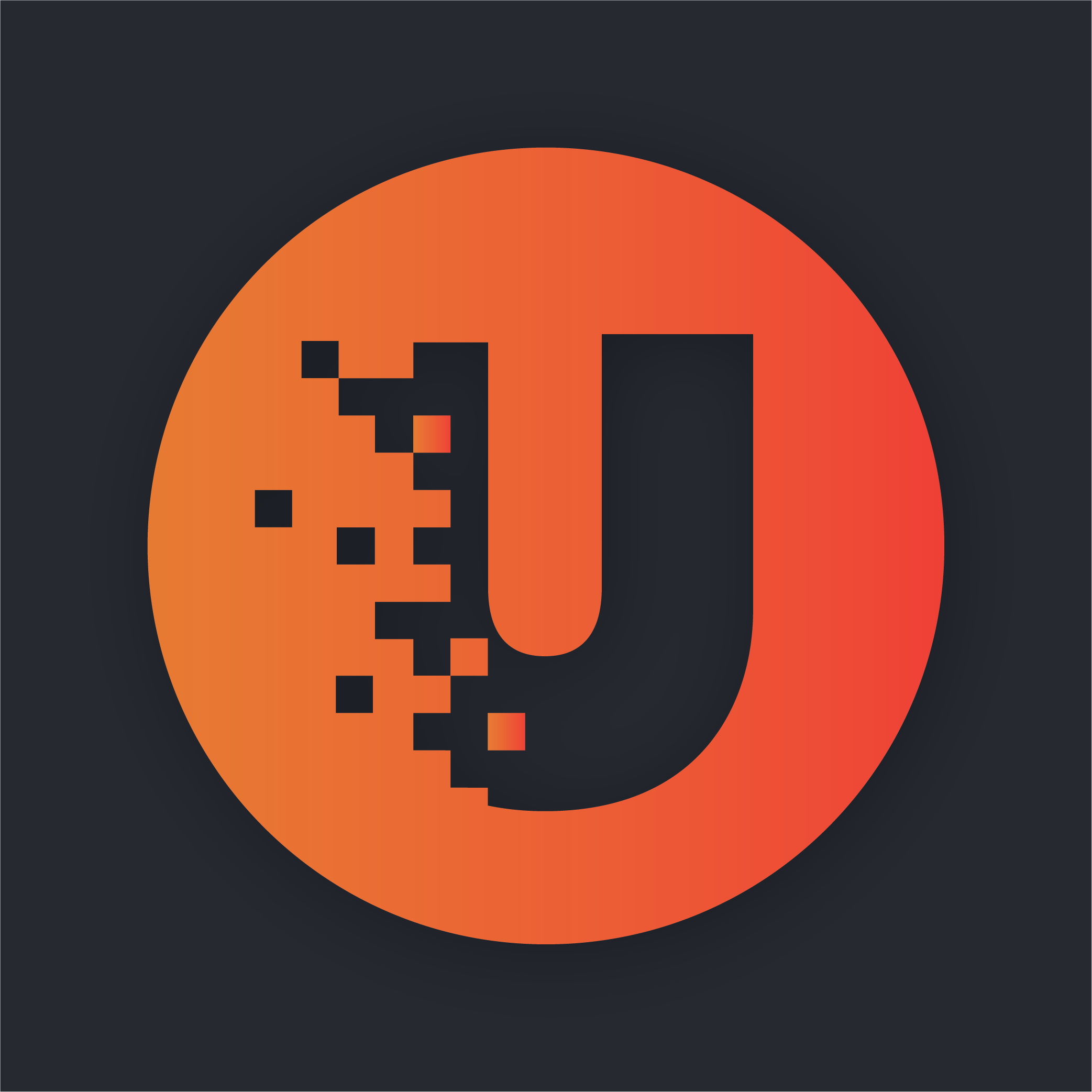 Unhashed.com is author of this content, TheBitcoinNews.com is is not responsible for the content of external sites.