Claiming to "hyperconnect the world," ICON (ICX) is a decentralized platform that enables blockchain interoperability. With ICON, every single blockchain would be able to communicate with one another, similar to how many modern devices can do so now via the Internet. In this guide, we're going to break down the best ICON wallets available today. Some will be mobile wallets while others will be on desktop. Either way, this guide will teach you enough about each one for you to make an educated decision.
Let's take a quick look at what factors you should consider when choosing a wallet:
Security: How secure is the wallet you're looking that? Does it support two-factor authentication (2FA) or cold storage?
Private Keys: Who has access to the private keys? Are they stored locally or online?
Cost: Is the wallet free or paid? Are there hidden transaction fees?
User-friendliness: How hard is it to set-up? Is it ideal for beginners or only for experts?
Supported coins: Is the wallet specifically for ICX?
Device compatibility: What devices can run the wallet? Is it supported on Mac, Windows, and Linux? What about mobile operating systems?
Convenience to transact: Can you trade from within the wallet? How easily is this done?
Now that you know what to look for let's detail the best ICON wallets for storage!
ICONex – Best Web Wallet for ICON
ICONex is the official wallet for storing ICON. Similar to Jaxx, it is a Chrome extension and not something that can be accessed by any browser.
This wallet is easily installed and supports ICX tokens. Upon creation of your wallet, you're provided a Keystore "wallet backup file" for safe keeping. This is in case your wallet is compromised in any way. ICONex then gives you a randomized private key for you to control. As an additional security measure, you can also set up a six-digit PIN code that you must enter every time you open ICONex. You can create multiple wallets within ICONex as well. Each is separated by name and contains their own address to send and receive from.
A strong point of ICONex is its user interface, which has only a few tabs to switch between and provides all the features you need from a full-functioning wallet. You can also export your entire bundle of wallets at once for easy transferring.
Best of all, ICONex is free, and the team has even released a mobile version for iOS and Android devices.
Trust – Best Mobile Wallet for ICON
Having launched only last year, the Trust mobile wallet stores ERC20 and ERC223 tokens, as well as ICON (ICX).
This app is easy to use, with a streamlined interface that provides access to coin storage, settings, and a built-in dapp browser: Web3. Trust stores your private keys locally, and protects them with "industry-leading security features found in modern smartphones." The application was audited by a leading security firm, which ensures your assets are as safe as possible.
On top of that, Trust has finger-print support and a PIN code as extra barriers to entry. Additionally, the app gives you push notifications whenever your address has been in use – a nice touch.
As a user-friendly application, Trust almost always runs smoothly. Maneuvering between the different features via the tabs is easy. Also, this wallet doesn't require any personal information. It simply utilizes the security options mentioned above alongside a recovery key to keep your holdings safe. Of course, that means you can only use the wallet on one device at a time.
Interestingly, Trust went from an open-source app to a closed-source one early in its development. This was to prevent anyone cloning the code and creating fake applications, which was mainly an issue on Android devices.
Trust's dapp marketplace is a distinguishing feature as well. The app requires developers to be verified before submitting their projects, which is an efficient form of quality control. Also, Trust uses its token economy to incentivize a healthy community. Overall, this wallet is a safe option for mobile crypto storage. The team is transparent and dedicated, while the app is easy to pick up and provides a ton of useful features.
The Trust wallet is a free download on either iOS or Android.
Ledger Nano S – Best Hardware Wallet for ICON
It's widely agreed that the Ledger Nano S is the best space to store supported cryptocurrency assets. As a hardware wallet, this device is only connected to a device when you're using it. Otherwise, assets are entirely offline and inaccessible by any hackers or bad actors.
Similar to recent credit and debit cards, the Ledger Nano S uses a tamper-resistant chip to secure your keys. On top of this, this wallet has a specialized operating system entitled BOLOS. Essentially, these unique factors allow the wallet to keep track of your currencies on the blockchain without requiring a constant connection.
The Ledger Nano S is powered by USB, and stores tons of cryptocurrencies including ICX. Upon startup, the wallet provides you with a backup phrase in case your wallet becomes compromised. On top of this, there is a secure log-in PIN, and the device only contains two hard-to-press buttons to prevent any accidental asset transfers.
While the Ledger Nano S costs 100 dollars, it's much safer than any free wallet. This device provides the utmost security for your digital currencies and is essentially hack proof thanks to its cold storage solution.
The Ledger Nano S is supported by Windows, Mac, Linux, and Chrome OS.
The post Best ICON Wallets In 2018 appeared first on UNHASHED.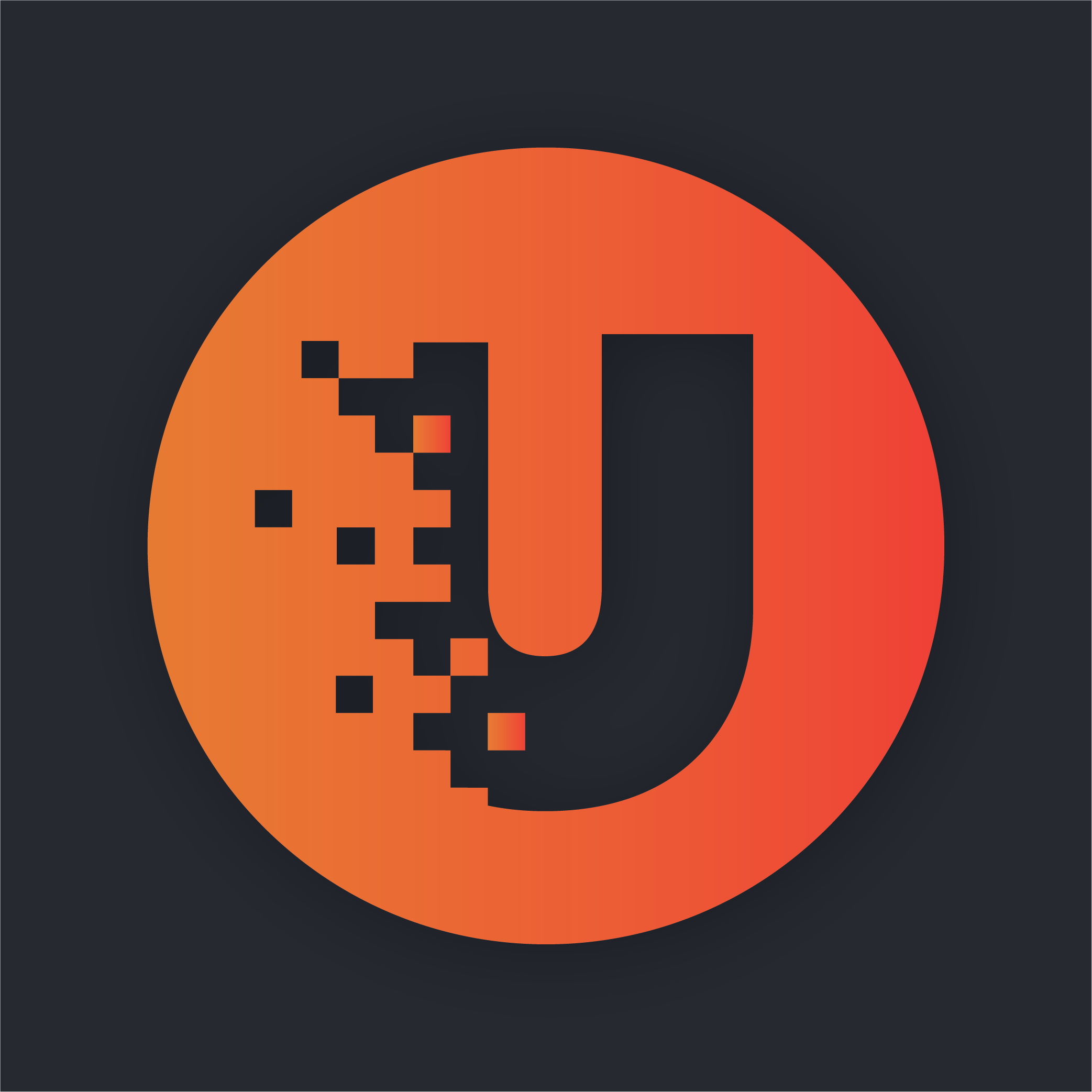 Unhashed.com is author of this content, TheBitcoinNews.com is is not responsible for the content of external sites.