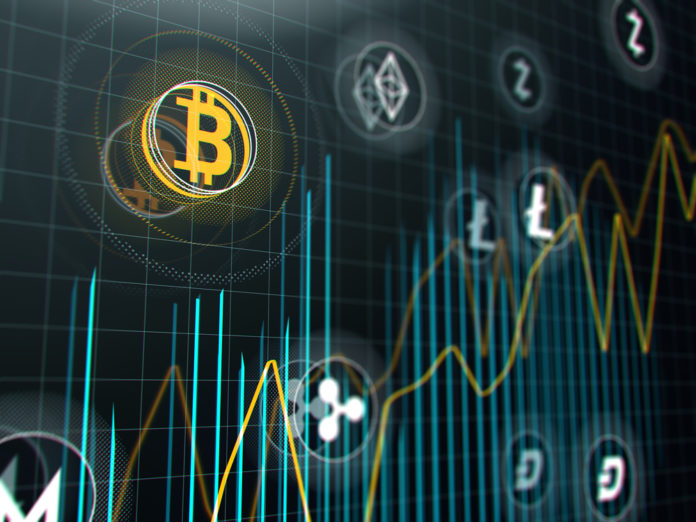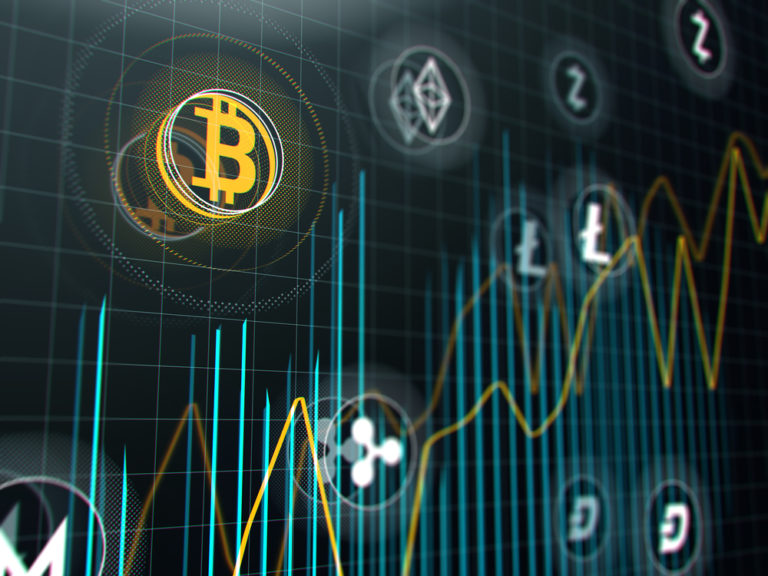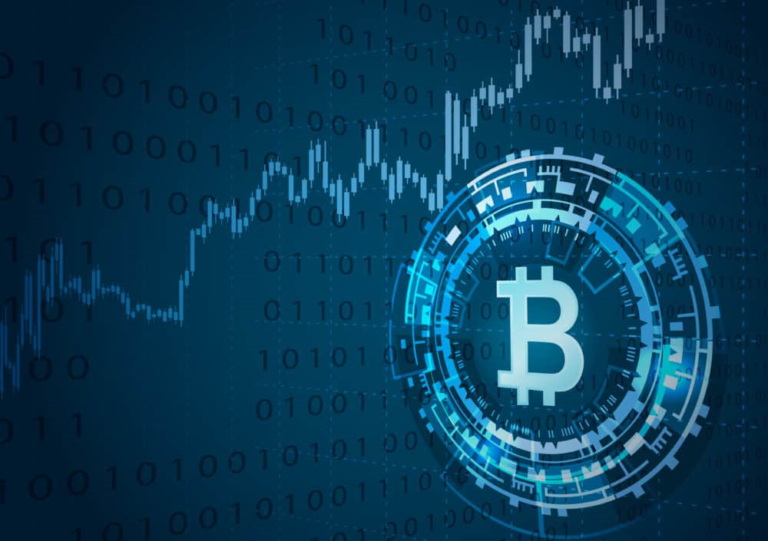 During a solid upward move last week, Bitcoin gained some 5% to rocket over the $4000 mark, but dropped suddenly yesterday, falling back to $3800. The sudden slump in the BTC price wiped nearly $5 billion from the bitcoin market capitalization. The sharp bearish reaction occurred again.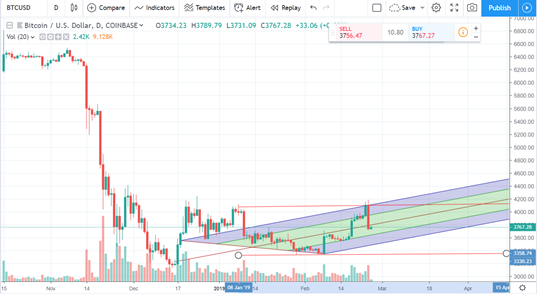 From the chart, the Bitcoin price shows a sharp U-turn below the $4,000 and $3,900 support levels. It could correct higher in the short term, but the previous supports at $3,860 and $3,900 might prevent gains. And a lagging indicator suggests bitcoin's price may have bottomed out and a new bull run could begin if it breaks $6000 in the next quarter, forming a global market upward triangle.
The sharp repeated price fluctuation presents shrewd traders opportunities for making the profit from BTC futures trading which allows you to short or long. Let's see how.
How Can I Earn Money When BTC Market Goes Down?
In the fiat-to-crypto or crypto-to-crypto transaction, the only way that you can make profits is to exchange USD/crypto to BTC by buying-in at a low price and selling-out at a higher price. However, according to the current trend, compared to BTC spot trades, BTC futures trading is a more profitable investment.
Different from other trading platforms, Bexplus exchange is a derivative platform offering perpetual contracts of BTC, ETH, and LTC with 100x leverage. To enter a 1 BTC trade, you just need to invest in 0.01 BTC which is about $38 at the current rate. This is an affordable amount for newbies to start BTC futures trading. With high-leveraged, it can also increase profits for experienced traders.
So how to start BTC futures trading on a falling market? Open short positions using the maximum leverage 1:100 to maximize profit!
Register an account with the official invitation code y0ZCi and enjoy parts of transaction fee off.
Deposit BTC, ETH or LTC in your Bexplus wallet. If you don't have, you can also buy BTC in other OTC platform.
l Enter the Exchange page, open a short position with a certain volume at a certain price as you want. (Note: If you are new to futures contracts, suggest you try in the trading simulator with 10 BTC)
For example, at the price of $4000, set 100 BTC as the trading volume which only uses 1 BTC as margin with the help of 100x leverage. When BTC falls to $3900, you can earn 1 BTC * (4000-3900)/4000*100% = 2.5 BTC.
Set stop-profit and stop-loss points in the Hold list to lower the risks.
Note: You can trade ETH and LTC futures contracts based on the steps above.

Win Up to 10 BTC in Bexplus
100% FREE BTC bonus will be sent to clients who deposit and trade futures contracts in Bexplus. Deposit 10 BTC, you will get 20 BTC credited in your account.
For more details: https://www.bexplus.com/en/cash_back
Earn Up to 50% Referral Reward
Recommend Bexplus to your friends, you can earn 10%-50% of their transaction fees. If your friends join and trade, you can also get certain transaction fees off as well.
Read more: https://www.bexplus.com/en/account/activity_show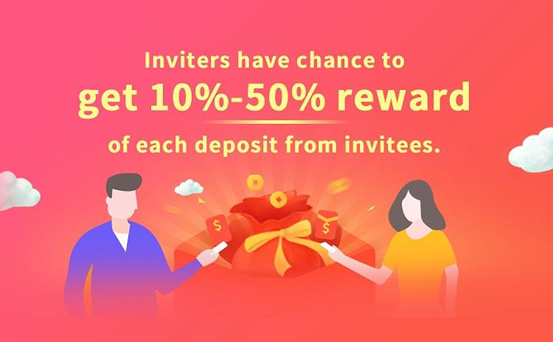 Before the BTC market going "to the moon" again, you can take advantage of the price rising and falling, and make a fortune with 100x leverage futures trading in Bexplus.
Follow Bexplus on:
Website: www.bexplus.com
Facebook: https://www.facebook.com/Bexplusglobal/
Telegram: https://t.me/bexplusexchange
Reddit: www.reddit.com/u/bexplus
For Business cooperation: [email protected]
The post Bexplus Analysts – Bitcoin Course Prediction for the 2nd Quarter of 2019 appeared first on Global Coin Report.
Read more at https://globalcoinreport.com/bexplus-analysts-bitcoin-course-prediction/
Globalcoinreport.com/ is author of this content, TheBitcoinNews.com is is not responsible for the content of external sites.