Binance Chain, the decentralized spinoff of the world's largest crypto exchange, is rapidly approaching its release date, according to CEO Changpeng Zhao. During a recent livestream, Zhao indicated that the DEX's testnet will launch in the "next week or two"—and he also revealed several new and enticing details about the project.
The DEX In Detail
The DEX's projected launch date was, naturally, a highlight of the livestream. Zhao indicated that an open beta will begin soon, and he also revealed that there is no need to apply for access. Meanwhile, developers of wallets and block explorers have been given early access, so third-party tools should be available quite soon as well.
The performance of the exchange was also a major focus of the discussion. Zhao indicated that Binance Chain's underlying blockchain is currently capable of handling a "couple thousand" transactions per second, although its performance can be scaled up significantly. Zhao also indicated that Binance Chain will be able to handle millions of tokens.
Tokens Take Priority
An exchange is nothing without its listings, and Zhao has indicated that listing a token will initially cost $100,000. However, this amount will probably be adjusted, and voting will eventually be used to prevent scams from being listed. Binance has previously come under fire for its high listing fees, so lower barriers will undoubtedly make many critics happy.
Zhao also revealed that issuing a token will be a very simple process. Rather than using a smart contract, token creators will be able to issue a token via a simple interface. Zhao explained that Binance Chain is very basic in terms of its applications, and that handling heavy loads is more of a concern than offering complex features.
Binance Coin (BNB) will also play an integral role. This token can be used to pay for exchange fees, and doing so will allow investors to receive a discount on the cost of their trade. Additionally, the coin will be migrated to Binance Chain around the time of the launch—at the moment, the coin is built on top of Ethereum.
Consensus and Rewards
Zhao also discussed Binance Chain's consensus mechanism during the livestream. Eventually, the blockchain will rely on a DPOS mechanism, similar to the system that EOS and TRON use. This will allow coinholders to vote for block creators and validators. However, Binance Chain will also rely on Tendermint's PBFT mechanism in an additional capacity.
Node operators will, as usual, earn rewards by handling transactions. Zhao reveals that the testnet will initially run just 11 nodes. Technically, anyone will be able to run a node, but doing so will be quite demanding depending on the exchange's traffic and volume. With one block produced per second, node operators will need to own high-end hardware.
This means that operating a node will be a fairly exclusive privilege. Initially, Binance Chain's nodes will be selected from the company's closest partners, although Binance's influence will decrease over time. Ultimately, Zhao expects that Binance Chain's total node count will be small, on par with the size of the NEO and Ripple networks.
The Big Picture
Centralized exchanges are currently dominating crypto trading, but they have become controversial due to their capacity to control funds and keys—and due to the fact that they collect user identities. Decentralized exchanges, by contrast, provide an escape from overreaching policies, but they have had relatively little success so far.
As the largest crypto exchange in existence, Binance has the potential to create and operate a DEX on a larger scale than has ever been seen before. Zhao himself notes that Binance's standing puts it in the "best position" to work with other blockchain projects. Without a doubt, Binance Chain's launch and growth will be one of the biggest events of the year.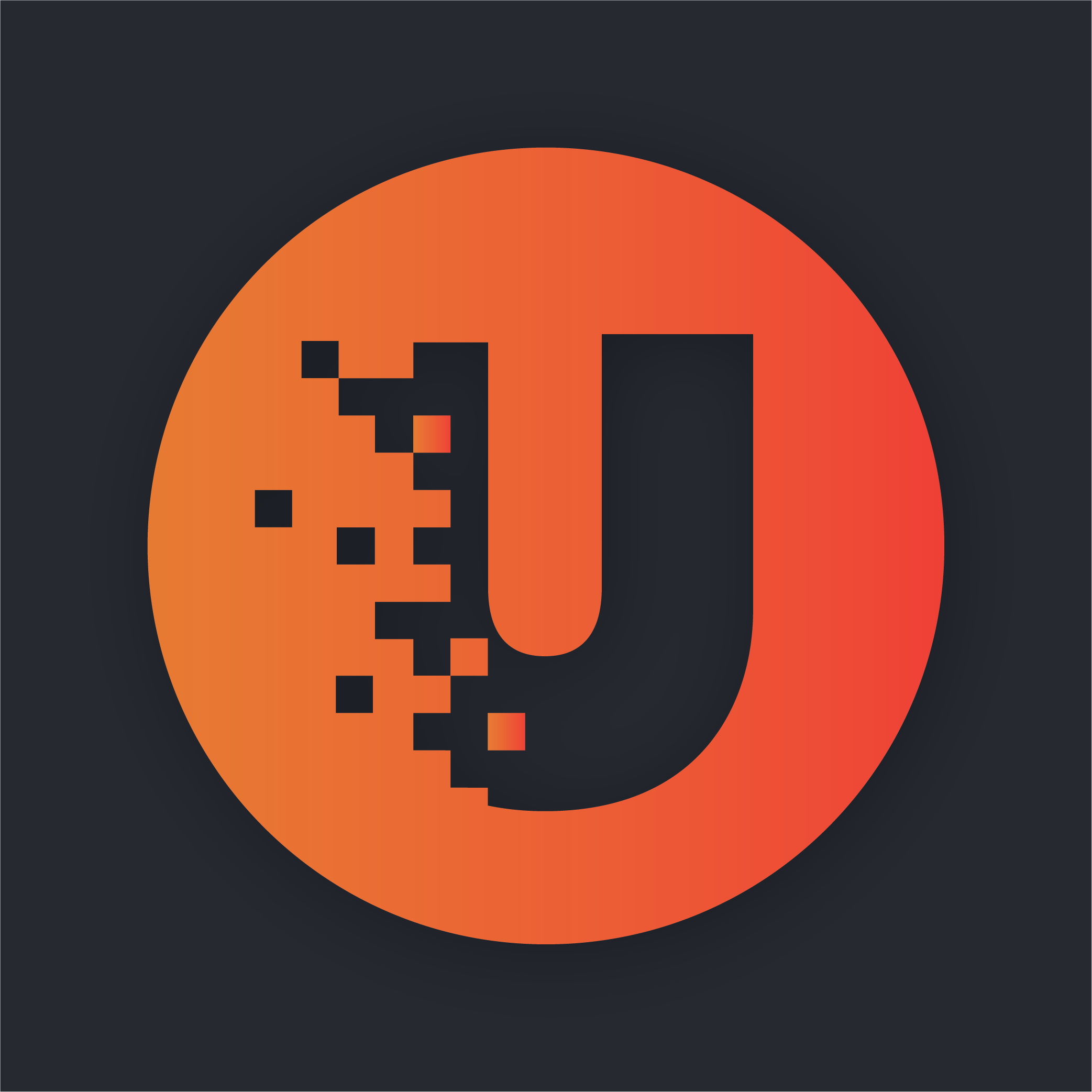 Unhashed.com is author of this content, TheBitcoinNews.com is is not responsible for the content of external sites.