Changpeng Zhao, CEO of Binance, has shared a contrarian opinion about two controversial crypto projects. He argues that upcoming cryptocurrencies from JP Morgan and Facebook have every right to exist alongside decentralized projects—an idea that not everybody agrees with.
Unpopular opinion: JPM/FB coins.

In a decentralized world, anyone can do as they please (within limits, so long as they don't hurt others). The more people adopt #crypto, the better.

Adoption is #adoption. Welcome!

How well will they do? Well, let's wait and see. https://t.co/ke3wYhsexI

— CZ Binance (@cz_binance) March 9, 2019
The Controversial Coins
Both projects are controversial. JPM Coin is an upcoming stablecoin targeted at banks and financial institutions, and its ties to traditional finance could help it gain adoption. However, it has also been widely derided as a more restrictive and centralized version of Ripple. Even Ripple's own Brad Garlinghouse has criticized the project.
Meanwhile, Facebook is said to be working on a cryptocurrency and peer payment tool that will be integrated with its subsidiary app WhatsApp. Facebook's project is controversial because it will probably resemble a centralized PayPal competitor that is powered by crypto—not a decentralized, free-moving cryptocurrency like Bitcoin.
There is also another issue at stake: both companies have demonstrated famously anti-crypto attitudes in the past. JP Morgan CEO Jamie Dimon has repeatedly condemned Bitcoin, and Facebook's partially-lifted crypto ad ban still prohibits ICOs. It is easy to think that both companies support cryptocurrency only when it suits them.
Defending Centralization
Although both projects have plenty of opposition, JP Morgan and Facebook are not without their defenders. Institutional finance and payment processing are two routes by which blockchain tech could break into the mainstream. Both companies are in a good position to facilitate crypto adoption, which Zhao is in favor of.
Zhao adds that nobody is being forced to buy coins that they don't like. Indeed, purchasing the coins may not even be a universal option. Facebook's project might initially be targeted only at users in India. Meanwhile, JPM Coin is explicitly not for consumers, meaning that some of its critics may be experiencing sour grapes.
Binance's Role
Binance itself is currently straddling the line between centralization and decentralization. The company currently runs the largest centralized crypto exchange in existence. However, it has also branched out with the launch of Binance Chain, which powers its new decentralized exchange.
It's not clear what role Binance will play in relation to the two upcoming coins. Both projects are in their early stages. However, when asked how users will swap one coin for another, Zhao replied that "Binance will be in there somewhere." Clearly, Binance will not shy away from either project.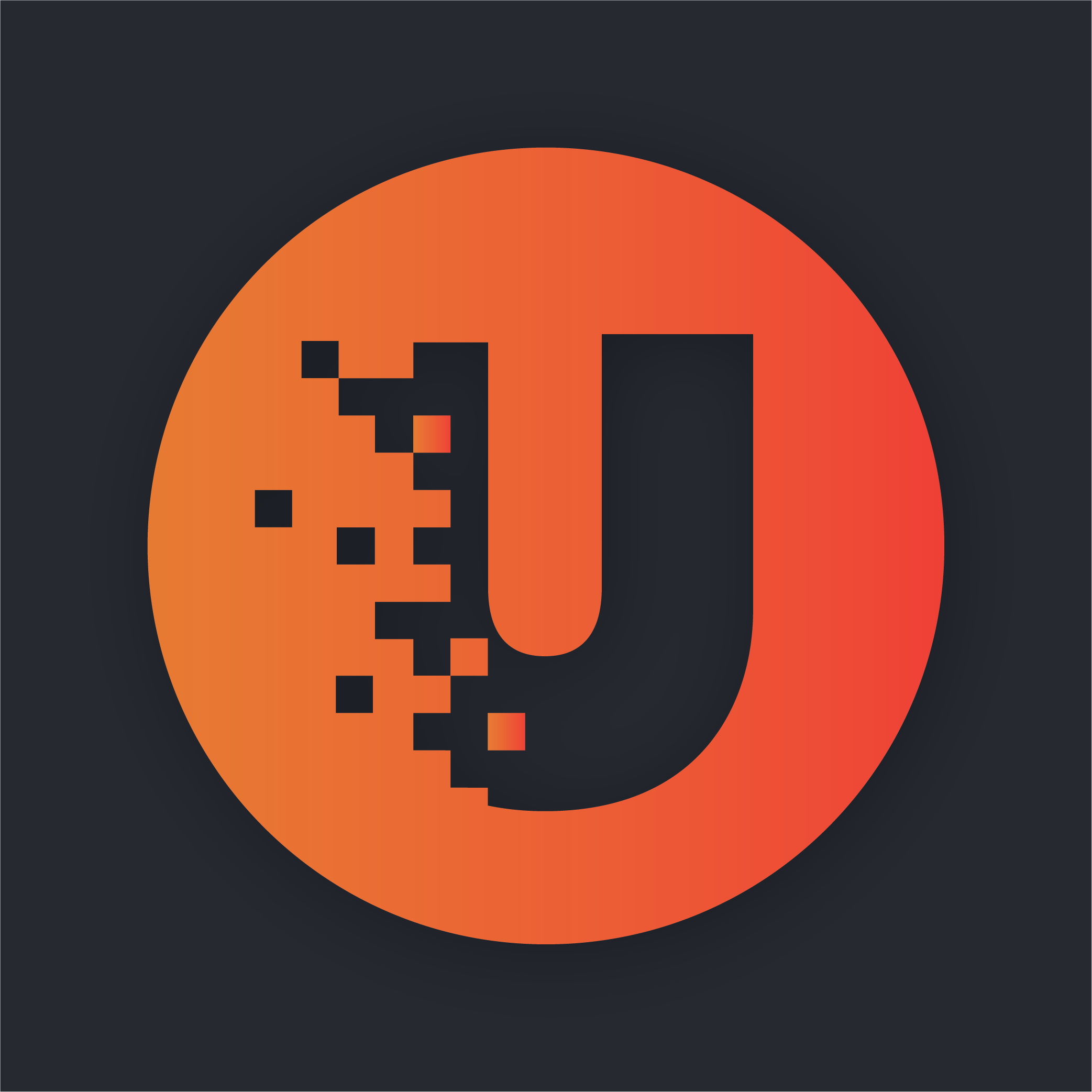 Unhashed.com is author of this content, TheBitcoinNews.com is is not responsible for the content of external sites.