Usually, project developers are expected to promote their work as the best alternative to the competition. However, in the name of transparency, Bitcoin developer Jimmy Song tweeted that it is "more rational" to use your credit card first and pay it off with BTC:
If you want to use Bitcoin as a method of payment, this strategy is more rational and convenient than doing lots of on-chain tx's:

1. Spend with your credit card with no debt on it.
2. When your credit card bill comes, sell just enough bitcoin to pay the bill.

— Jimmy Song (송재준) (@jimmysong) October 8, 2018
Fusing the Old and the New
Song recommends this method as it reduces the number of transactions on the Bitcoin blockchain. The idea is to minimize the process to merely one settlement. This not only enables investors to pay bills with Bitcoin, but it works to solve the congestion problems from which Bitcoin and many other blockchains often suffer.
The tweet was liked by different Bitcoin developers and advocates, meaning other influential minds agree with Song. According to News.Bitcoin.com, other team members have shared similar opinions to Song's, such as speaking against users paying with Bitcoin during a related meet-up.
Initially, these statements come off as anti-Bitcoin, which can be disconcerting as they come from developers on the project. However, reducing the number of transactions is arguably the best way to prevent network slowdown. One of Bitcoin's latest innovations, the Lightning Network, is already working to fix congestion. The Lightning Network verifies transactions off-chain before confirming to the main one, providing a viable pathway for multiple, smaller transactions.
Regardless, some Twitter users took Song's statement a little too harshly:
Jimmy Song – For everything else there's MasterCard. pic.twitter.com/Mx9WjzyRE4

— Genghis (@TECHNSAVE) October 9, 2018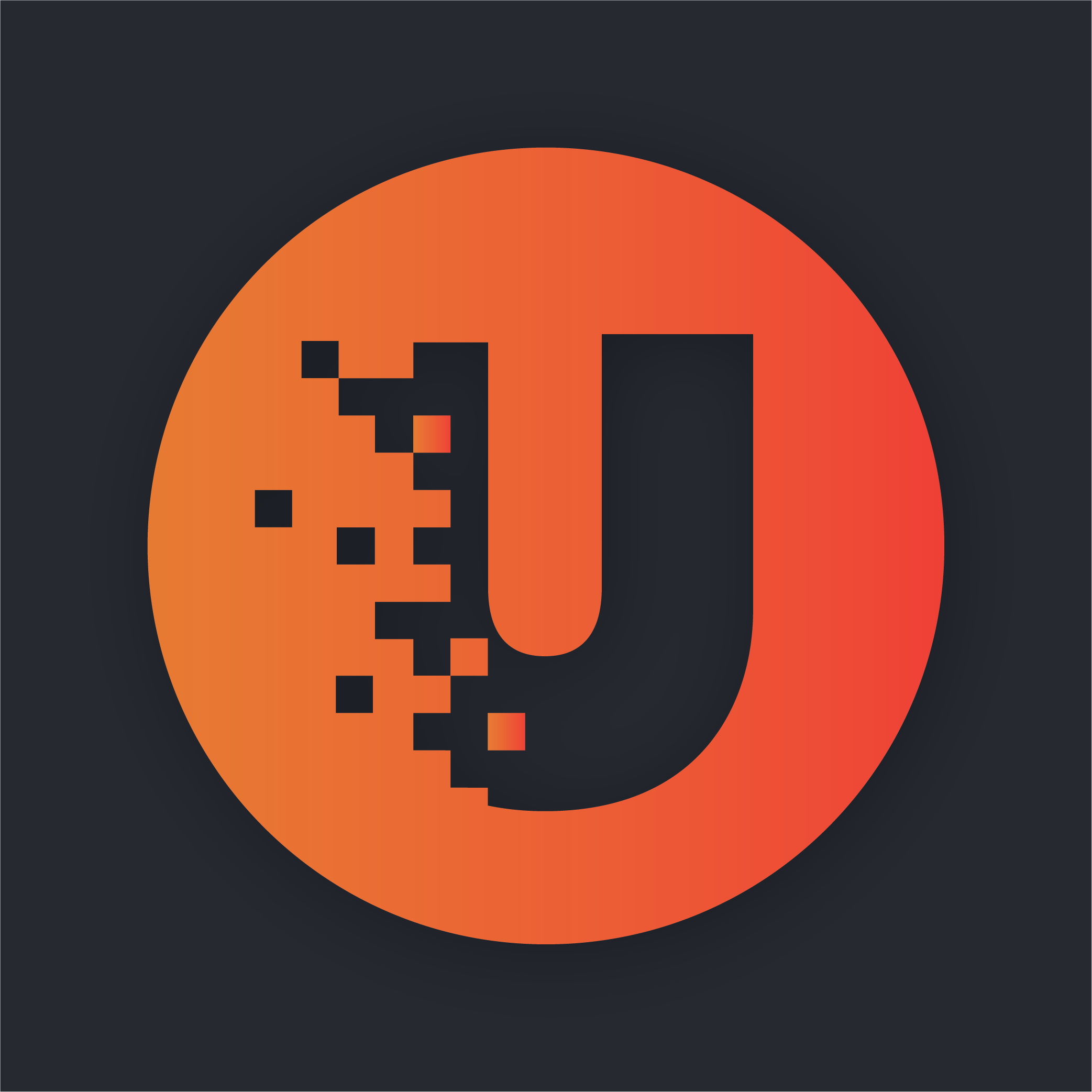 Unhashed.com is author of this content, TheBitcoinNews.com is is not responsible for the content of external sites.