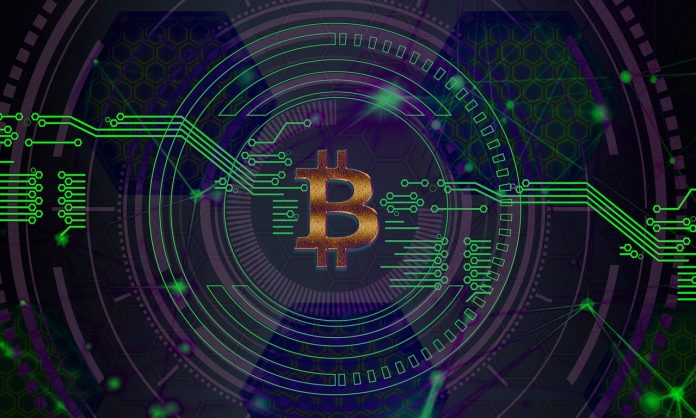 Dr. Jonathan Levy in the lawsuit CCRT v. OneCoin has alleged that "Cryptoqueen" Ruja Ignatova controls 230,000 Bitcoins obtained from Sheikh Saoud bin Faisal Al Qassimi in a 2015 swap for frozen Dubai assets worth up to $1 billion.
The current Bitcoin price slide and sell off coincides with the May 12th revelation of the lawsuit and the potential existence of the 230,000 Bitcoins in the hands of one of the world's most wanted fugitives, Ruja Ignatova who swindled billions in a cryptocurrency Ponzi scheme. Her OneCoin rivaled Bitcoin in 2015-2016.
There is strong circumstantial evidence that Ignatova could be methodically unwinding her Bitcoin position at peak prices by using techniques known as CoinJoins and Bitmixing that render the transactions supposedly untraceable. And today it was announced a default judgment for $4 billion was obtained against her in a separate New York class action lawsuit adding some potential impetus.
Dr. Levy is calling for a suspension in Bitcoin trading until the Al Qassimi file has been evaluated by competent authorities. The file contains the documents by Al Qassimi's counsel submitted to a Dubai court where Al Qassimi is seeking hundreds of millions of dollars in previously frozen OneCoin funds. Al Qassimi claims that he own the assets because of the 2015 transaction involving the 230,000 Bitcoins.
The Dubai authorities in a seemingly incomprehensible decision made in June 2020 cleared the Cryptoqueen of any wrongdoing despite overwhelming evidence of criminal activity and money laundering.
If the allegations are found true, yet again Bitcoin and cryptocurrency have been the means to commit sensational crimes. With the United States still feeling the effect of the Colonial Pipeline ransomware attack, which was paid off in cryptocurrency, a trading halt may be the only way to address rampant criminality in the crypto asset markets. Unlike cash, criminals can easily conceal and hide millions of dollars of the invisible crypto assets as well as transfer them from wallet to wallet and across national borders unhindered by any regulators or gatekeepers.
A copy of the lawsuit and all documents referenced herein may be downloaded at:
http://www.jlevy.co/2021/05/12/148/
For More Information:
Dr. Jonathan Levy
Tel +44 (0) 20 8144 2479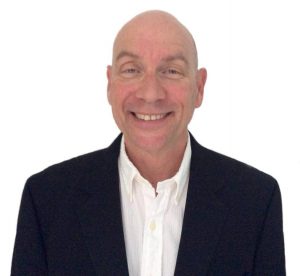 Dr. Jon Levy is a solicitor who specialises in transnational law and private international law. He has represented the former president of the Republic of China, Chen Shuibian, the former Deputy Prime Minister of Yugoslavia, and numerous African entities and political figures. He has been engaged by clients against the US Office of Foreign Asset Control (OFAC), CIA, US Army, and UK Cabinet. As a litigator he specialises in transnational asset recovery and has taken up cases against the Vatican Bank, UBS AG, the Swiss National Bank, Emaar Corporation, and many others.