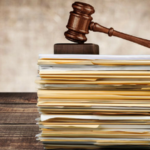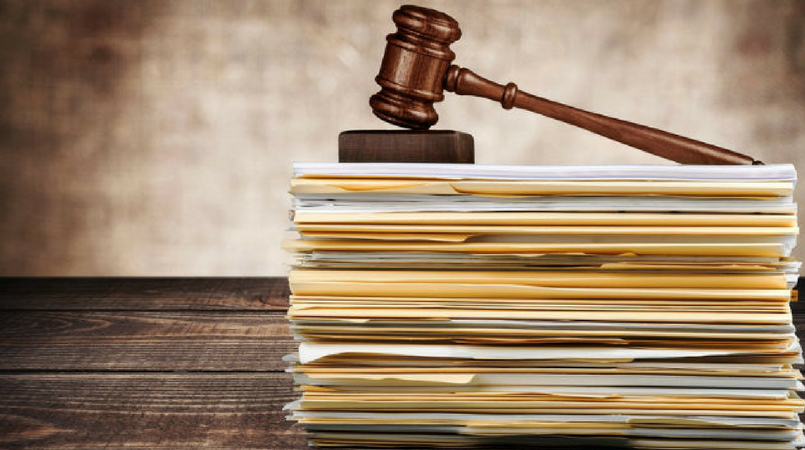 The Bitfinex crypto exchange has formally issued a filling in which it denies the claims made by the New York Attorney General (NYAG) that it offered its services to US customers in 2018.
Earlier this month NYAG submitted evidence which allegedly proved that Bitfinex offered services to customers based in New York up until December 2018. The exchange is not allowed to provide any services to US citizens, as they are not licensed to offer crypto trading services.
Bitfinex & Tether fire back, responding to the NY AG's attempts to 'throw everything at the wall' (@bitcoinlawyer's words)https://t.co/fBejvmcig6

— Alistair Milne (@alistairmilne) July 22, 2019
Bitfinex responded to these accusations by submitting on July 22, 2019, to the court files that accuse the NYAG of distorting its associations to US customers.
"OAG (Office of the Attorney General) tries to confuse matters by referring to isolated instances where Respondents' foreign customers have shareholders or other personnel in New York. But in those circumstances, Respondents' counterparties — the ones with which Respondents actually transacted business — are the foreign entities."- stated a paragraph from the excerpt.
Stuart Hoegner, general counsel for Tether, revealed that the customers in question were "foreign eligible contract participants (ECPs)."
Hoegner also said that NYAG is trying to break through the corporate veil in order to make the ECPs appear as resident bitcoin traders in the U.S.
NYAG also accused Bitfinex of using $850 million from Tether to cover the losses it sustained when the funds were seized by authorities from its Panamanian payment processor.
The exchange also filed a claim that Tether (USDT) cannot be categorized as a security or commodity, meaning that it cannot be considered financial fraud litigation.
3 key points on @bitcoinlawyer (@bitfinex counsel) motion to dismiss NYOAG case:
+ Customers in question were foreign ECPs
+ Court lacks personal jurisdiction over Bitfinex and @Tether_to
+ Court lacks subject matter jurisdiction under Martin Act
Source: https://t.co/uYKQdyYOAd pic.twitter.com/dFDNvwG8Te

— Gabor Gurbacs (@gaborgurbacs) July 22, 2019
The paragraph below sums up Bitfinex's stance on the matter:
"OAG wants judicial relief today in the form of discovery and injunction, but cannot be bothered to show that there is a statutory basis for that relief. The Court should reject OAG's flawed arguments."
The hearing will be resumed at the end of July.
Featured image: Loop PNG

coindoo.com is author of this content, TheBitcoinNews.com is is not responsible for the content of external sites.