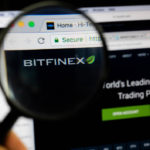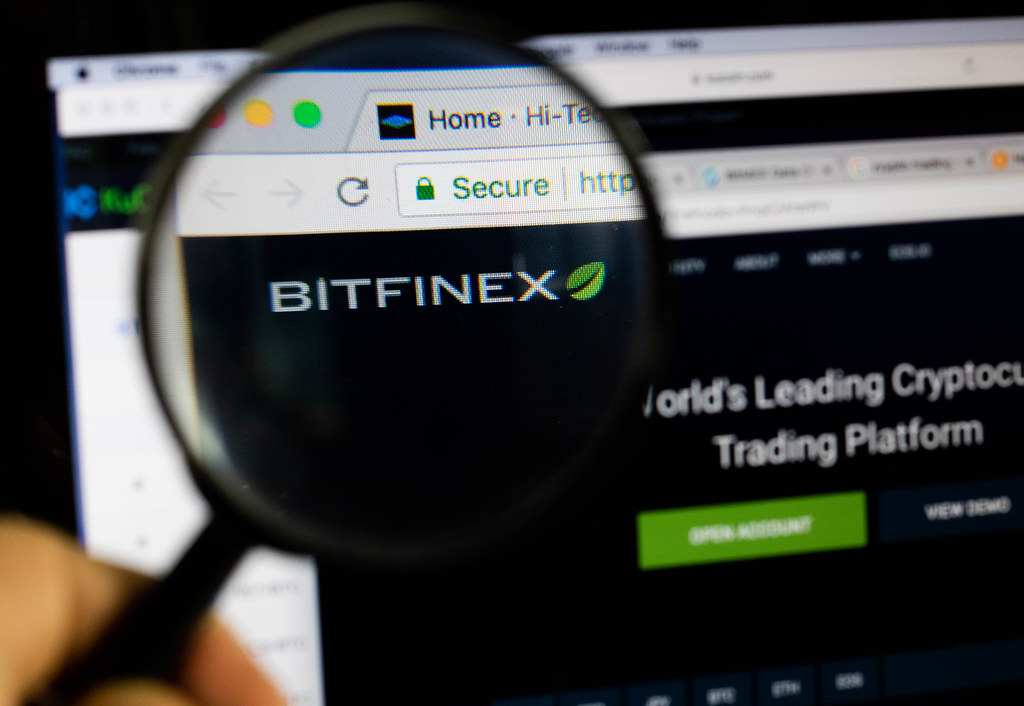 Bitfinex, one of the biggest crypto exchanges in the world which has been entangled in controversy of late, is reportedly adding 100x margin trading to its cryptocurrency derivative platform.
The company's technology officer Paolo Ardonio said in a tweet that the embattled exchange would soon let its users to trade 1:100 leverage. He said plans to offer a derivatives product with up to 100x have been underway for some time now.
The product is expected to go live within the next few days, according to Bitfinex's whitepaper released last month.
Leverage trading, also known as margin trading, involves borrowing money to amplify potential returns when trading digital assets like Bitcoin (BTC), Ethereum (ETH), and Ripple (XRP). Even so, leverage trading is also very risky. It can magnify losses when the market moves against the trader. For this reason, Bitfinex said it will only allow verified traders to use perpetual swap products.
"It will be an optional instrument, no change to our current margin offering," Ardoino tweeted. Currently, Bitfinex only allows its customers to post a margin of up to 3.3x.
The Bitcoin Mercantile Exchange (BitMEX) also makes a leverage of up to 100x available to its clients. But, Bitfinex made it very clear that its new product won't serve as a gambling mechanism. Instead, it shall serve as a hedging tool for its customers.
"There's nothing wrong inherently about 100x," Max Boonen, CEO of trading firm B2C2. "But as a commercial hedger, you want lower leverage margin. The larger investor wouldn't want to take the risk of 100X, typically."

"They don't want to go balls to the wall."
Bitfinex is not alone in trying to break into the derivatives market. As reported a few days ago, billionaire investor Mike Novogratz's Galaxy Digital is planning to launch crypto options contracts trading. Binance is also rumored to be building its derivatives platform featuring perpetual swaps.
You want the latest news about Crypto? Sign up to our weekly Newsletter!