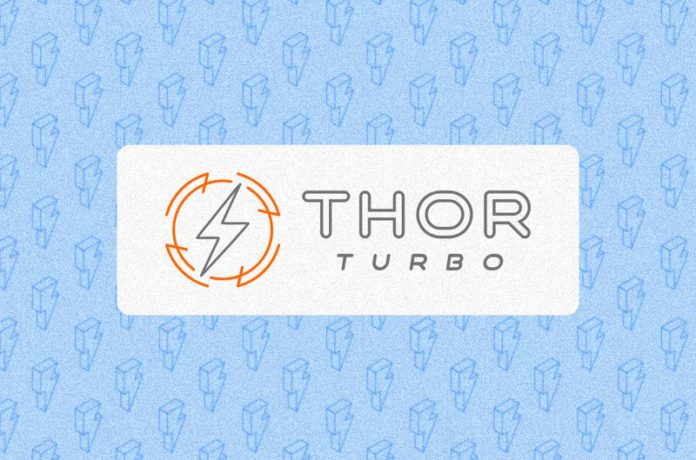 The crypto payment platform Bitrefill has announced an upgrade to its Thor service.
The upgrade is dubbed "Thor Turbo," and its expected to speed up the process of connecting to Bitrefill's Lightning node, according to a press release sent to Bitcoin Magazine.
Bitrefill launched the Thor service in January 2019 as an on-demand Lightning channel service that allows users to receive payments whether they have bitcoin loaded into their Lightning wallets or not.
Speaking with Bitcoin Magazine via email, Bitrefill COO John Carvalho said that, since Thor launched, the startup has opened hundreds of Lightning channels with customers and hopes to soon reach the thousands.
But, with the original version of Thor, it takes roughly "six confirmations before a new Lightning channel is usable" and roughly 60 minutes of waiting time, according to the release. With Thor Turbo, Bitrefill expects the process to go much faster. The startup claimed that users can "instantly hop onto the network and make purchases from anywhere in the world without delay."
Beyond the time savings, Thor Turbo users can also choose to have their channel pre-loaded with a spendable bitcoin balance. For those who don't have Bitcoin in their wallets, Thor Turbo has a feature that converts other cryptocurrencies into spendable bitcoin on the Lightning Network. Currently, it supports ether, dash, litecoin and dogecoin conversions.
Per the release, Thor Turbo will be an optional upgrade to users and Bitrefill will continue to provide support for non-Turbo Thor channels. Carvalho said Turbo channels would cost as much as non-Turbo channels but that the fees for the original Thor service have been reduced.
Adoption of the Lightning Network has grown tremendously since it was first introduced. As of press time, the network supports a total of 7,816 nodes with a collective network capacity of 1,076.03 BTC (worth about $5.35 million).
"We're aiming to release several more Lightning-based services this year, demonstrating how businesses can make money and support Bitcoin infrastructure at the same time," Carvalho concluded.
This article originally appeared on Bitcoin Magazine.
Bitcoinmagazine.com is author of this content, TheBitcoinNews.com is is not responsible for the content of external sites.