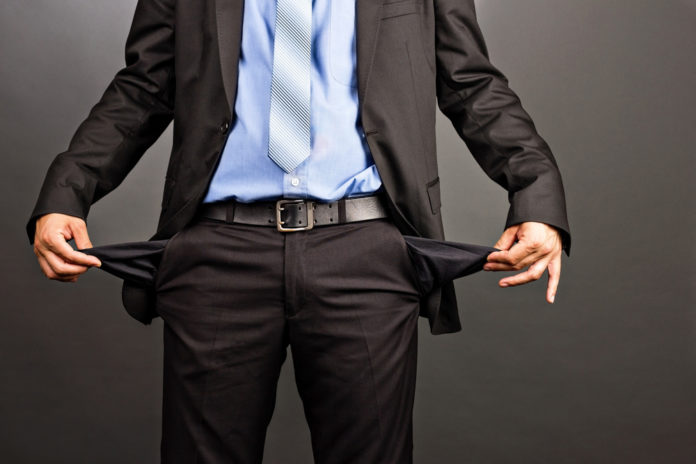 The company R3 should face the financial end. According to former employees who want to remain anonymous, the fate of the company should depend heavily on the trial of Ripple. There are rumors within the company that R3 will be bought early next year.
The Blockchain technology is quite independent of Bitcoin and other crypto currencies for banks interesting. The banking syndicate around R3, which former Bitcoin developer Mike Haern joined in early 2016, is particularly well-known. With an emotional letter, he said goodbye to the Bitcoin community and told her the imminent end.
Launched in 2014, the company had a great start, but had to cope with several low blows in recent years. Recently, R3 came back with a lawsuit against Ripple in the headlines. According to the company, Ripple should sell the company five billion XRP at a low price. That denied Ripple, however.
R3 in the end, sale in the first quarter of 2019?
Fortune.com reports that according to anonymous former employees, R3 should be financially over. The financial goals should have far undercut the company. The realized sales should amount to only ten percent of the targeted sales.
These dwindling sales are expected to be offset by continuing high costs for employees and company locations. Should the company lose the lawsuit against Ripple, according to the anonymous sources, even a sale of the company in the first quarter would be discussed.
The blockchain solution called Corda, developed by R3, must face competing distributed ledger solutions such as ripple or hyperledger fabric. Currently, these seem to be gaining popularity in contrast to Corda.
One reason for this is the low number of developers behind the project. The actual number should absolutely not correspond to the 1,300 given by R3. A former employee even claims that only three people work on the code behind Corda.
The company denied these allegations to Fortune.com. According to Charley Cooper, a Managing Director, the company is said to have even outperformed sales targets. Similarly, 50 developers are currently working on Corda and significantly more advisory to the side.
The crypto scene looks at the debate with a touch of irony: on the one hand, R3 lost important partners like Sandander and JPMorgan. On the other hand, since the departure of Mike Haern, Bitcoin has gained about 2,000 percent. Not bad for a "failed experiment".
image by shutterstock
You want the latest news about Crypto? Sign up to our weekly Newsletter!