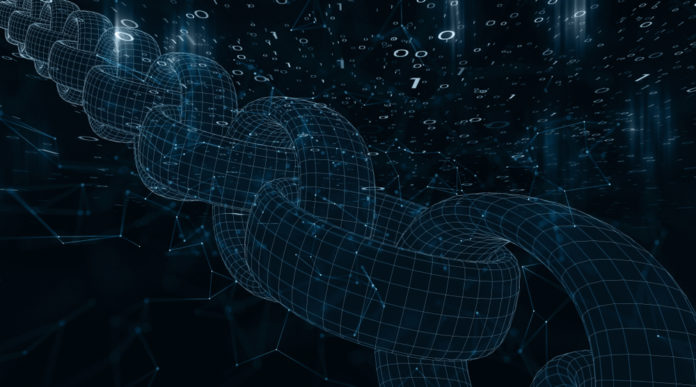 By building on leading blockchain platform Zilliqa, the product will be backed by enterprise-grade security and scalability standards
Singapore –– Aqilliz, a blockchain solutions provider for the digital marketing ecosystem, and Lucidity, a leading blockchain-enabled digital advertising verification platform, together announced a global collaboration that looks to bring greater authenticity to the US$333.25 billion digital advertising sector. The product will integrate Lucidity's existing technology with Zilliqa's high-security, high performance blockchain infrastructure, and will be capable of aggregating and processing large quantities of data from multiple sources with assurances of utmost security and scalability.
As Aqilliz's sole infrastructure provider, Zilliqa is responsible for developing cutting-edge, customised solutions for Aqilliz's enterprise partners across the wider digital advertising and marketing ecosystem. With Zilliqa's emphasis on scalability, the product will be able to analyse and ingest multiple data points from various sources through smart contracts in near real-time, allowing for greater cost-efficiencies and reducing the need for third-party intermediaries.
Gowthaman Ragothaman, CEO of Aqilliz said, "The age of automation has prompted greater efficiencies but also a lack of reliability in authenticity in the digital media supply chain. As we look towards the future, it's crucial that we work together as an industry to build the right infrastructure to ensure long-term sustainability. At Aqilliz, we are extremely delighted to be partnering with Lucidity, as we both continue to pioneer the use of distributed ledger technologies in order to tackle perennial challenges across the industry. Together, we look forward to developing this state-of-the-art product for the betterment of the marketing ecosystem."
"For the past two years, Lucidity has had the privilege of helping major North American brands and agencies gain greater transparency into their media spend," said Sam Kim, CEO of Lucidity. "With an established foothold in the Asia Pacific region, this partnership with Aqilliz not only provides us with an automatic global footprint, but also allows us to benefit from the scalability and cost effectiveness of their infrastructure."
Renowned across the blockchain industry as the first public blockchain platform to successfully utilise sharding as a scaling solution, Zilliqa has established itself as a leading high-performance, high-security platform. In March 2019, Zilliqa successfully ran a pilot for a fast moving consumer goods giant as part of Project Proton, a programmatic advertising alliance with leading AdTech members as its partners. The pilot saw Zilliqa enable up to a 28% increase in cost-efficiencies for verifiably viewable impressions when run through its smart contracts. Built for enterprise use, Zilliqa is also known for its prioritisation of security through its network infrastructure and secure-by-design smart contract language, Scilla.
Aqilliz and Lucidity will begin onboarding enterprise partners upon launching in Q2 2020.
Aqilliz CEO Gowthaman Ragothaman and Lucidity CEO Sam Kim are both available for interview
About Aqilliz
Aqilliz is a blockchain solutions provider addressing the many issues currently plaguing the platform economy. Founded by a team of advertising industry veterans, entrepreneurs, and experienced engineers, Aqilliz is able to identify sector-specific challenges in the field of digital marketing to develop bespoke, blockchain-based solutions. Within a rapidly crowding platform ecosystem, the exchange of value now takes place at unprecedented rates and across multiple destinations, with marketers struggling to efficiently manage campaigns, connect with consumers, and track results. Powered by Zilliqa's high-throughput blockchain platform, Aqilliz is able to tip the value scale, restoring the balance between brands, platforms, and consumers of content across a largely fragmented industry ecosystem. For more information, visit: aqilliz.com.
About Lucidity
Lucidity brings clarity to advertising. When analytics are measured differently by every member of the digital advertising ecosystem, then data discrepancies are inevitable, campaign optimizations are difficult to make, fraud is easy to hide, and the media marketers buy may not end up being the media they get. Lucidity uses blockchain to authenticate every impression and click to provide a clear and cohesive view of marketing performance. For more information, visit: golucidity.com.
Media Contact:
Melissa Esguerra
Consultant
Wachsman
P: +65 8733 0178E: [email protected]
We bring your Press Releases into the Blockchain!