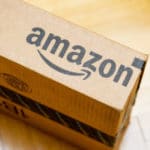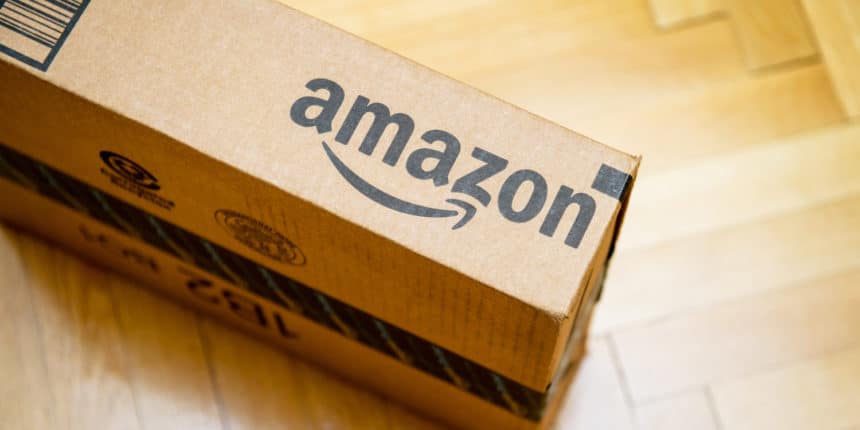 Two blockchain startups have joined forces to allow customers to make purchases on Amazon using Ethereum ETH token.
According to a press release made yesterday, CLIC Technology, a firm focused on crypto payments, announced its partnership with Opporty, a blockchain infrastructure provider and B2B platform. The purpose of their collaboration is to develop a browser extension that would enable Amazon customers to purchase products by using the Ethereum (ETH) token, in spite the fact that Amazon itself does not have cryptocurrency support.
"CLIC Technology, Inc. (OTC: CLCI) ("the Company") in collaboration with blockchain infrastructure provider and B2B platform Opporty, is set to launch a progressive browser extension which will revolutionize the e-commerce industry, allowing consumers to make everyday purchases on Amazon using the open source, public, blockchain-based distributed computing platform Ethereum."
The app will be developed using Plasma Cash, a technology for payments scaling solution similar to bitcoin's lightning network. Plasma was presented last March by Vitalik Buterin, Ethereum's founder. In CLIC's release, it is stated that Opporty will implement the technology to "will bring a modern day cryptocurrency economy one step closer to becoming a reality,".
Thus, implementing Plasma cash would greatly "accelerate" the speed of crypto transactions, making them faster than those on the Ethereum blockchain, added the company.
"…with Opporty's Plasma Cash, CLIC Technology can now dramatically accelerate transaction speeds while reducing loads on the system. It can process a significantly larger number of transactions per second, potentially exceeding those of Visa and Mastercard."
"Bringing cryptocurrency to the e-commerce marketplace is the merging of two next-generation industries," said the CEO at CLIC Technology, Roman Bond. "We're excited to be working on this project with Opporty, and to move forward on a number of other ambitious projects with them as well."
The two companies have further plans of implementing similar payment apps for cryptocurrencies, listing other options such as Ethereum standards like ERC-20, ERC-721.
The press release also mentions that CLIC Technology is currently piloting a crypto payment platform dubbed CLICPay.
Featured Image: CoinDesk

coindoo.com is author of this content, TheBitcoinNews.com is is not responsible for the content of external sites.