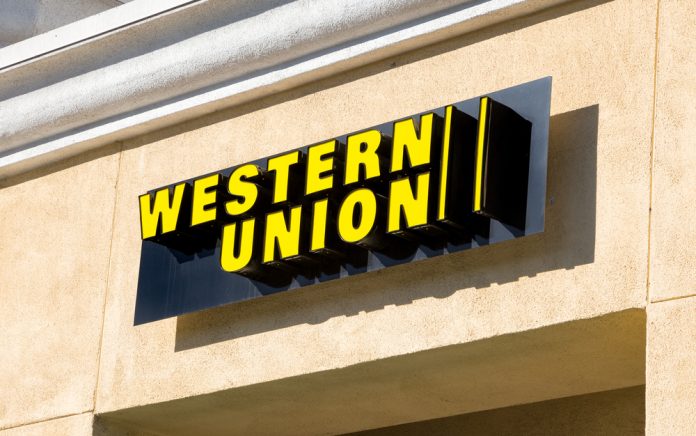 The remittance giant Western Union says it is closely monitoring the pace of global cryptocurrency adoption and is ready to add Crypto as a payment option to its customers at all times. According to Western Union global money transfer president, Odilon Almeida, integrating Crypto into the company's overall currency supply is an easy task.
     Western Union is ready today to introduce any type of currency. We already work with 130 currencies. If one day we feel that it is the right strategy to introduce cryptocurrencies on our platform, it is technologically just another currency.
     I think cryptocurrency can be another option of currency or assets around the globe to be shared between people and businesses. When that happens we are ready for the start.
There's a lot of hype around cryptocurrencies.

Good thing we've been transferring money digitally for nearly two decades. Bring on the #blockchain: https://t.co/Z1fzoH2ujV #WUFintech pic.twitter.com/DFUVYq9vOi

— Western Union (@WesternUnion) December 17, 2018
The company is well positioned to bridge the gap between cash and crypto, and has access to billions of bank accounts and over half a million dealership locations.
Western Union has been actively testing Ripple's cross-border payment technology since 2015. The company says these tests are still ongoing. Despite lackluster preliminary results, Western Union CEO Hikmet Ersek warned that the company's xRapid tests are early and possibly "too small" to draw concrete conclusions.
With Western Union already digitally broadcasting Fiat, the company expects a smooth integration of blockchain and cryptocurrency. As a massive boost to global cash flow, Western Union could become one of the first major brands in the financial services industry to use crypto as a viable, common payment option.
Ersek's announcement points to the new hybrid economy, which is at the intersection of digital currencies and fiat currencies, where consumers are increasingly able to choose the type of currency they prefer.
Almeida said in a blog post about the company:
Cryptocurrencies have not been widely accepted because they do not have three things: governance, compliance, and volatility.
But Western Union is already better equipped to solve such variables as it is already moving money into 130 currencies and providing significant resources for all three of these challenges.
image by Shutterstock