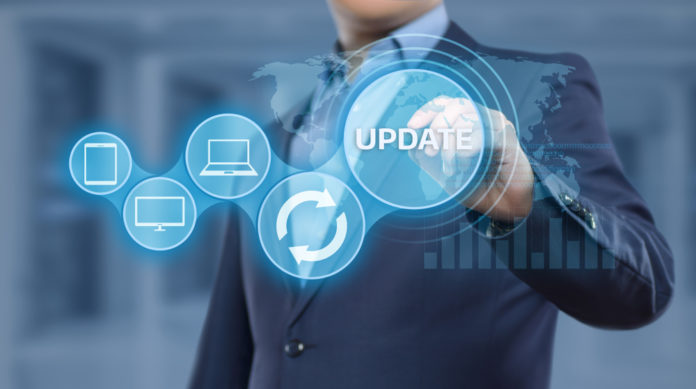 The crypto-currency Cardano secretly secretly pursues its roadmap and pushes developments ahead by Charles Hoskinson.
The marketing is rather cautious, so many updates are not getting enough attention. Cardano 1.2. released, on which the community has eagerly waited.
Yesterday, Charles Hoskinson, CEO of Cardano, announced that Cardano 1.2. was released. Hoskinson announced in a video a few days ago that the major updates affect the Testnet, the stakepools and the delegation.
Cardano launched the KEVM Smart Contracts Testnet two days ago. This step is considered an important milestone to test all bugs in a secure environment in the future. The Cardano Foundation states that this will be an important step on the way to Blockchain 3.0:
The KEVM Smart Contracts Testnet has been launched! Developers will be able to run any application running on EVM on KEVM – a necessary step on the way to the third-generation blockchains.
In addition to a whole series of extensive updates, which can be read here, also the wallet creation and security problem (R120-4) and the Daedalus problem has been fixed. After the latest version, the error message "Connection to the network failed" (CBR-282, R120-17) often appeared.
image by shutterstock