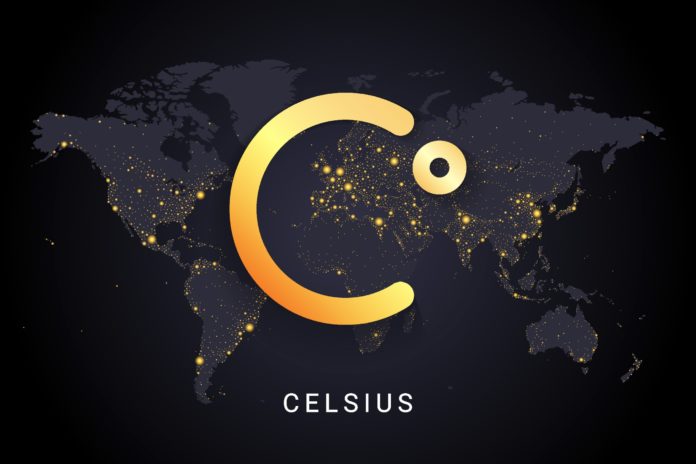 Brussels:
Between June 5, 2022 and July 8, 2022 fallen crypto banking giant, Celsius Network, added a claim to its homepage touting the existence of $750 million insurance for its assets.  On June 12, 2022 billions of dollars' worth of cryptocurrency in Celsius accounts were frozen and bankruptcy declared July 13, 2022.  As to the $750 million in insurance claimed through GK8 and Fireblocks, not a further word.  On August 8, California issued a rare cease and desist order, on an unregulated securities offering by Celsius. Celsius investors have lost everything, and the insurance has turned out to be a sham.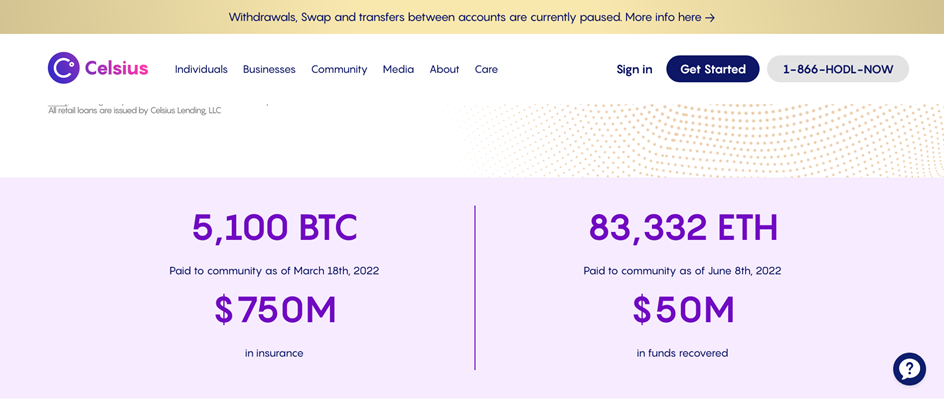 According to the compliance officer at Fireblocks LLC, Fireblocks is not in the insurance or custodial business, it provides software to its clients. Any insurance is through a policy of which Fireblocks is the beneficiary for data breeches. Fireblocks however declined to name the insurer. Nonetheless, one of Fireblocks' largest customers, Celsius, claimed it had insurance through Fireblocks and later also through GK8, a Celsius subsidiary. GK8 is owned by Celsius and claims $500 million in insurance through UK insurer AON. Yet according to Celsius CEO Alex Mashinsky, GK8 never was integrated into Celsius operations. As to the $500 million in insurance through AON, that is under investigation and very likely will not hold up to the light of day.
London based lawyer, Dr. Jonathan Levy represents clients with millions of dollars tied up in Celsius accounts. Levy blew the whistle on the Celsius insurance claims in June calling it a classic misdirection. Now, Dr. Levy is calling it fraud in aid of an unregistered securities offering. According to Dr. Levy: "The insurance does not exist. Celsius' own term of use stated there was no insurance in the boilerplate print. Yet we have Celsius and GK8 claiming insurance in bold print. It is an intentional deception in aid of a billion-dollar securities offering."
Dr. Levy points out that Celsius is not the only culprit. Other crypto asset companies make similar claims; the only difference being they have not (yet) failed. Dr. Levy warns investors, unless you can see the actual insurance policy and you are the named beneficiary, in all likelihood your crypto assets are not insured. The industry wide use of a single data breech policy in favor of a custodian or service provider to allegedly extend coverage to multiple clients and assets far beyond the policy limits and coverage is deceptive. And in the case of Celsius could give rise to further liability for securities fraud.
The European Union Parliament Petitions Committee is considering a Petition filed by lawyer, Dr. Jonathan Levy, on behalf of consortium of victims, organizations and companies seeking the establishment of a crypto industry funded Superfund. The victims' groups represented by their lawyer, Dr. Jonathan Levy have suffered losses exceeding €10 billion. The Petitioners propose the implementation of an unnoticeable .0001 cent per € insurance fund fee on crypto asset transactions that would provide for a victim Superfund. Only in this way can crypto assets be insured from fraud and deception losses and massive blow outs like Celsius Network.
Dr. Levy also praised California's Department of Financial Services for its quick action and opines the SEC will soon take the whip hand: "California of course is correct, Celsius networks was not a bank, it was an unregistered securities offering. It is very likely the SEC will soon get involved given the size and scope of losses involved. Celsius Network, its officer and other players better have liability insurance ready, real insurance, and not the illusory insurance with which they tried to deceive investors."
For more information:
https://tinyurl.com/EUcryptofund
Dr. Jonathan Levy
Attorney & Solicitor
t +44 20 8144 2479 
image: Copyright: karnoff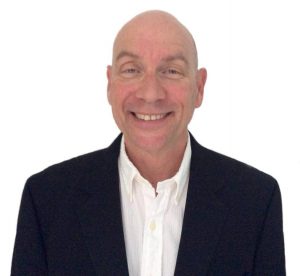 Dr. Jon Levy is a solicitor who specialises in transnational law and private international law. He has represented the former president of the Republic of China, Chen Shuibian, the former Deputy Prime Minister of Yugoslavia, and numerous African entities and political figures. He has been engaged by clients against the US Office of Foreign Asset Control (OFAC), CIA, US Army, and UK Cabinet. As a litigator he specialises in transnational asset recovery and has taken up cases against the Vatican Bank, UBS AG, the Swiss National Bank, Emaar Corporation, and many others.